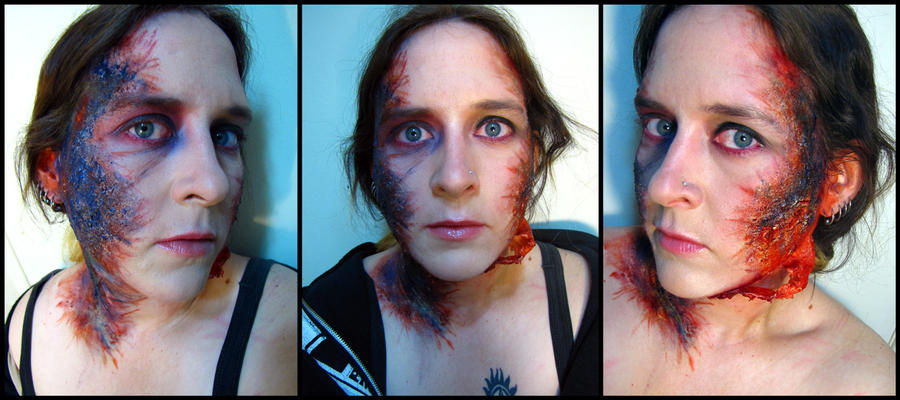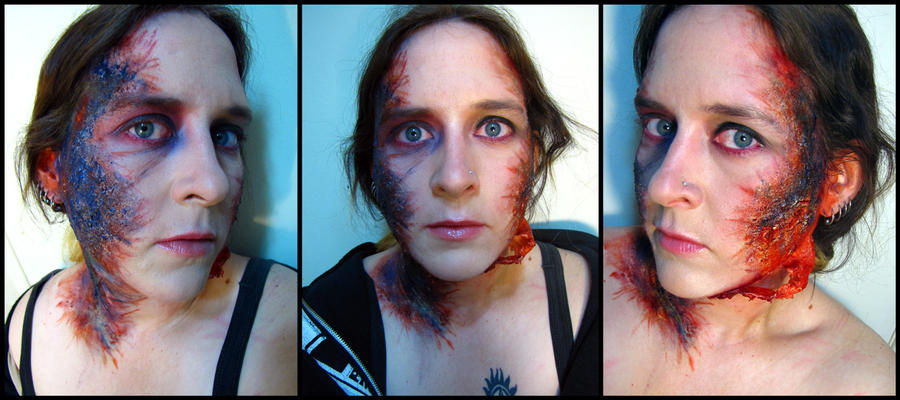 Watch
Just kind of let my imagination run wild. The end result was this creation.

Tools: liquid latex, silicone, multiple eyeshadows, red eyeliner, alcohol palette.

Reply

This is awesome! U should post this in more groups

Reply

Thank you. I wouldn't know what other groups to put it in though, haha.
Reply

Reply

Reply