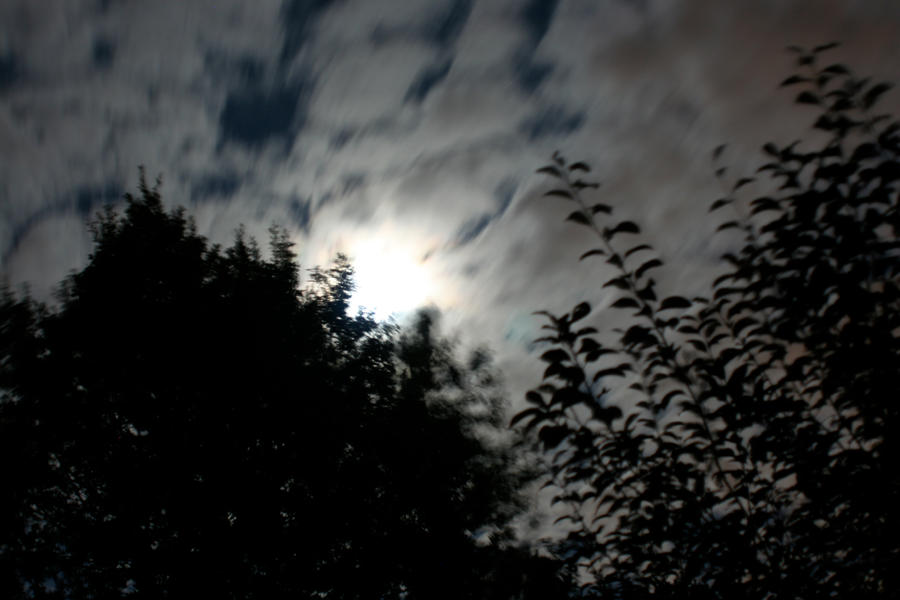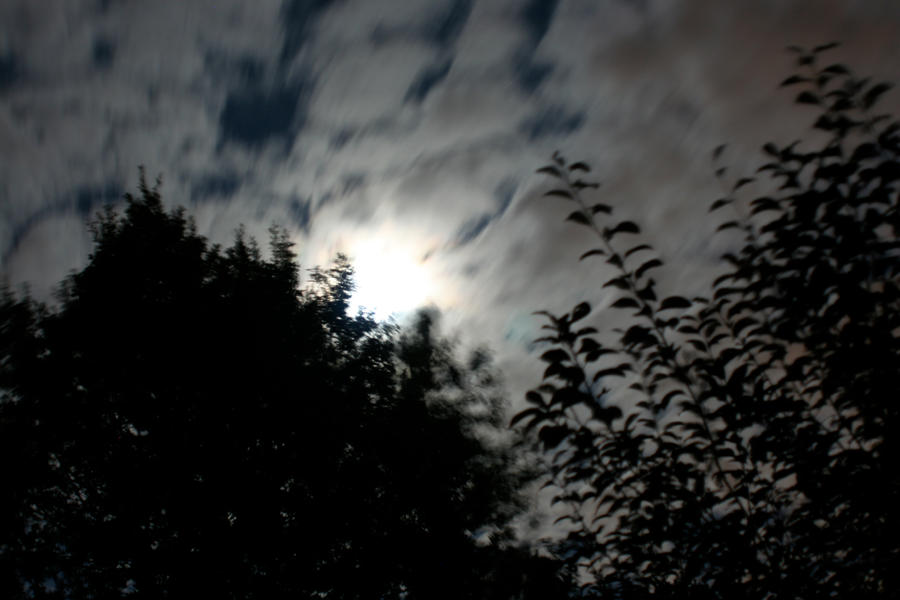 Watch
Just because we live 1000 mi. (1600 km.) inland doesn't mean we can't get Iked.

Former Hurricane Ike arrived here as an extra-tropical storm, bringing 80+MPH (130+KPH) winds, raising hell and knocking power out for half the day... but left us with a clear evening sky as he left.

Oh yeah, and the moon was rather bright.

Wow. I feel so bad for you....Love the motion in the sky here.
Reply

NXC--

Thank you much for the fave and sympathies as well.

We did not get the worst of Ike's inland damage though. Houston, Texas notwithstanding, there are still (as of 19 Sept 08) areas of OHIO without power!

I mean really. Ohio. Our easterly neighbor.
Reply