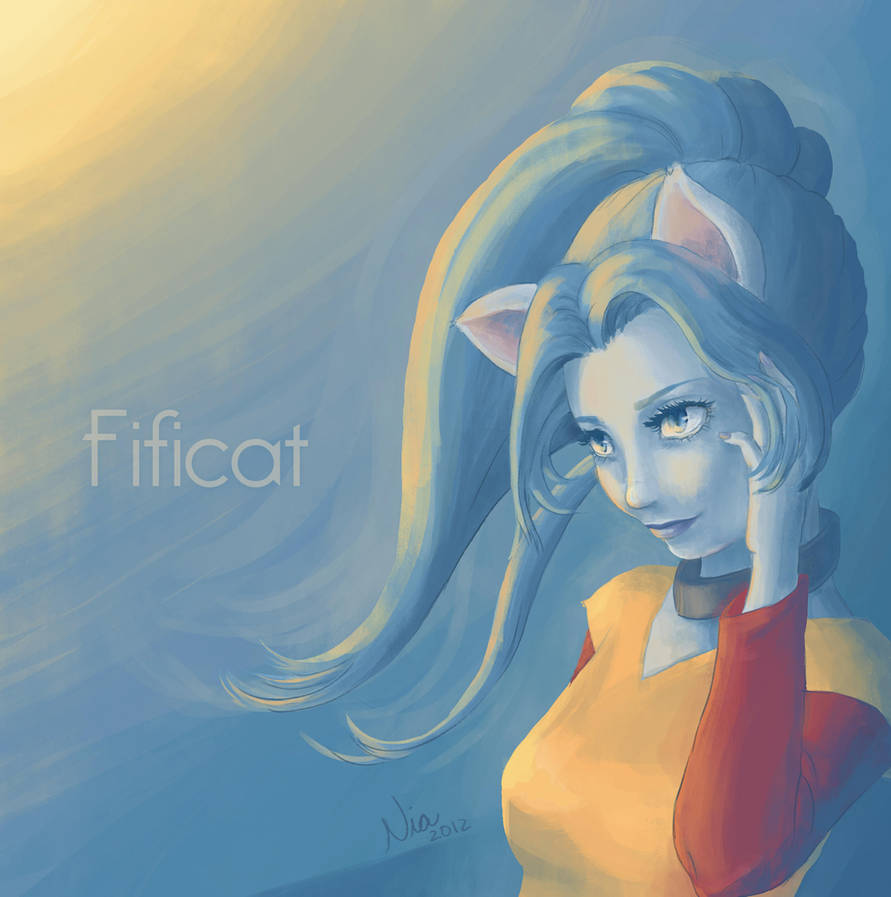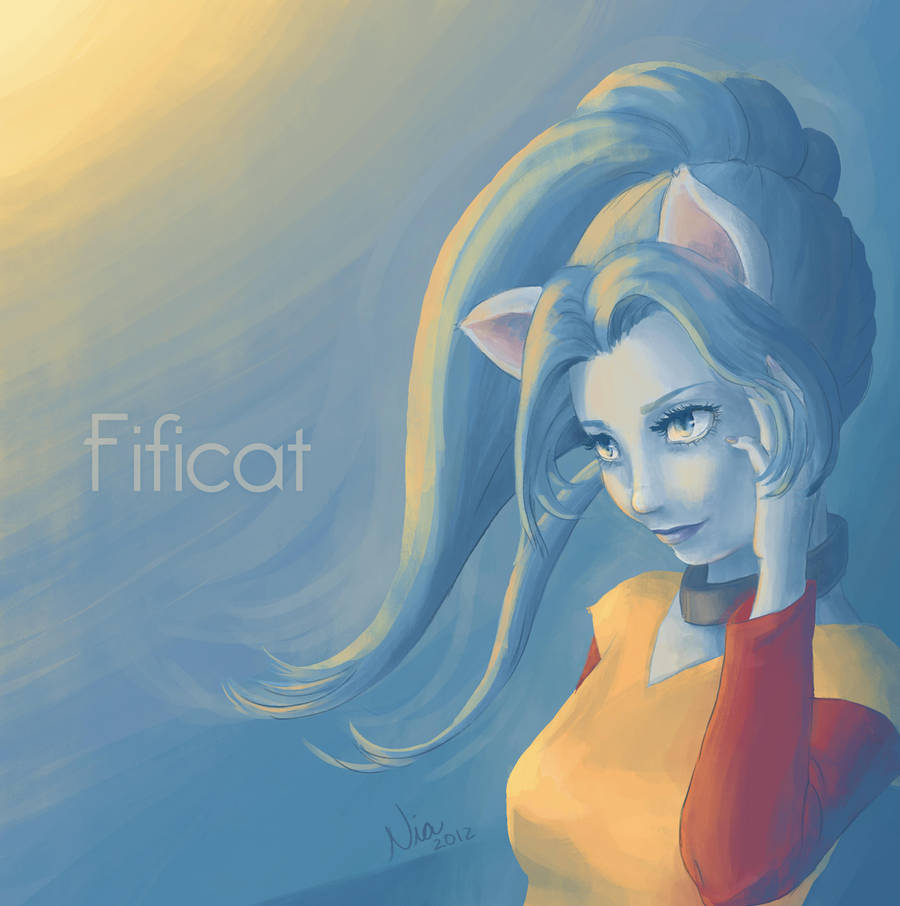 Yay, this is =
Fificat

, the super cute deviantart friend of mine that was my secret Santa for this year!
I tried to make a more human version of her character Fificat while still trying to maintain some cat-like features, like those big shiny eyes and a somewhat seductive stance, all beneath a nightly sky.
I'm so glad she said she liked it!
You can download the full version up there if you wish to see the details upclose (and realise it's much more badly drawn than you expected -_-).

Nooooooossa, ficou feito uma lady francesa.

Reply

Baaaahhhh, vi nada de badly aí... para com isso! Tá foda!
Vi a original tbm. A adaptação "mais humana" ficou mto boa. Funcionou muito.
Eu diria que daria até um personagem de MMORPG... hahahahaha
Reply

Muito obrigada! E super apoio uma personagem de rpg com ela, hahahaha!
Reply

WOW that is just so WONDERFUL!
Reply

Ohnnn, thank you! Obrigada, hahahah!
Reply

This version of Fifi looks very nice.

Reply

Muito bom! Parabéns! Fifi adorou!
Reply

Reply

*-* lindo... Ahhhhhhhhhhhhhhhhhhhhhhaaaaaaaaaahhhhhhhhhhhhaaaaaaaaaaaaaaaaaaaaaaaaaaaaaahhhhhhhhhh e ah!

Amei esse desenho, pra mim não tem nada de errado não! XD
Reply