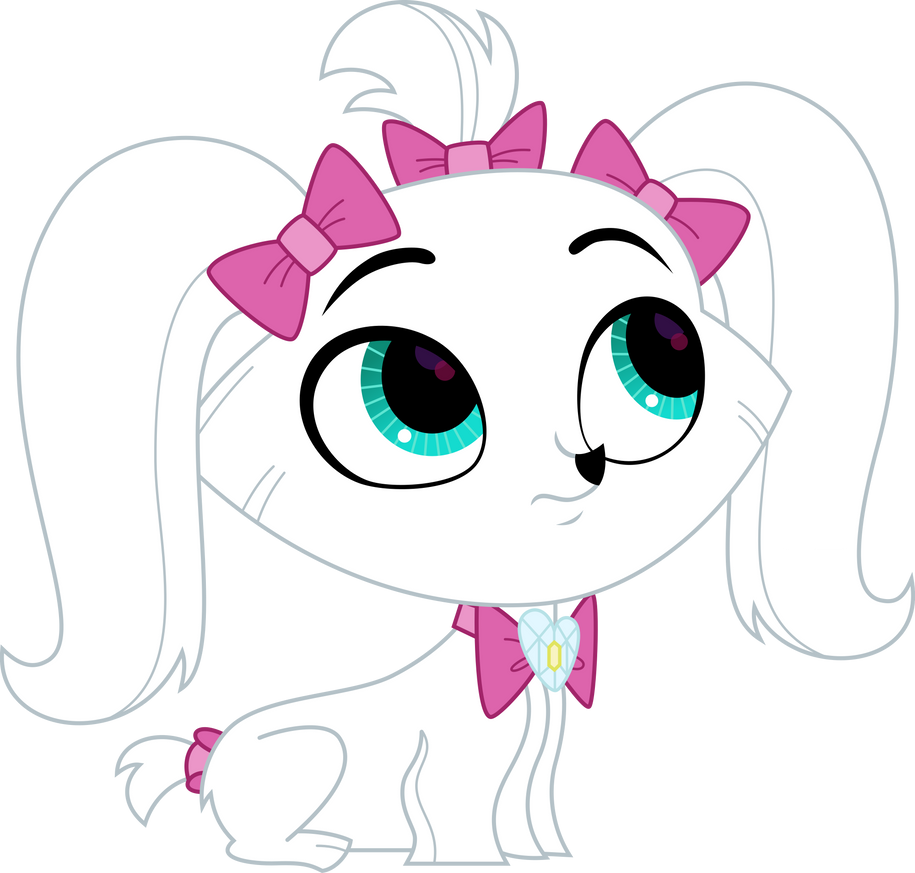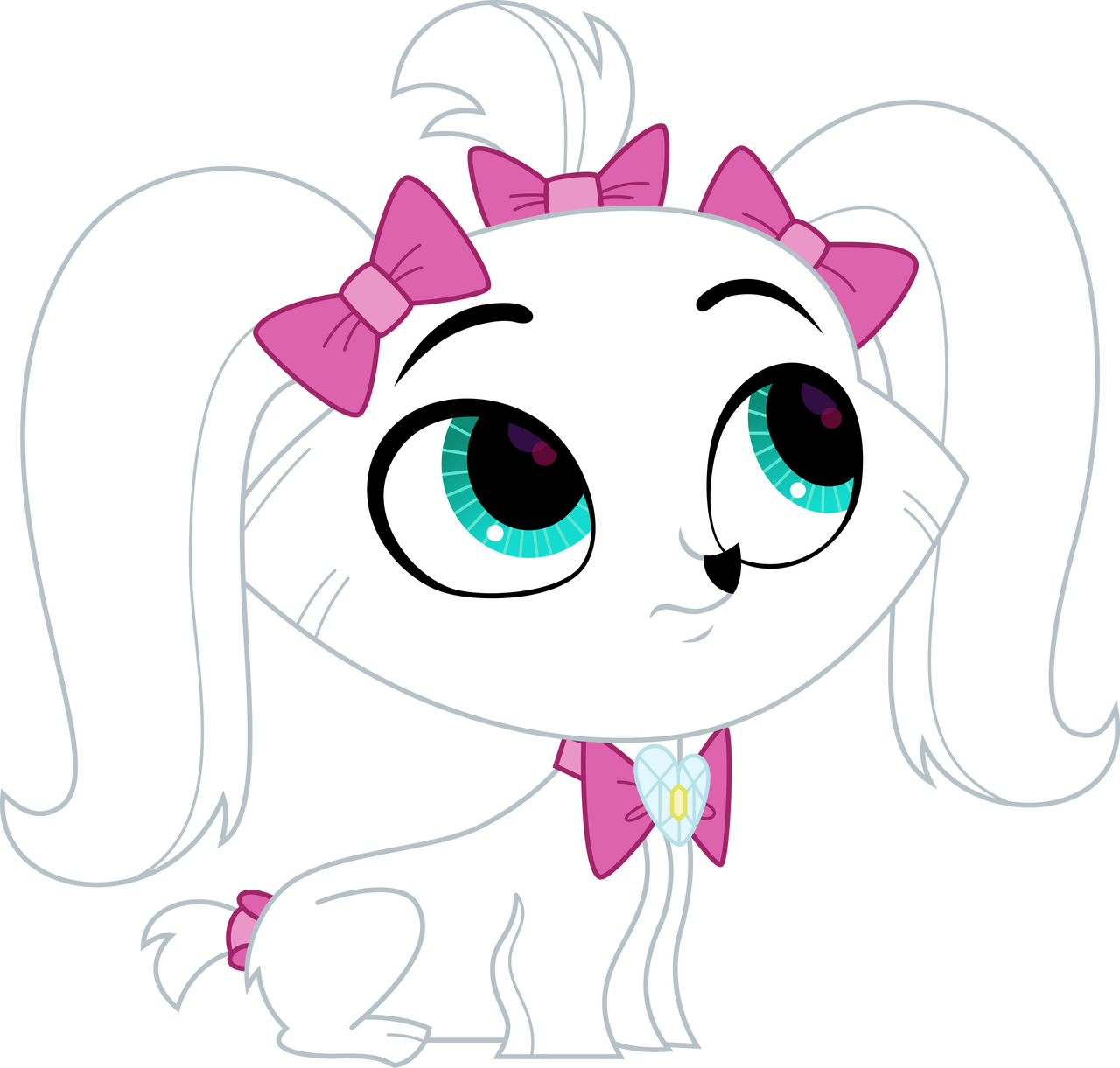 Watch
From the episode "Terriers and Tiaras"

guess we should call him prince ?
Reply

Reply

In the show's episode, titled "Terriers and Tiaras" in which Blythe enters Zoe in a dog-themed reality show, Stori's owner thought he's a girl but is actually a boy. But I may have recognized his voice when he talked in one part of the episode.
As I double-checked on the appearance of Princess Stori relating to the accessories, in my honest opinion, some LPS fans mistook him for a female because of the "Princess" in his name. Of course, he's actually male because most male characters traditionally DO NOT have eye-lashes even though I checked closely at his eyes.
Reply

Any chance of doing Gail Trent, Zoe's sister?
Reply

Reply

Reply