Hey guys,
I am opening up 500 point ($5.00) commissions through the commission widget as I really want to help my Mom out and this is the only way I can do it as I don't have a paypal or a bank account. The art I am offering is of a single character, full body/half body, colored sketch like these ones: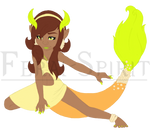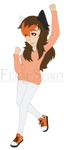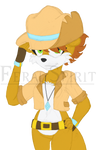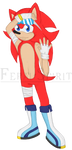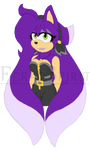 I can draw your character in any pose that you would like or situation that you want your character to be in, and it can be SFW or NSFW. No weird fetishes though that's my only rule. If you're interested you can find the commission widget available on my profile along with a little extra info about the commission.
Thank you for reading, and any help that you can provide is greatly appreciated.