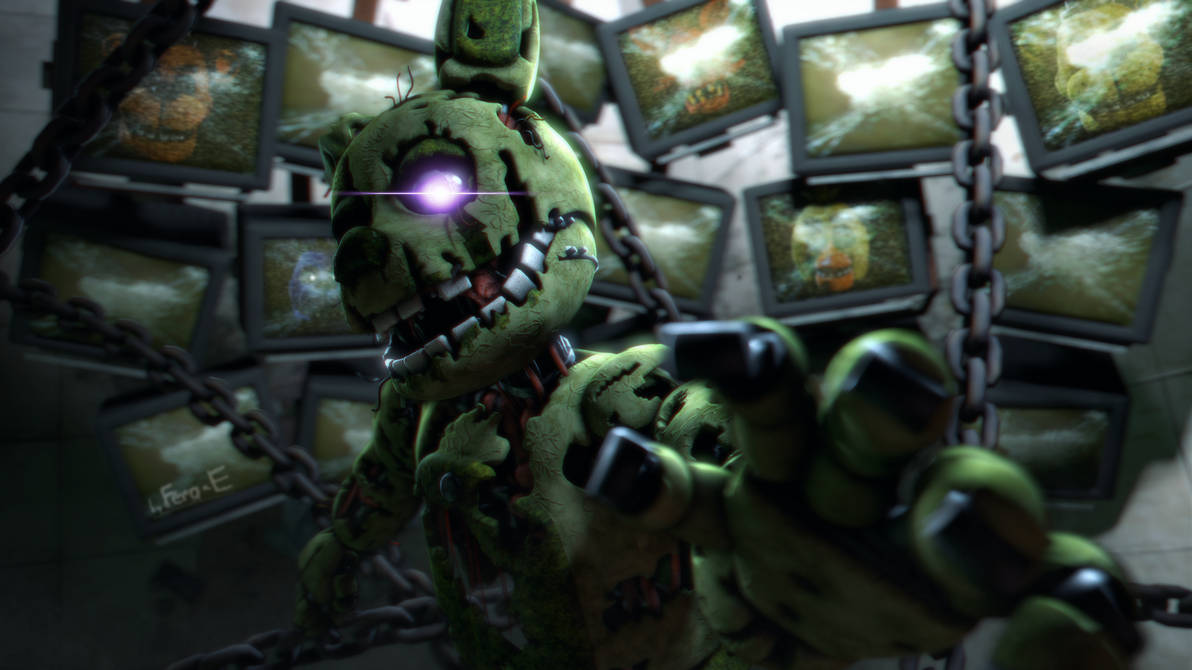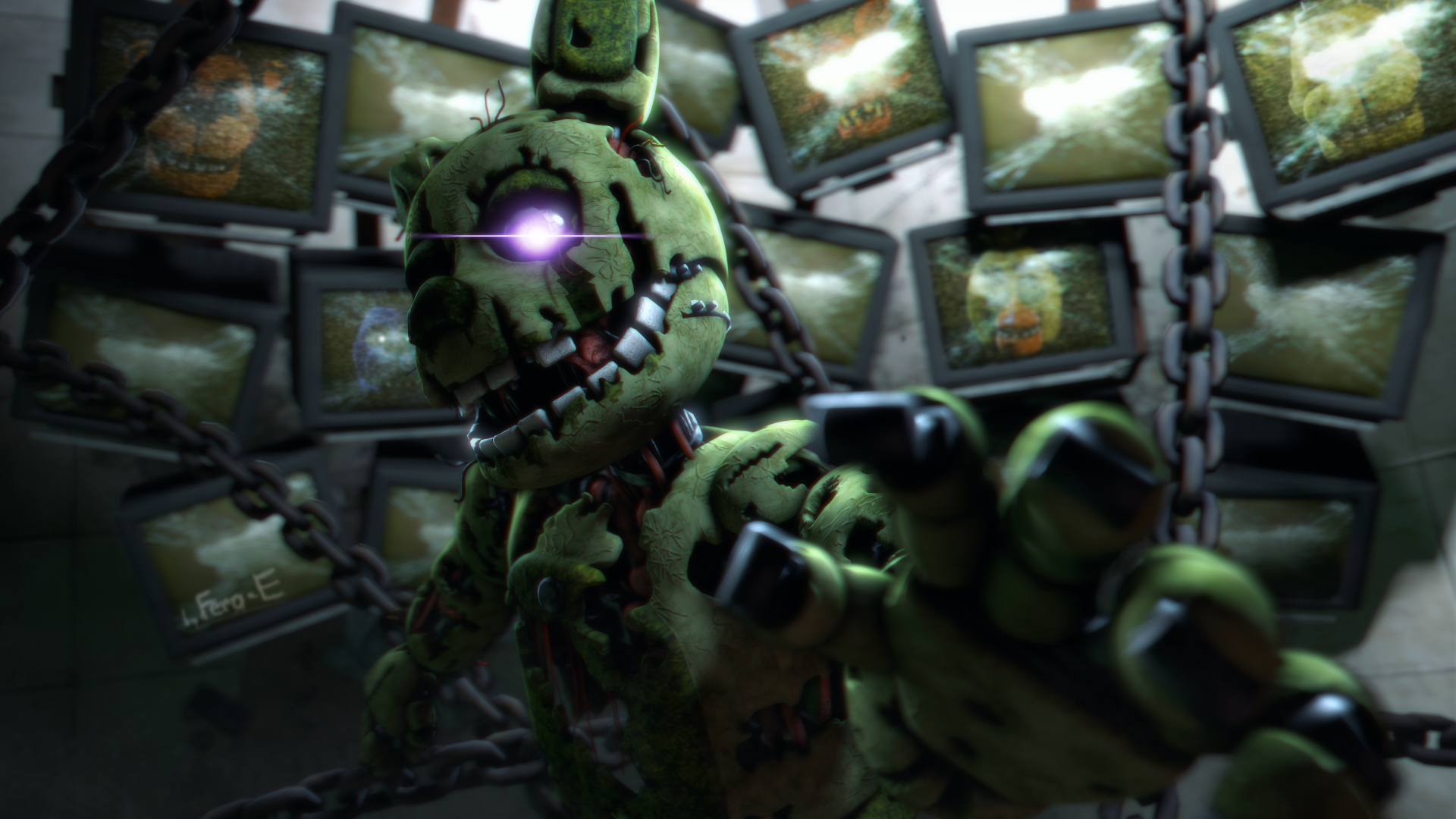 Watch
Before MY insanity of making only Springtrap posters takes over me, I wanted to come back here with something, considering I spent my money on core and heck i'll need to make use of my core ¯\_(ツ)_/¯
This one began very...rough, let's just say, with another intentions in mind, but through help of some people and some ideas of my own (and a big thanks to
AnthonyBlender
for particular help and ideas given for this poster), this turned from what I planned to be a more kinda depressing poster into a twisted work, based a lot on the Saw movies (which I really like)
Here's the progress :
to
to
Well, I hope you've enjoyed seeing this, and I'll be trying to make a lot of work possibly like this (a bit more original than before)
Holy fucking shit this is amazing!

The posing is great, they scenery is just fantastic, and the lighting jesus christ its so damn good! This is probably one of your best works of this year!

And I have to say, you chose the right guy to help you on this one!


Well I need more words huh? Never thought I do the lazy way but eh, why not.


"Well Cuphead and his pal Mugman, they like to roll the dice.
By chance they came 'pon Devil's game and gosh they paid the price!
Pay the price....
And now they're fighting for their lives on a mission fraught with dread!
And if they proceed but don't succeed...~
Well....~
The Devil will take their heads!"
The Artist thought this was FAIR
40 out of 42 deviants thought this was fair.