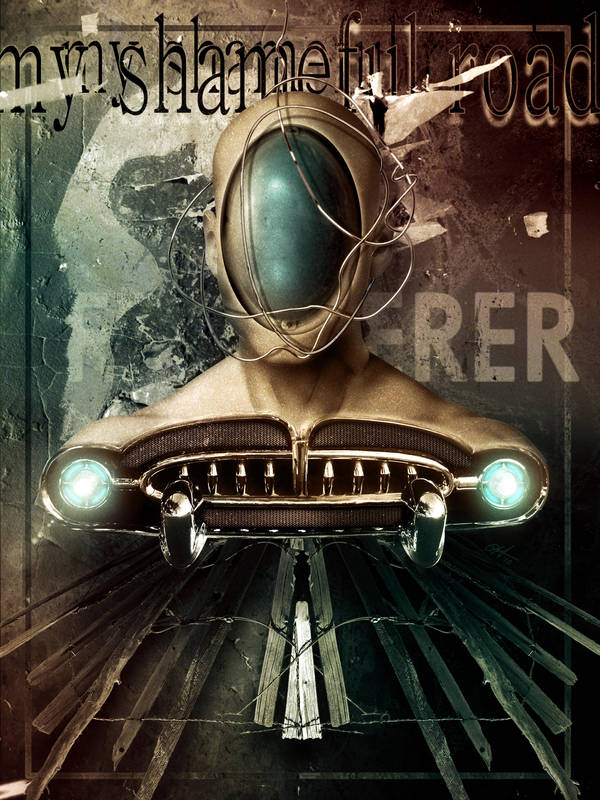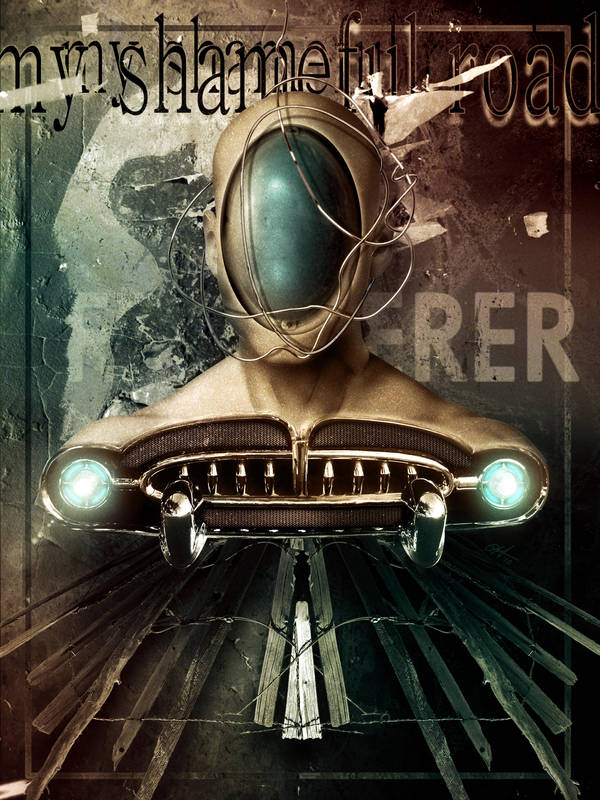 Watch
Another random excercise. Might revisit it at a later date but for now it's done.

No stocks, all photography and digital elements by me.

Edit: So now I am thinking of returning to this sooner rather than later. If you have suggestions onimproving this, please let me know what you think some adjustments could be.