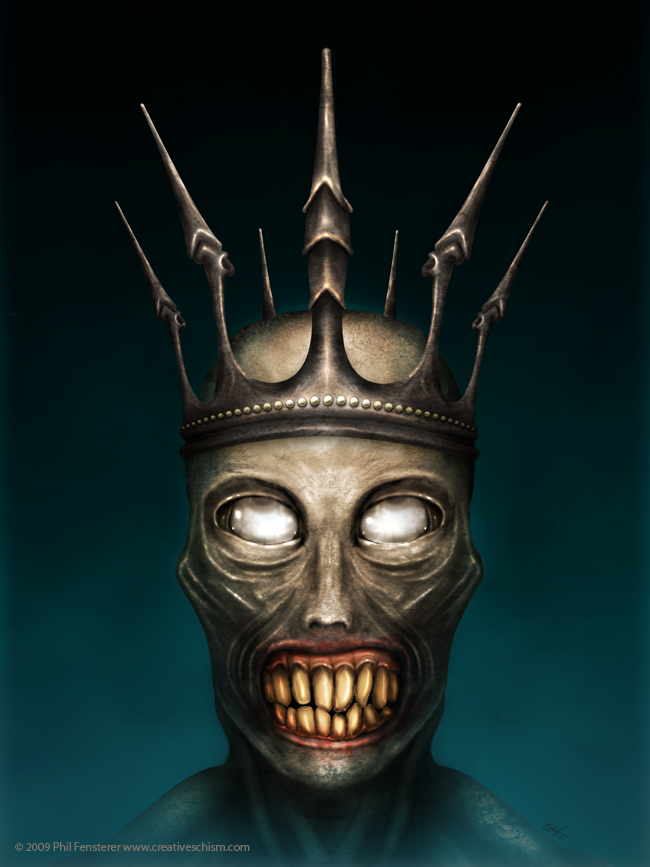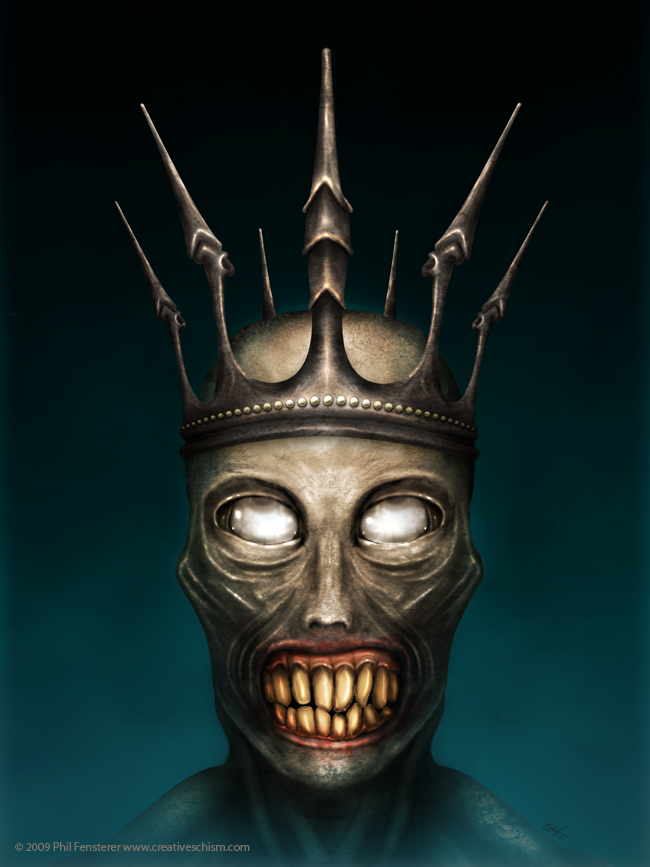 Watch
I'm not the best digital painter of course, but I wanted to take another shot at a total digitally painted image. Of course, getting closer to Halloween I wanted to do something zombie like. Crits are always welcome as I would definately apply suggestions to the next one!


Reply

Phil this is awesome


I want that crown


Reply

He's the Zombie king, ruling the undead is his thing. Raise them up from morgues and the local graveyard, with his skills its not too hard.

The "slay is the thing", he says in his book, don't risk your life to take another look. So if you do not want to lose your brain and live forever in zombie pain, avoid this guy and his crew, at least thats what I would do.

So long unlive the King with the crown on his head, the ruler of all thats undead.

Looks great.
Reply

I think this is pretty damn good for being a painting from scratch. You really should keep it up!
Reply