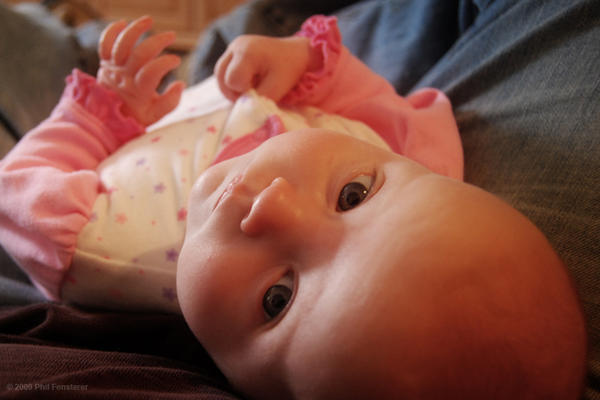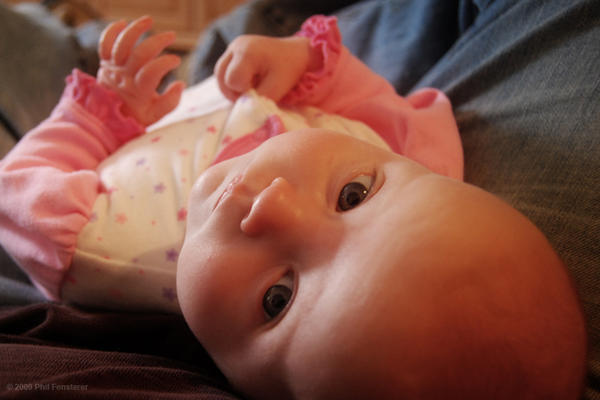 Just thought I'd post a pic of my daughter!

She is not a stock image.
she is a beautiful baby, I wish you and your wife and daughter alllll the best :hugs:

ps

enjoy her all you can, they grow so fast !
Reply

she's a beauty

Reply

Reply

OMG ... Phil is so beautiful


So nice baby ...


Dad must be proud and happy


Wishing the best for her


Reply

Oh my goodness what a beautiful being. Wonderful.
Reply

Hey, she's so nice, mr. Happy Daddy

Reply