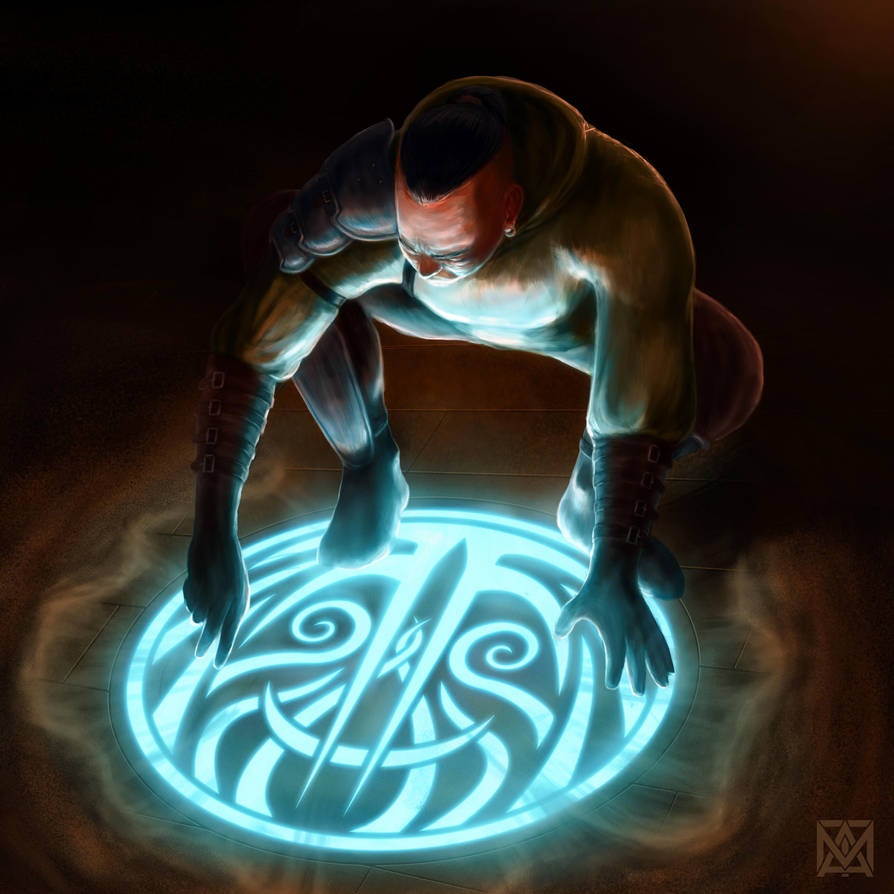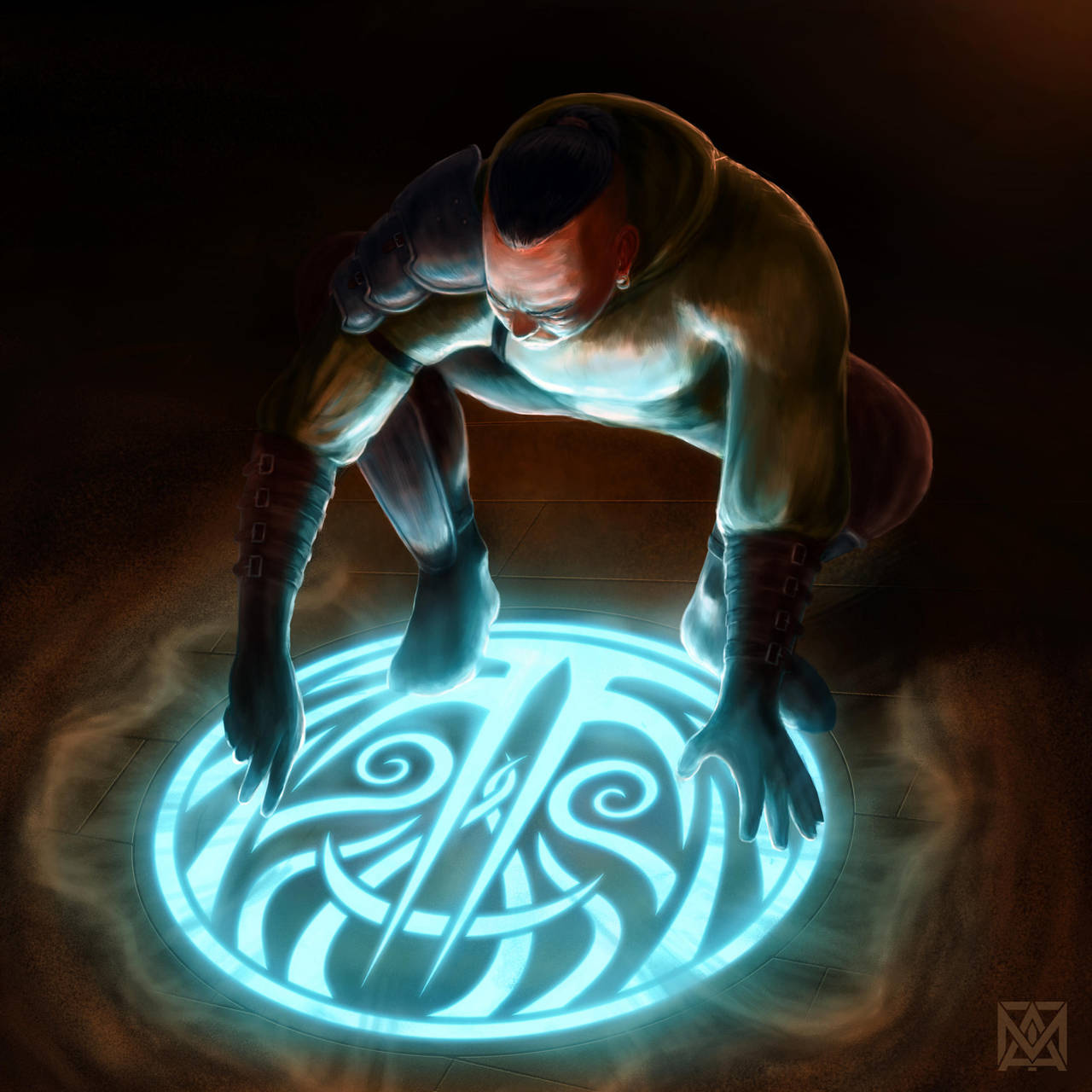 Adventurer uncovered the magical symbol, hidden under the sand, in the ancient tomb. Is it wise to touch it?

Dawno mnie u Ciebie nie było.

Znaczek wygląda jak uśmiechnięta buźka trochę.

Świetna gra świateł i cieni. I oczywiście NIE JEST mądrze coś takiego dotykać, bo wiadomo co się zawsze wtedy dzieje we wszelkich filmach/serialach/książkach.

Reply

Dawno nic nie dodałem, więc nie było po co

. To pierwszy art od dłuższego czasu i pierwszy w tym roku. Z jego strony nie wygląda na tak uśmiechnięte ale może to po prostu oświetlenie podłogowe i przeżyje

Reply