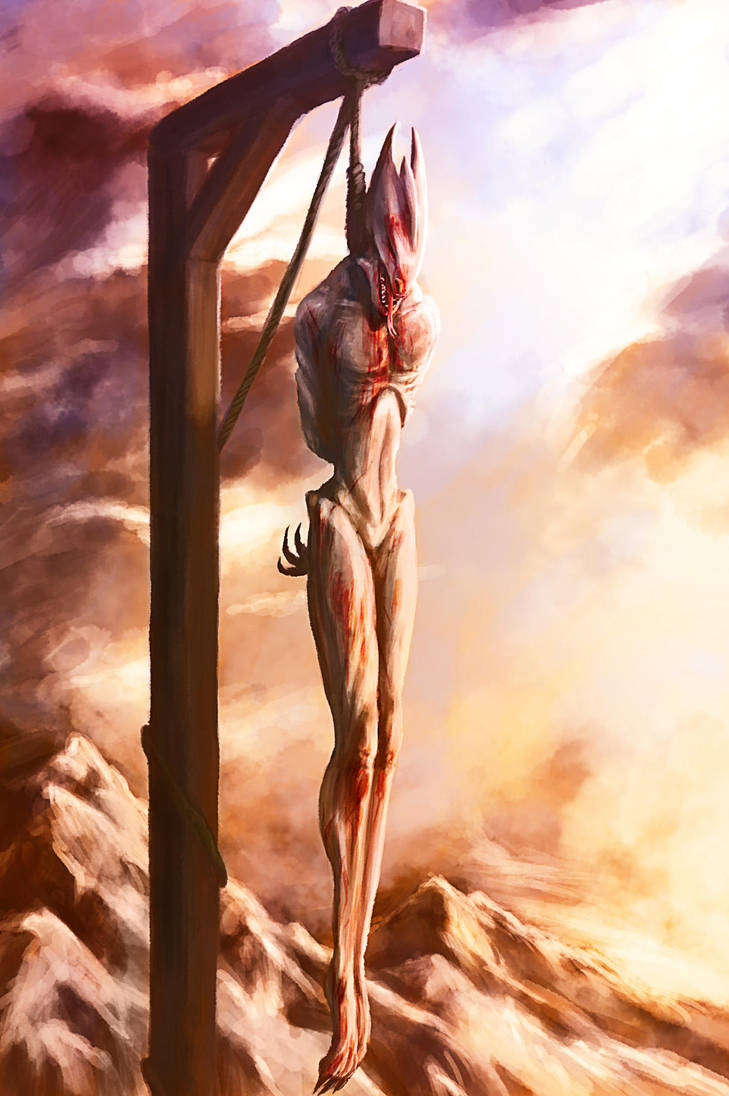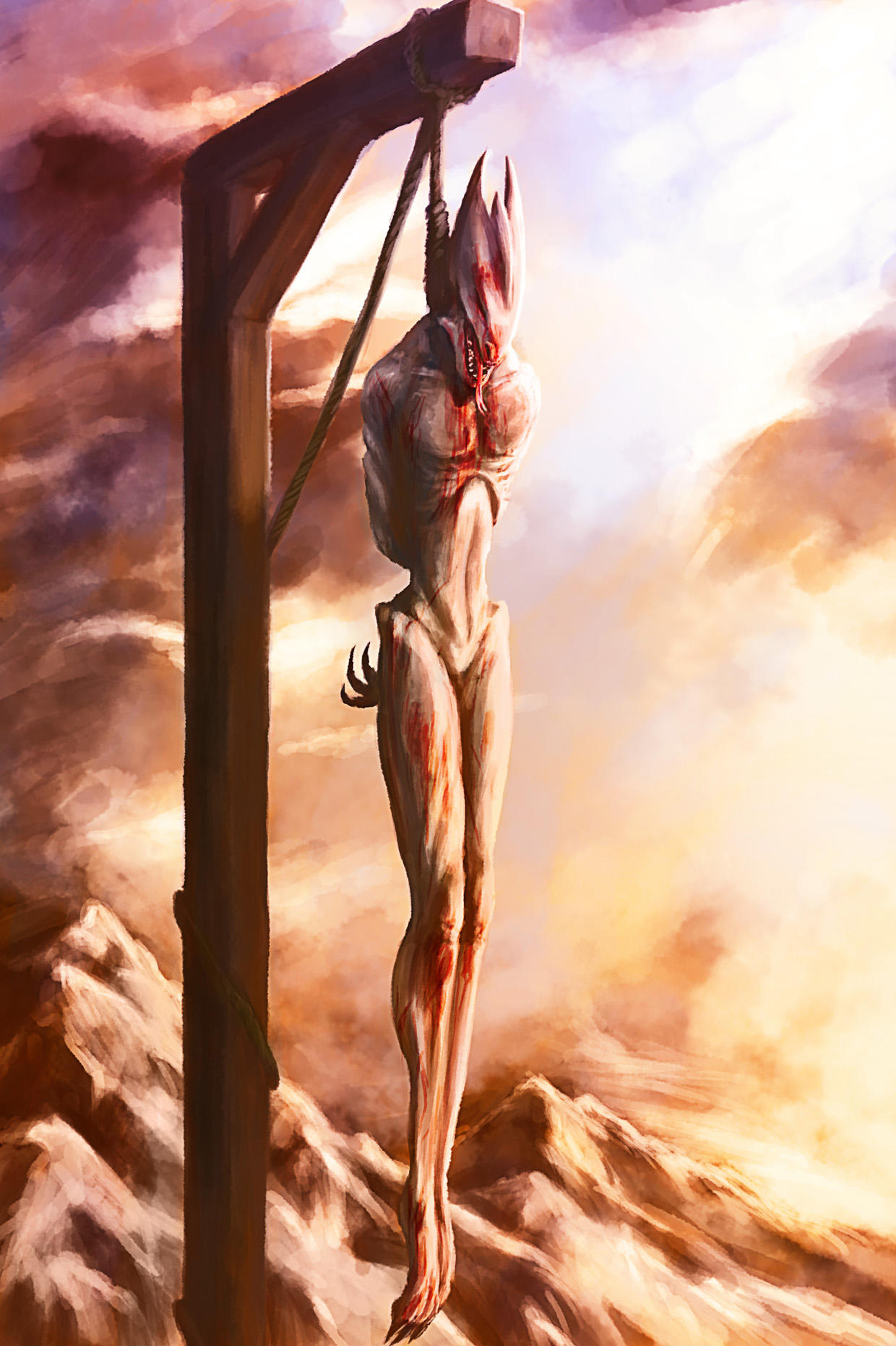 Watch
Speedpaint done for internal company fun contest. We took theme from random movie generator and "unleashed" our styluses for 1-hour.
I wanted to give it some borderlands justice feeling. I also wanted to add some angry mob but time was up

.
Only standard spatter brush used for painting and soft brush for light and color correction.