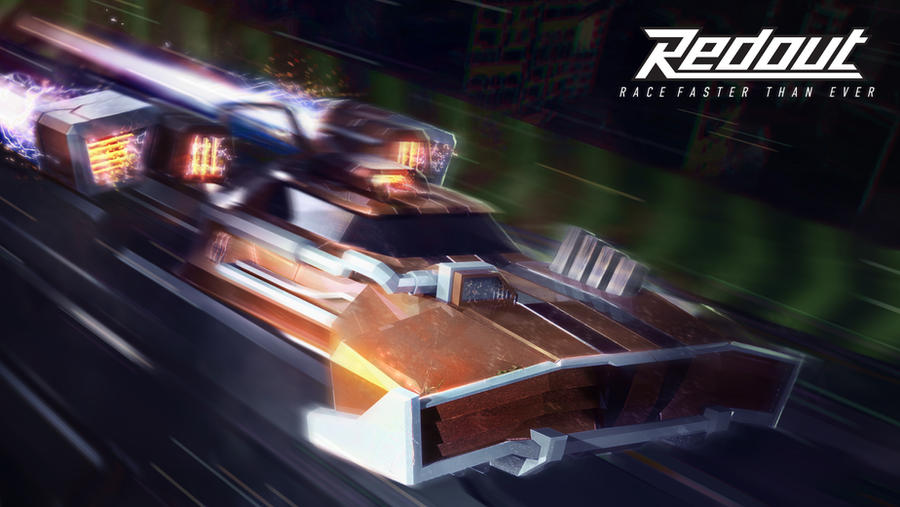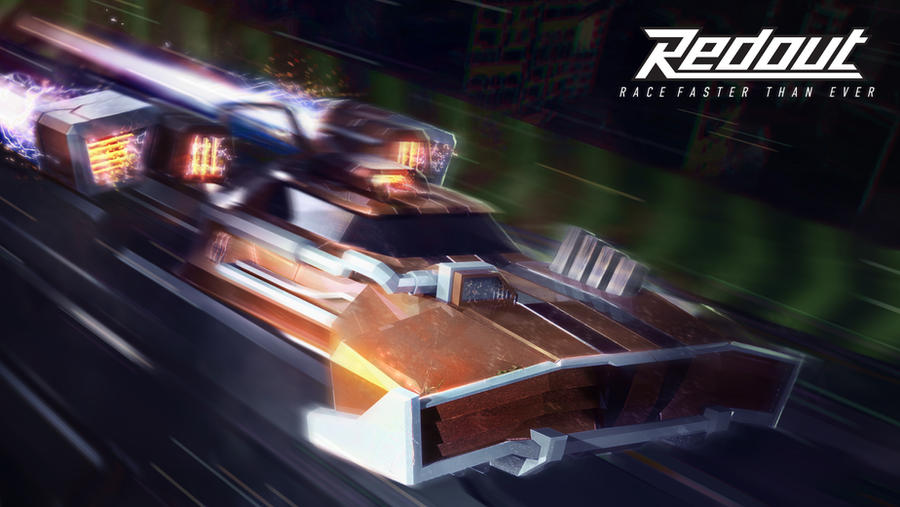 Watch
finally I can show you some works from RedOut! this is a promo I made for it, I hope you like it!
I would like to thank Totalbiscuit, Yotobi and many more youtubers for their support

If you like racing games check the link below

---
Coming on Ps4 and xbox one in early 2017!!!

---
Red Out Trailer
34BigThings Site
34BigThings Facebook page
Copiright: 34BigThings