Hello Everybody!

It's been... the busiest time of my life. Seriously. Honestly, the only person to be blamed for this tight schedule for this term is me alone

But maybe I'll start from the very beginning...
In September one of my friends found out that there are some free courses in Information Technology starting in our city in October. We discussed it for a while and decided to enrol on it together. The greatest thing about it is that it takes place every two weeks on weekends. So we thought it'd be easy to study during the week and then attend this course every two weeks.
Later on, as most students, I began looking for a job. The thing was that after this summer I couldn't bear to think that I'd have to work in any restaurant or pub. Besides it would be impossible to work during every weekend (as employers demand) as I enrolled on that course... Fortunately another friend of mine helped me to arrange giving some private lessons in English

So currently I'm teaching a few kids (four to be precise

), the youngest is 6 and oldest 18. At times it's a real challenge to keep attention of the younger ones, especially that 6 year old. Anyway, I finally feel that I don't waste my time and that my job always gives me a way more useful experience and practice than pouring beer and scouring dishes

But coming back to my schedule... it still wouldn't be so bad if we didn't have classes every day starting around 11.30 or 13.30 and finishing around 16.40 or 18.10. We've got some slots that drive me mad plus I've got to add around 3-4 hours a day for commuting. So when I'm finally home I'm ravenous, tired and the last thing I think about is that all stuff to do for the next day.

I've just been trying to to bite the bullet this term, work hard and keep myself away from complaining. It doesn't always work, though.
There are some critical moments every now and then but I look forward to Christmas and later on to the winter break which would bring a new timetable. Maybe next term would be a little bit different?Or am I naive?

I considered dropping out of the course to have more time to catch up with everything during weekends... but somehow I just can't. It's so enjoyable plus the stuff they're talking about is really interesting

.
Anyway, I've been away from dA for the longest period in my life (yeah, sad, isn't it? *sniff*). The same goes for photomanipulations. And groups. And honestly for almost everything I enjoy.
I sneak with my Nikon (I finally bought it a little bit more than a month ago

) whenever possible to take some photos and relax in the nearby park. Most of the photos go to
my stock account
these days, however I also set up a new account which I devoted entirely for my amateur photographies (I thought it'd be better to set up a new account than to flood your devboxes with too many works which you may not even give a damn about

). So if you're interested, let me invite you to:
faeinne.deviantart.com

And to cut a long story short, this is what I've been doing for the last three months.
So I'm in seventh heaven to finally have some more time to dash off this journal and feature some awesome works.
Please, accept my apology for not supporting you enough these days, I hope to make up for it during Christmas.
Hope you're doing well

Ps. Anyone also hooked on Nightwish new album
"Imaginaerum"
?


Features: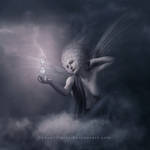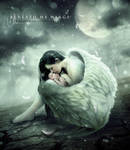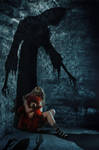 :thumb264028432::thumb269191618: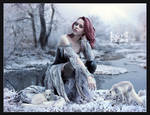 :thumb265060223::thumb212402123: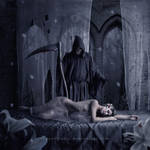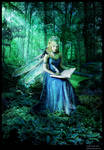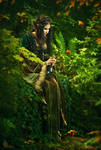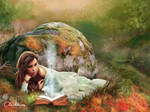 :thumb205638515: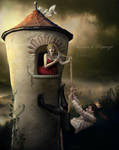 :thumb251660499: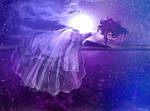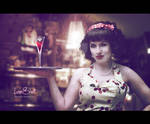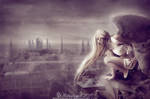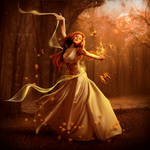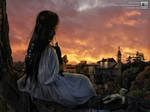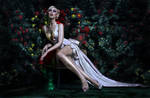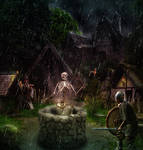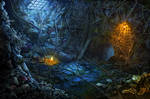 :thumb262807794: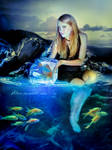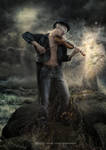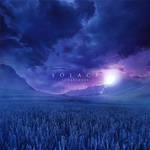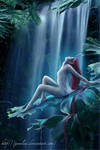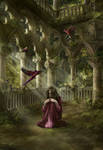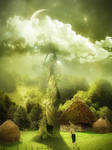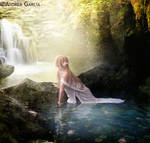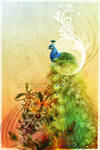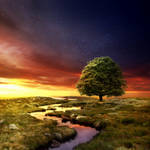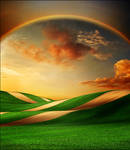 :thumb257012422: