Do you also happen to come back to some deviations and stare at them almost endlessly, admiring every detail or just the concept or colour scheme? Do you also find your nearly-packed-and-going-for-holidays inspiration when looking at some artworks?
Today I'd like to share with you just a small part of works that have been inspiring me for some time now and pieces I come back to every now and then to discover their beauty, creativity or mood. I know that some of them may have already been featured by me at some point but I hope it won't spoil you the fun and that you'll still find something new to

.
I hope you'll enjoy them and that this small feature will help to bring back your inspiration (if it's also about to leave you and go on holidays).
We gather strength from sadness and from pain. Each time we die we learn to live again.
:thumb264028432: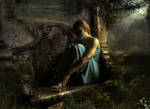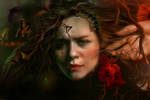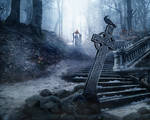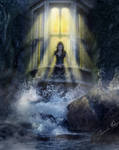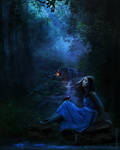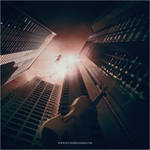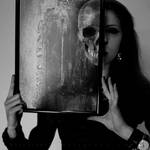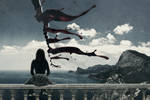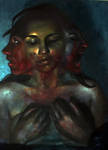 :thumb89732242: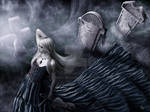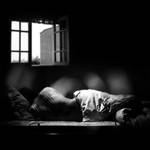 :thumb185678013::thumb98607850:
I am sad, sad as a circus-lioness, sad as an eagle without wings, sad as a violin with only one string and one that is broken, sad as a woman who is growing old.
Jean Rhys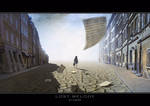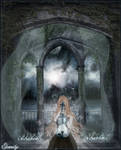 Our deepest fear is not that we are inadequate. Our deepest fear is that we are powerful beyond measure. It is our Light, not our Darkness, that most frightens us.
Marianne Williamson
:thumb199856955::thumb160007474::thumb209189826: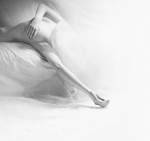 We can only appreciate the miracle of a sunrise if we have waited in the darkness
:thumb50400045: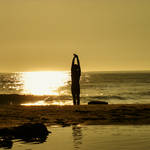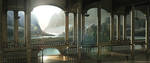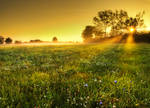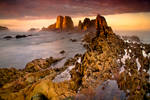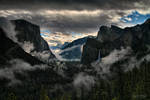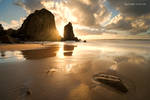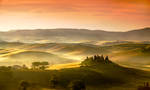 Don't cry when the sun is gone, because the tears won't let you see the stars.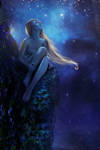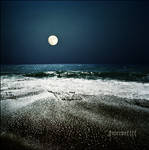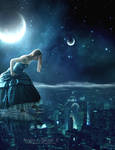 Those who dream by day are cognizant of many things that escape those who dream only at night.
Edgar Allan Poe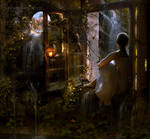 :thumb156983670: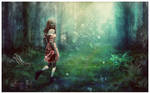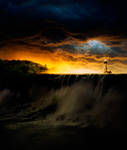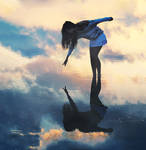 Happiness in this world, when it comes, comes incidentally. Make it the object of pursuit, and it leads us a wild-goose chase, and is never attained.
Nathaniel Hawthorne
Why do kids always say peace out, I thought peace was in.
Bill Cosby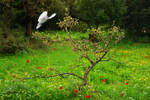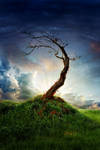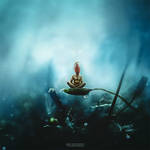 :thumb140545364: