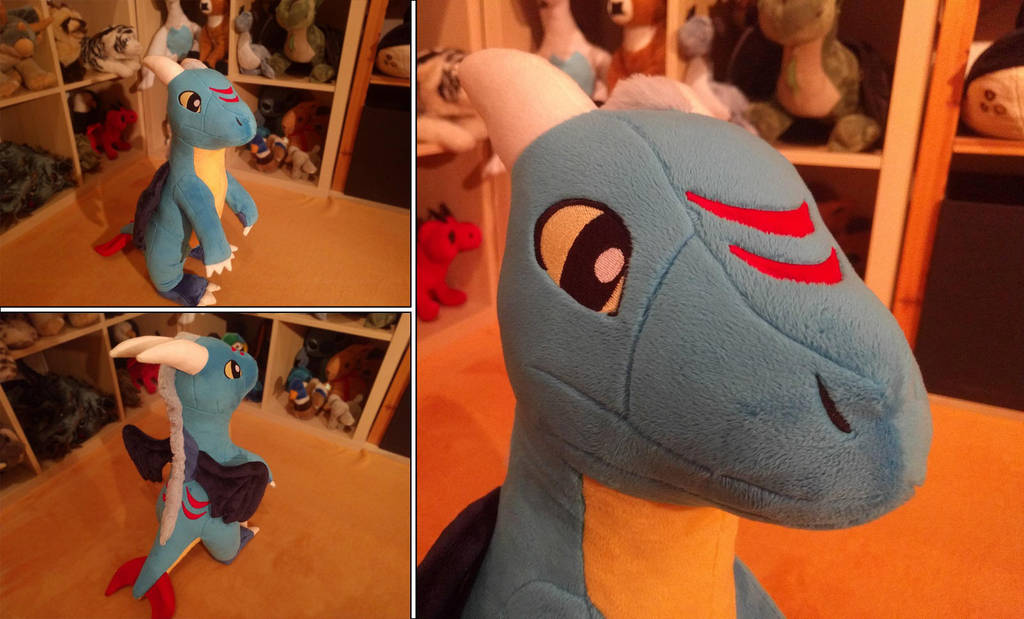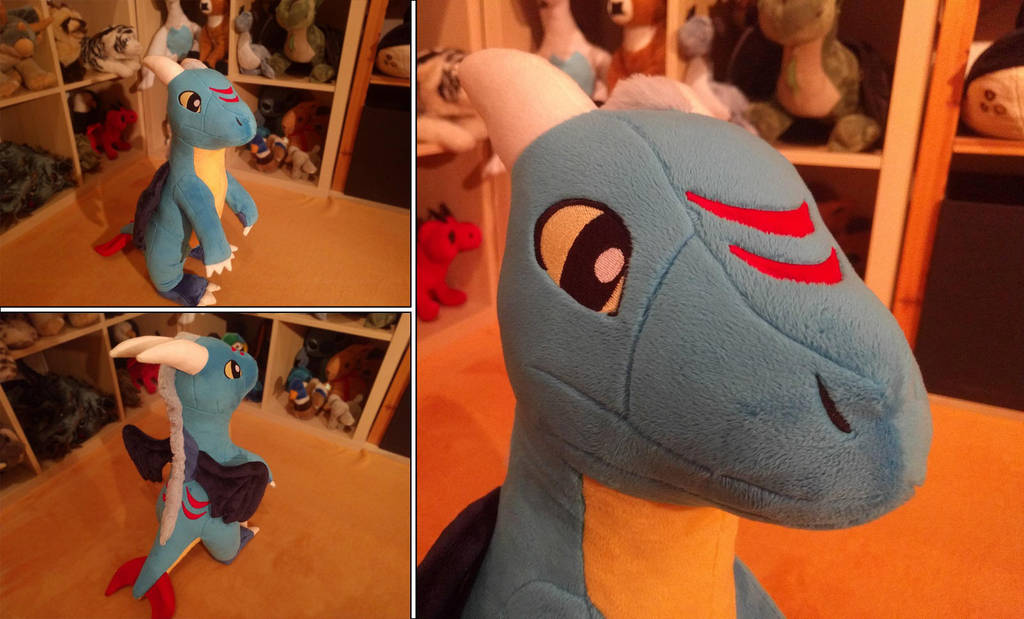 Meet Wintersong!
After spending the second half of 2017 working on
Plushify
, I had no time to actually use the software for its purpose: Making plushies. So I urgently had to change this.
While I only had to use a single color for my
Toothless plushies
, Wintersong has a total of seven different colors. Also for the first time I used my embroidery machine not only for the eyes, but also for the markings on the head and body.
"Technical Data":
- 55cm
- using Minky and Fake Fur
- Pattern consisting of over 40 single pieces
- Pellets in Feet, Paws and Belly