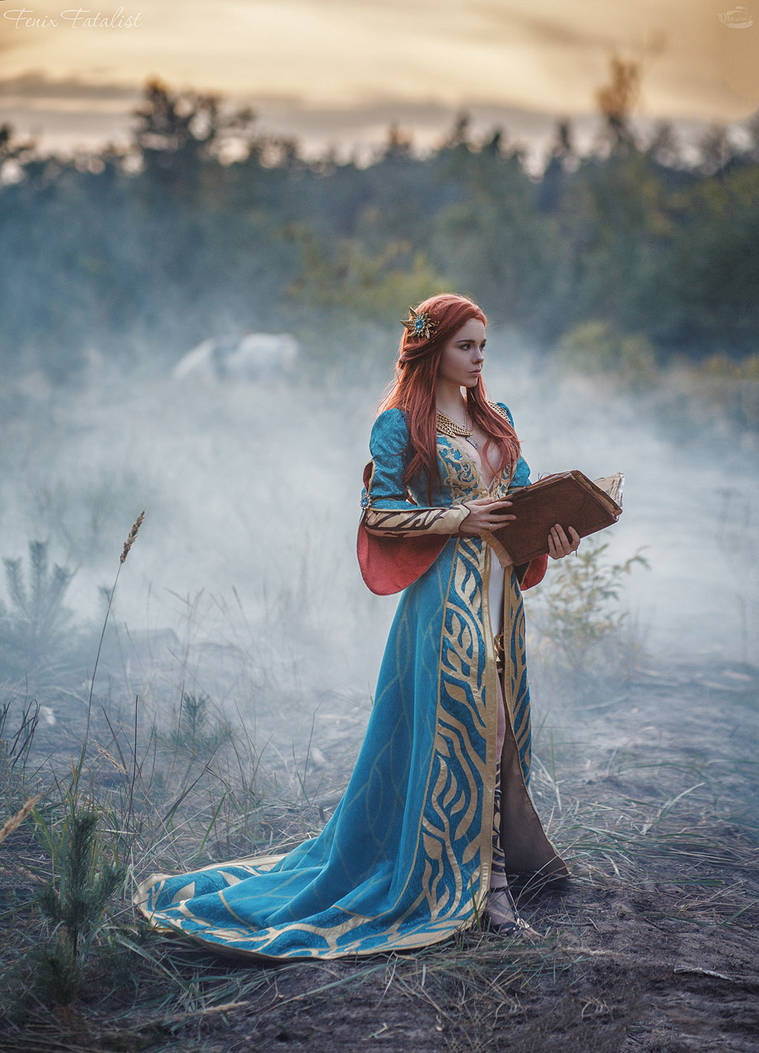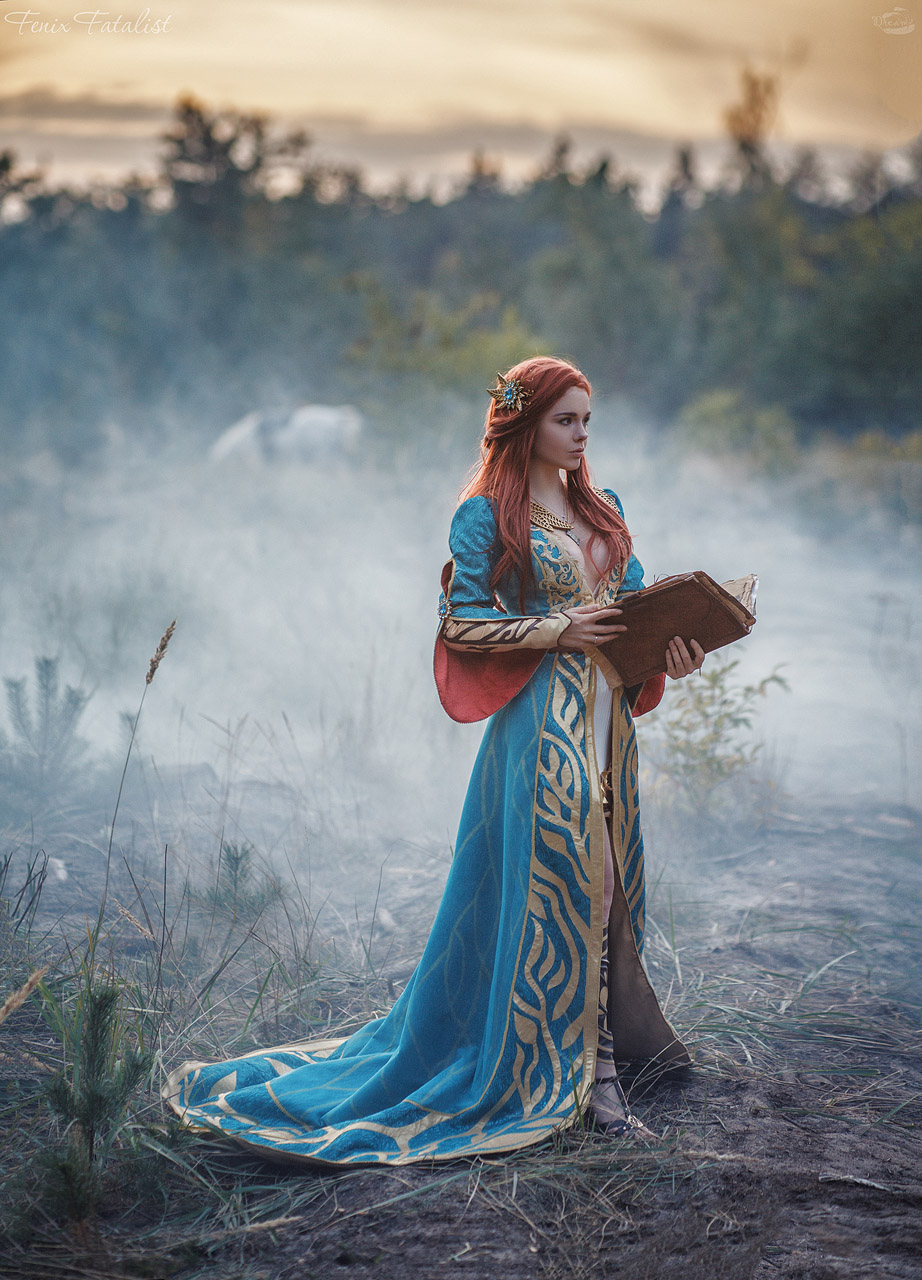 Watch
"I can feel Ash of Sodden on my lips..."
First photo of Triss Merigold from Witcher Wild Hunt
This is first look over big work within last few months. That's not one more cosplay for me, and I have big plans for this creation.

Triss Merigold
Witcher 3 Wild Hunt
Cosplay by Fenix Fatalist
Photo by Alexander Bootsman

Check out my other profiles:
FACEBOOK
BIGCARTEL
PATREON
INSTAGRAM
WORLDCOSPLAY
TUMBLR


Hello there Can I use this picture for a photo manipulation. Just here in deviantar not for comercial use!!
Reply

Amazing! It is so good that it doesn't look like a costume at all. The viewer is immersed in the world of the photo.
Reply

Reply

Woo, love this pic! The location is incredible!
Reply

wow, that's very beautiful! Love the dress, all the details!
Reply

Reply

Reply

hermosa e dibujo asombroso...
Reply

Reply

Reply

Reply

Reply

Your costume is beautiful
Reply

Reply

Reply