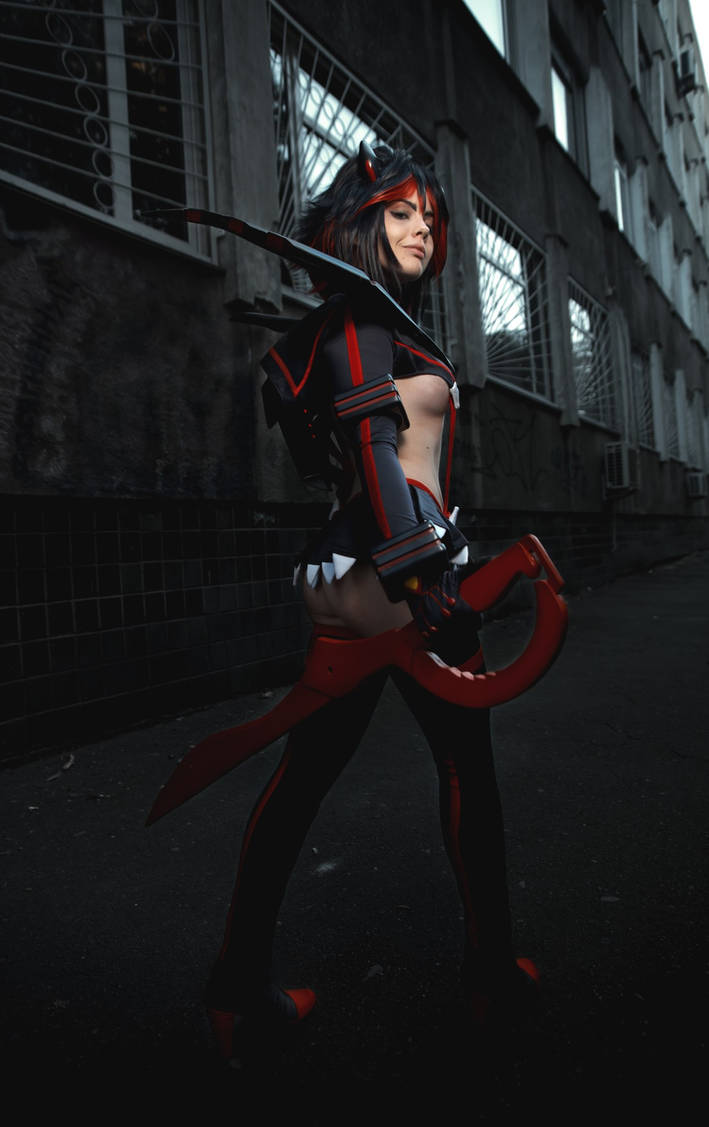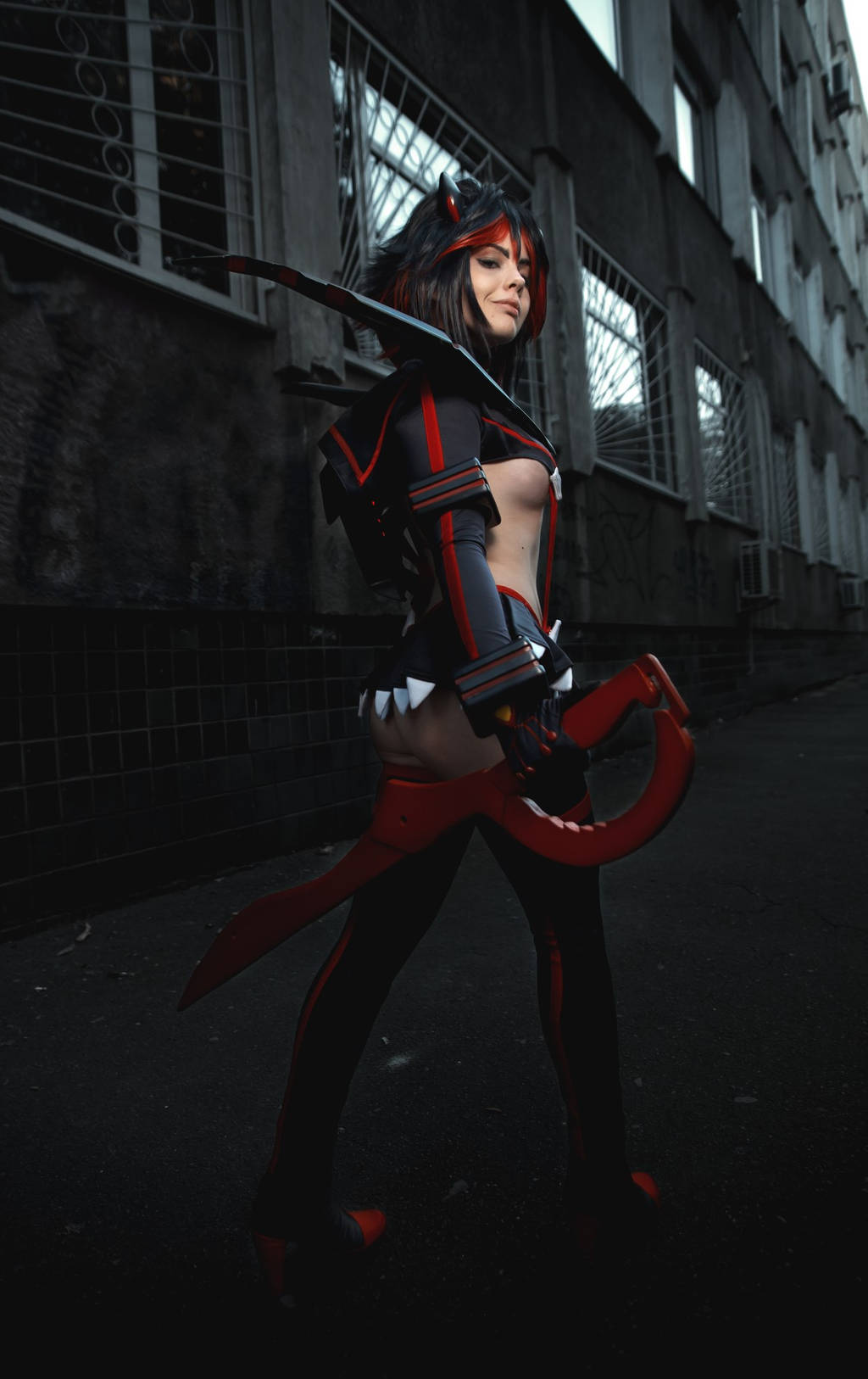 Watch
Hi!
So we've finished hard work for this costume. More than year of gym, crafting and crazy work! Thank to everybody, who took part in creation of this marvelous cosplay!
You can find my other works of Kill la Kill fandom!
Check out my other profiles <3
www.facebook.com/fdcosplayteam
Instagram:
www.instagram.com/fenixfatalis…
Tumblr:
fenixfatalist.tumblr.com/
Worldcosplay:
worldcosplay.net/member/fenyac…
Patreon:
www.patreon.com/user?u=2635084…
Bigcartel
fenixfatalist.bigcartel.com/
Other works of Kill la Kill!