Fallenmist Phoenix
Did you know I have a webcomic based on my original stuff? Here's where you can read it!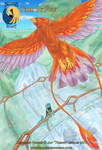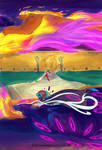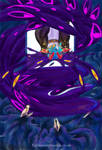 Watch me on DA -
Fallenmist Phoenix folder

Subscribe on Tapastic
(more subscribers = more people that can see it, plus the updates are automatically notified! I'd appreciate the likes/subs/comments!)

Fallenmist Phoenix website

And you can support me on Patreon
for early access to pages of the comic and other stuff!
~Feniiku~
(all artwork in this journal created by me. Do not use without permission)