Happy Holidays! (and a wishlist~)
Hey everyone! How have you all been?
I realise it's been a long time since I've posted a journal, even though I'm always posting doodles and stuff, so I just wanted to make a quick update, and wish you all a good holiday season no matter your beliefs.
This year's been a bit rough, I've not been in a great state myself and I know that real life gets a load of people down, so I hope it all turns around for everyone soon and that things go better. They might not, but I hope everyone will at least have each other's backs for the bad times

Anyway, please enjoy all the sparkles and such, I have a few pictures I wanna upload soon too for folks to look at

For my own wishlist, like artsy? Probably a bit late to ask I'd like pictures or writings of any of my characters; be they fan, original, or even fancharacters of my own stuff (that would be super awesome!). No worries about skill level, just the thought counts

I might even check out your own wishlists too!
Or if you'd prefer, going to subscribe to my webcomic at the links below would be really awesome! I put a lot of love and effort into it, so seeing more people reading it would be nice

you can also subscribe to my youtube channel too if you like to watch me be bad at video games lol
Anyway, once again, I hope you all have a wonderful time, I'll try to remember to actually update this journal in the future ahaha!
Take care everyone, I love you all! ♥ ♥ ♥
</div>
Did you know I have a webcomic based on my original stuff? Here's where you can read it!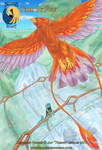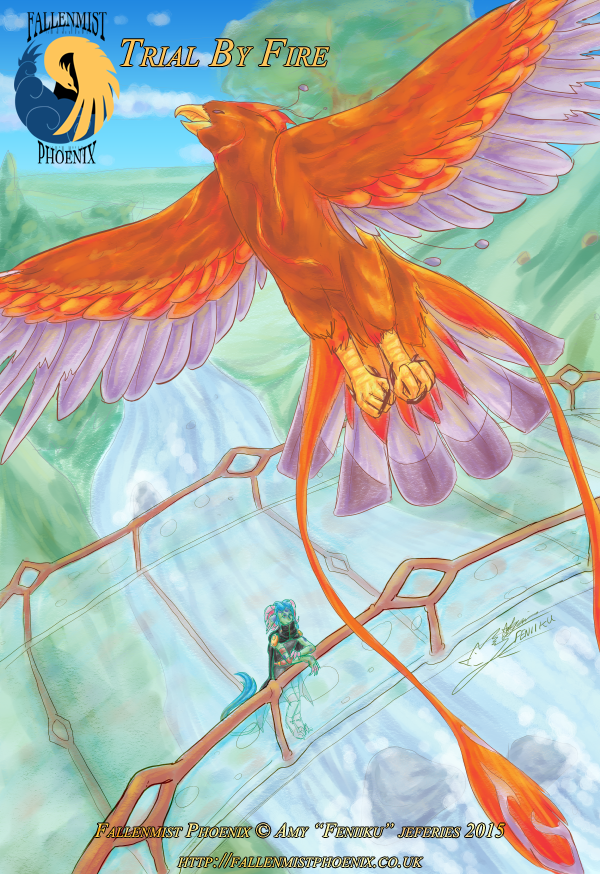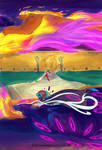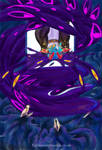 Watch me on DA -
Fallenmist Phoenix folder

Subscribe on Tapastic
(more subscribers = more people that can see it, plus the updates are automatically notified! I'd appreciate the likes/subs/comments!)

Fallenmist Phoenix website

And you can support me on Patreon
for early access to pages of the comic and other stuff!
</div>


(sorry about my broken css, i'll fix it later)
~Feniiku~
(all artwork in this journal created by me. Do not use without permission)