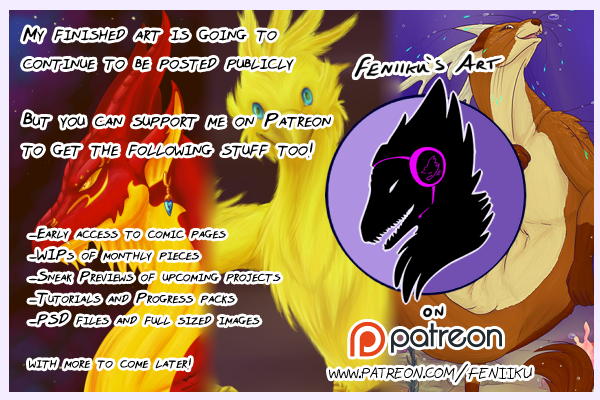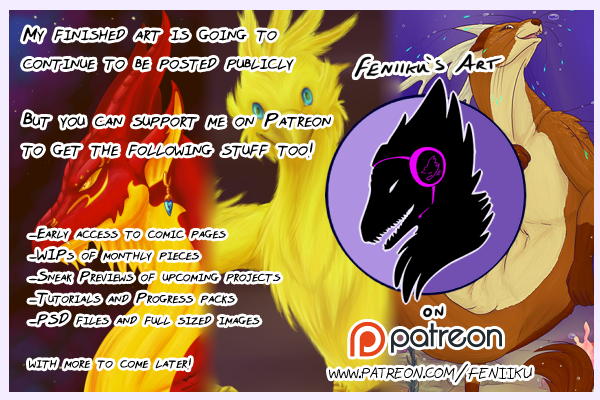 Watch
Do you like my art?
Do you want early access to view pictures before I post them on my various online galleries?
Do you wanna help fund my website and materials costs?
Do you just wanna give me a tip for all my pretty colourful arts?
Then please consider supporting my work on Patreon!

You'll get to see me work as I go and be able to provide input on art pieces you want to see or vote for tutorials you'd like and more

Thank you!
[My Patreon]
(please do not edit, reuse or repost my art)

Sorry that this comment is not related to the intention of this picture, but... how does this Patreon thing work?

Reply