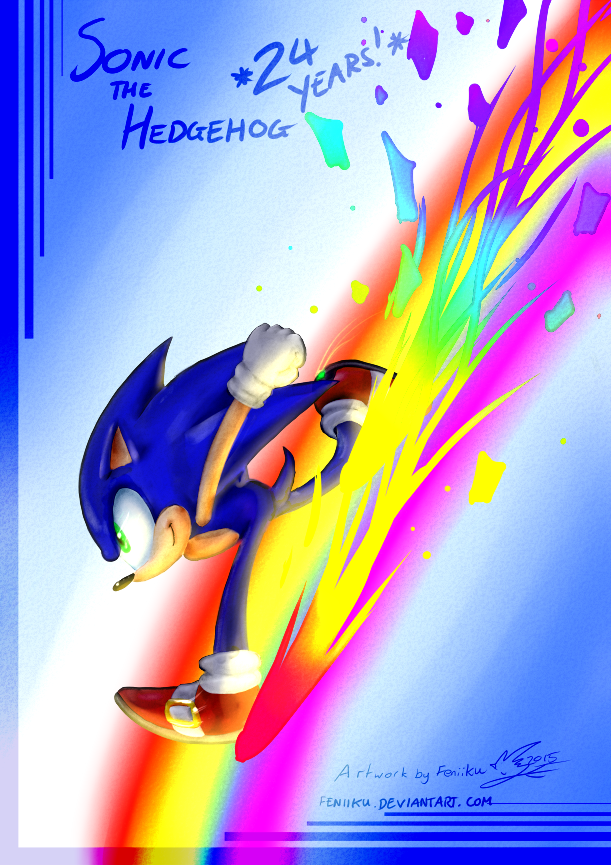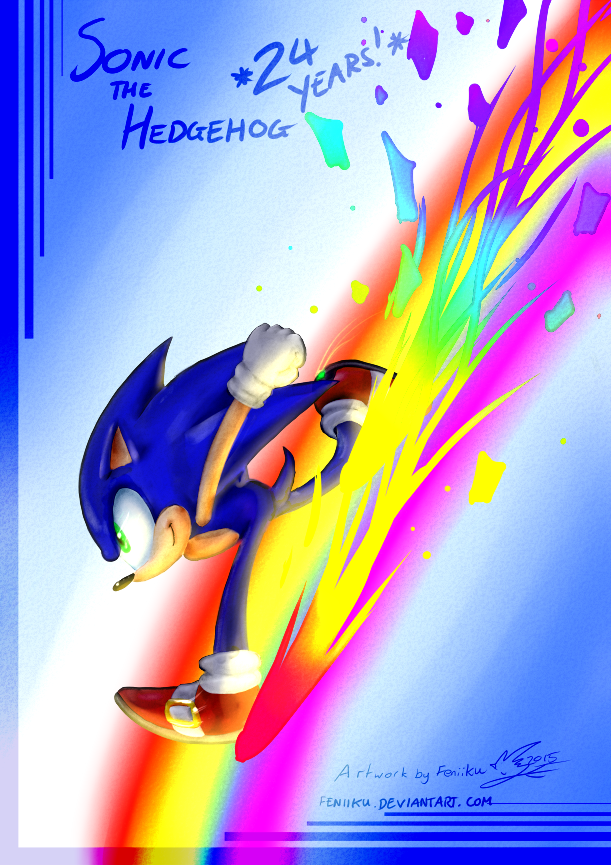 Keep on running my little blue friend; no matter the troubles you face you'll always inspire people to do what they can!
[tumblr post]
(Please do not edit, reuse or repost my artwork anywhere without asking me first!)

Reply

The rainbow paint was a nice touch!
Reply

thank you! I thought it might be too much colour at first but hey, you can never have too much colour!
Reply

Reply

Reply

Flashy. Who would taste the rainbow when you could race it?

Reply

Oh wow! That looks wonderful!!
Reply