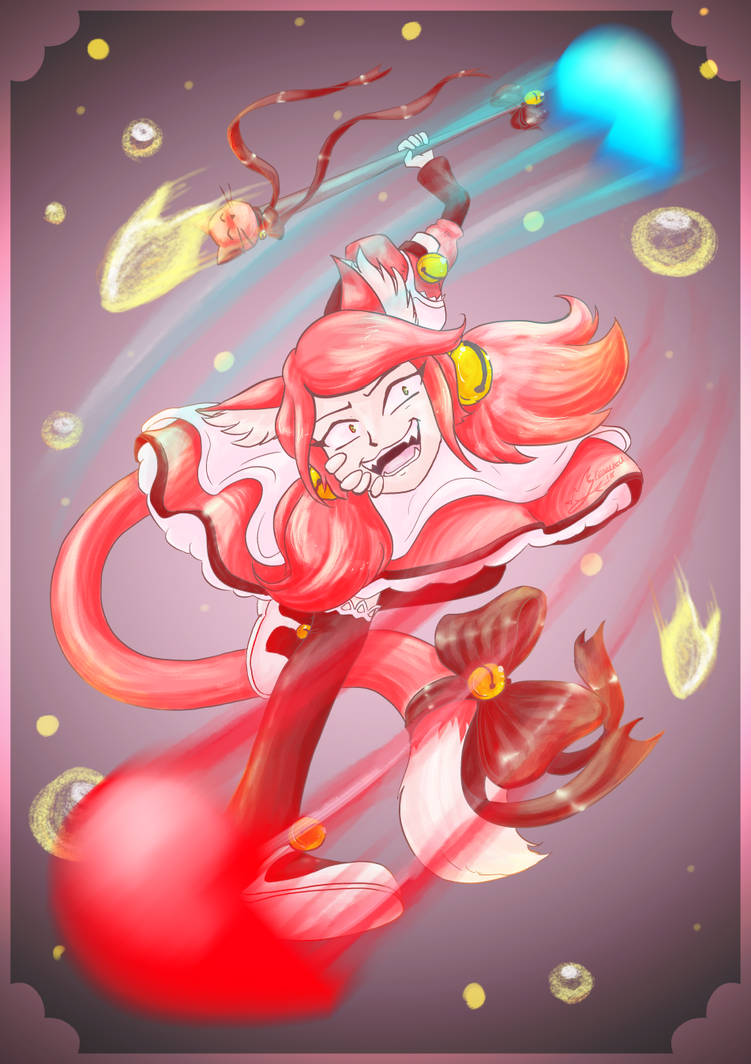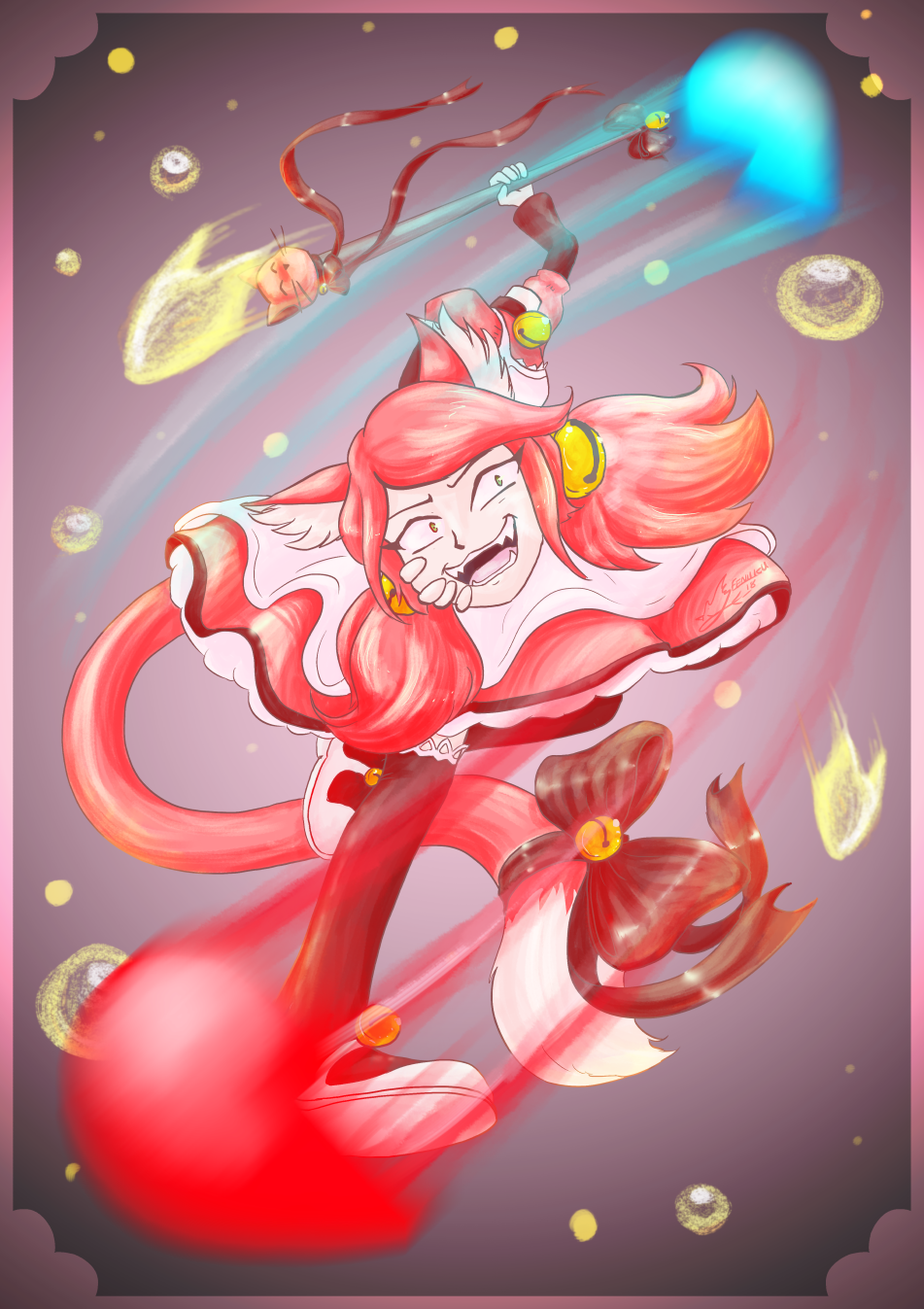 Watch
Don't you think I could EASILY become the world's CUTEST dullahan!?


Once again this comes with a Speedpaint!

Go watch that here!


(and sub to my youtube channel for more in the future and lotsa video games!)
[
Follow my Art Twitter
]
[
Support me on Patreon
]
Please do not edit, reuse or repost!