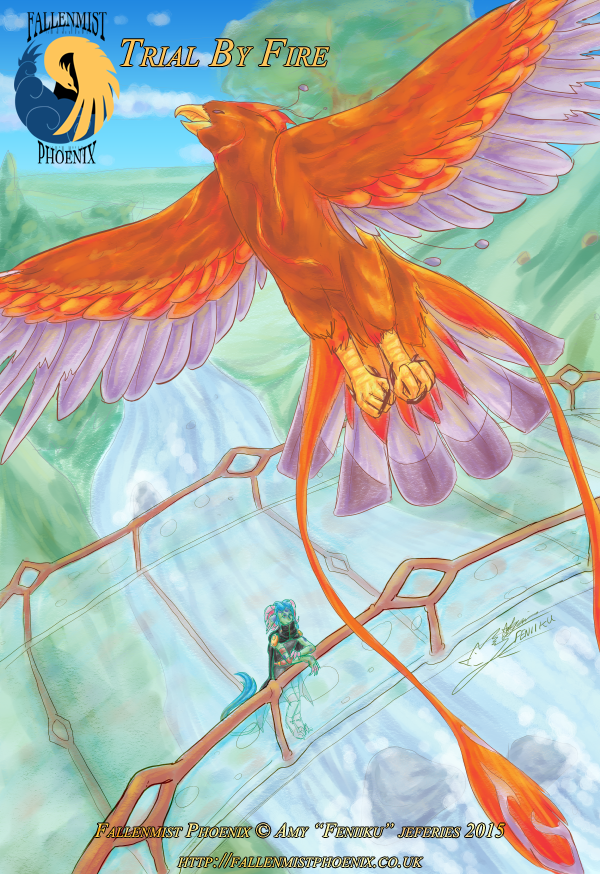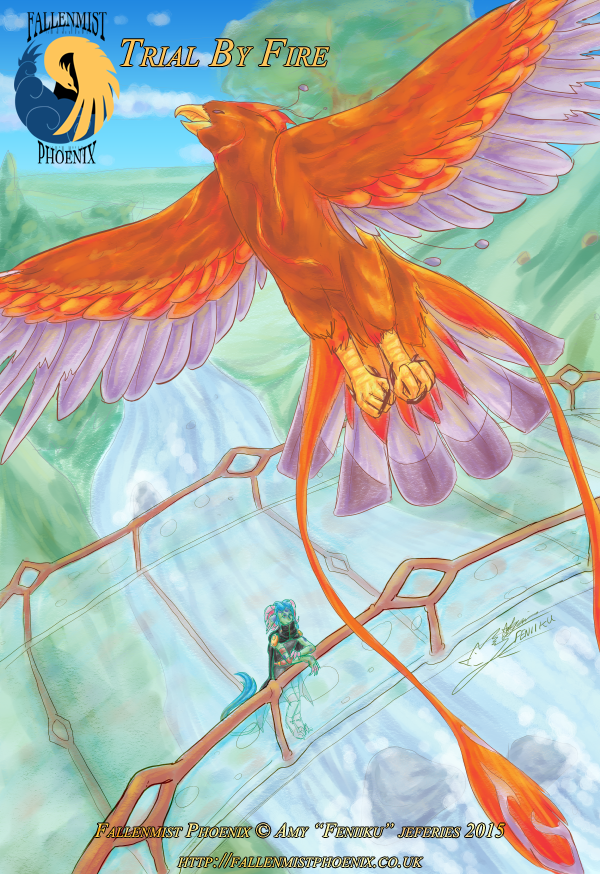 Watch
Fallenmist Phoenix website
Cover page for part 0 (the prologue story) of my new webcomic, Fallenmist Phoenix

Please go check it out and bookmark it and stuff! There'll be giant birds, dragons, Feniiku and the rest of the Pyravias, and a story of adventure, preservation, and perseverance.
Also it's got colours. I know you guys love my colours so yeah :3
I'll be uploading pages here too eventually, but to keep up to date with it you should follow it on my site

It updates every Saturday!
(You can also follow
the tumblr
to get updates when the pages post on the site!)
Page 1:

Wow, this is amazing!! I really love birds, and your birdie is so big and beautiful!

Great job!
Reply

Thank you

I hope you will read more of the comic, Axinu's a fairly important character so there's lots of her to see!

Reply

You're very welcome! And sure, I'll definitely check it out, and when I have enough money, I'll support you on Patreon!

Reply

Proper awesome

Reply