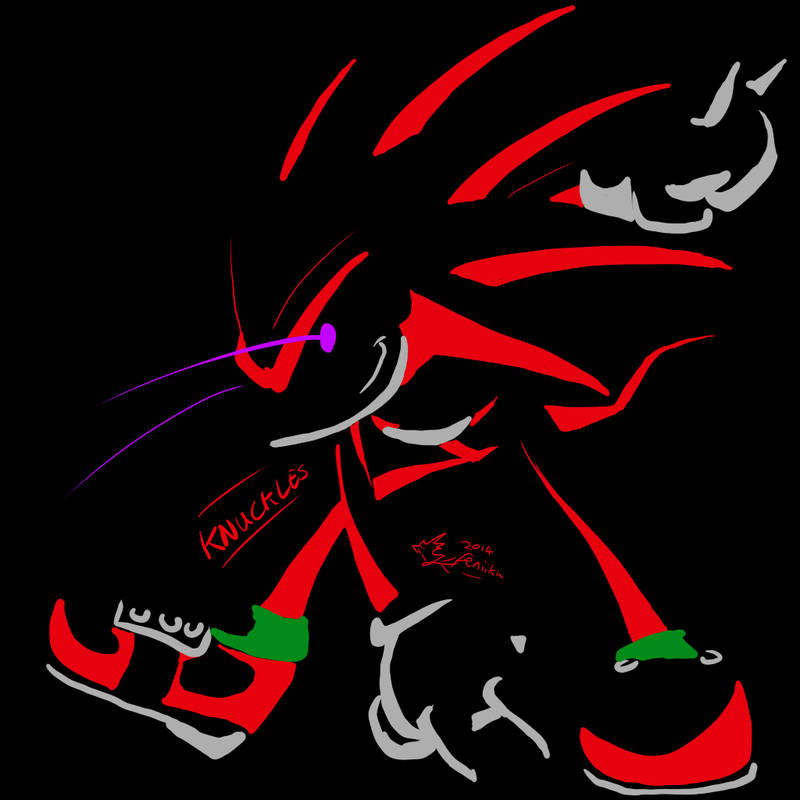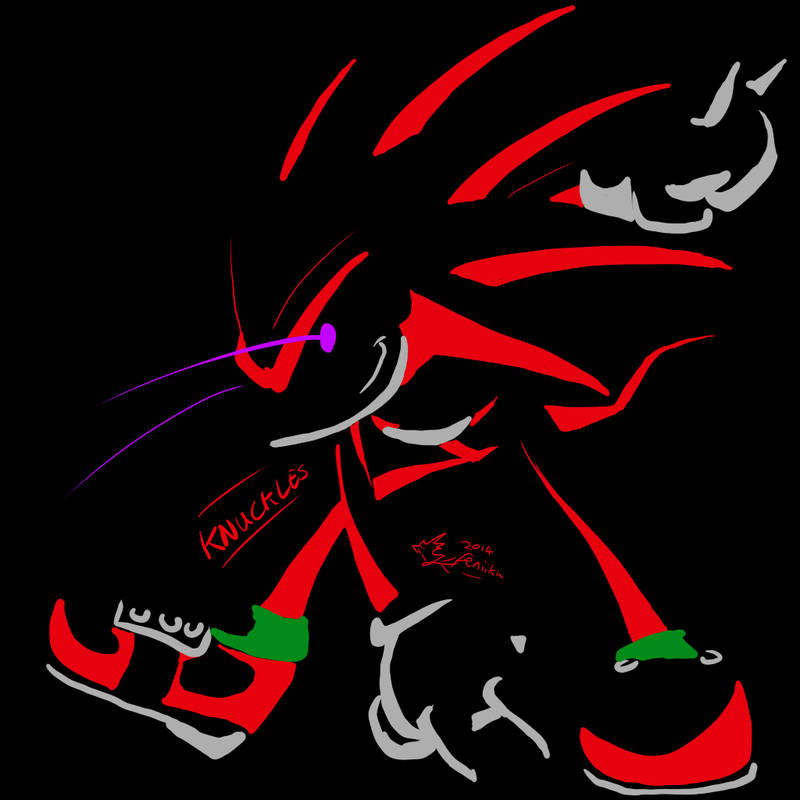 Watch
red, green, grey (with a little purple for the eyes)

Happy Knuckles day I guess? 20 years of Sonic 3, jfc. One day Knuckles'll punch Super Sonic in the face again. ONE DAY.

great!

Reply

Due to a high number of things on my inbox, I'm mass deleting everything and responding to one standout picture per person.
This has to be one of the coolest things I've seen you do. The three color concept really comes out well when you do it. Hope you do more things like this in the future. Well done.
Reply

I'll almost certainly be doing more 3 colour pics in the future, I only really have to decide what to do

Thank you!
Reply

Just love how Knux seems to be made of neon.

That's your magic with the 3 colors.
Reply

Ooooh Knux looks superb in this style here

Reply