Coment on what would you like to improve to our group here ->
femaleexcellence.deviantart.co…

Read me !!! ->
femaleexcellence.deviantart.co…

I did not have the time to mass message the wrong submitted art this month for, some images expired, and got auto-deleted due to dA limited time of keeping a submitted image, so if you still have the time to re-submit them, just please add them to the rightful category, due to rules, it is easier to quickly accept it,rather than keep it until I mass message all wrong submitted art... thank you and have a nice day !

Finally some free time to make the art promotion !!!

, first of all, I have to say that I am quite pleased of the level of quality of the submitted images of these past few months

, on some categories the quantity of quality was Huge (with a capital H),for example at the portraits category was quite difficult for me to make decisions ....got the best of the best, all were good !
Looking forward on some of these quality submissions and also on improvement, cause every time there is space for improvements

, experiment with your tools of the trade and never be afraid of adding new experiences to your art !
Have a marvelous day and good luck for the next competition !

Casual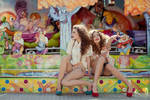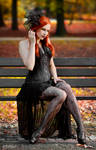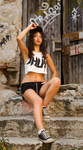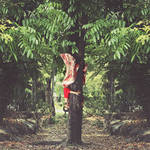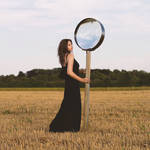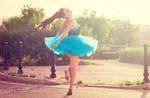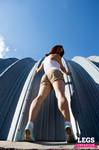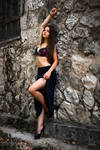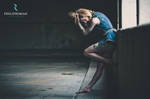 Formal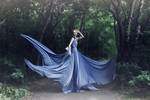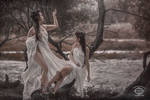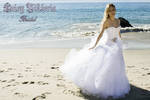 :thumb347750154:
Portraits
:thumb417321290: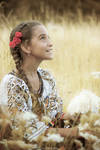 :thumb473832506:
:thumb482300920: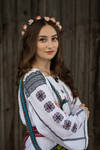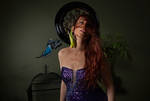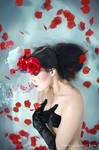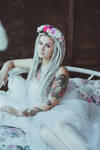 :thumb482028063: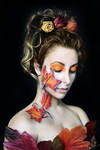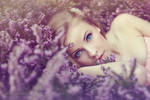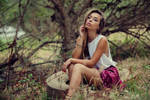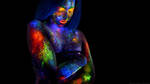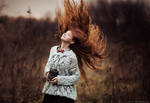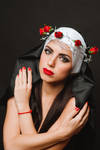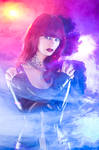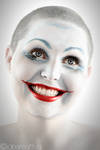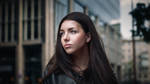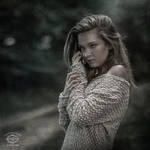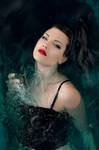 Swimsuit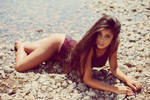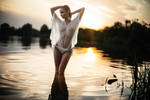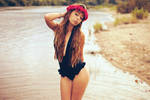 :thumb482028222: :thumb482028443: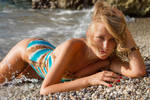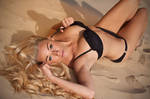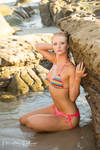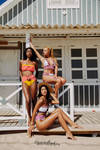 :thumb481940109:
Lingeries
:thumb436537373: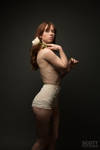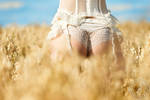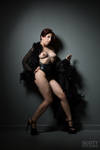 :thumb477815170: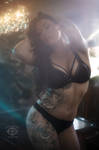 :thumb417174845: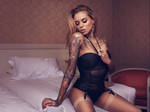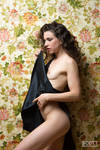 :thumb481147401: :thumb483832789: :thumb485783244: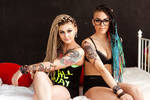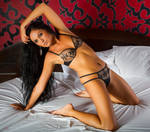 :thumb483050066:
Costumes-Cosplay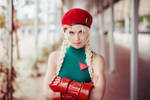 :thumb467028555: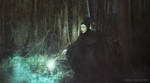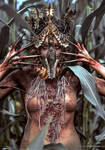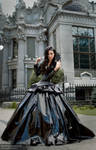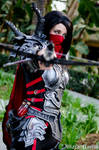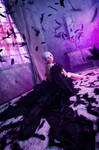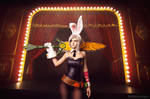 :thumb481665402: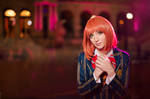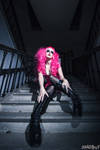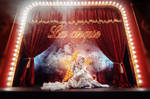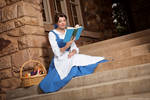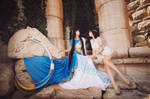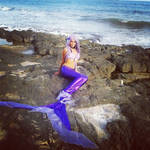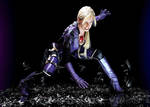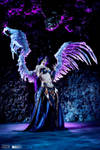 Eyes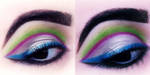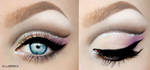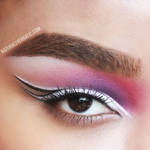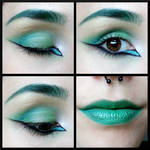 Lips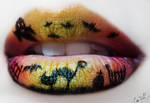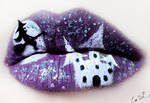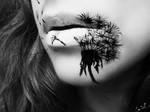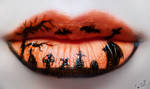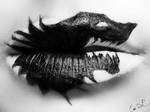 Nude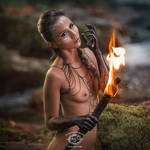 :thumb471115353: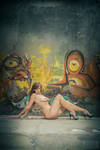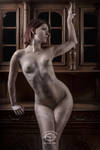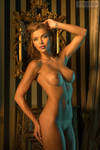 :thumb478883101: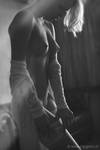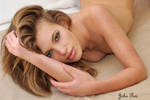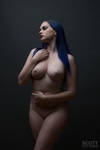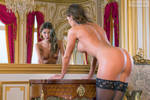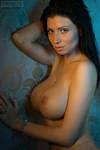 :thumb479711052: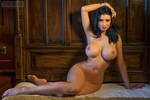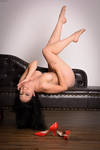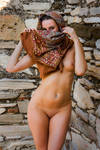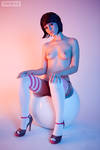 Fetish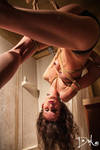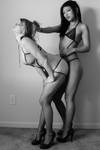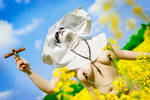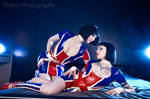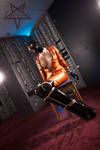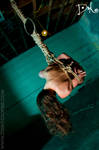 :thumb486654938: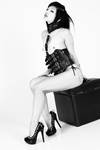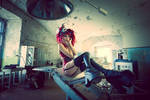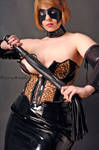 Photomanipulation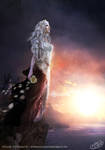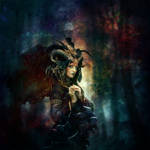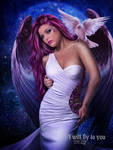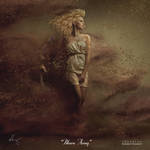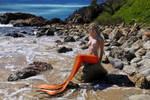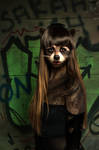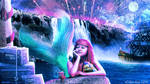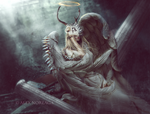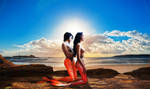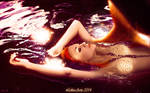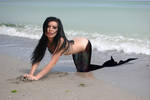 :thumb477166251: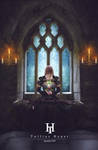 :thumb480244326: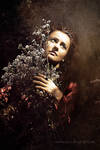 Digital Drawing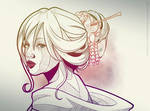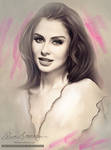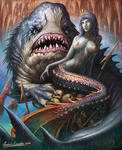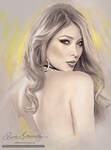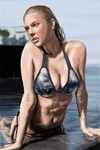 :thumb484443498: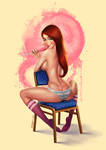 :thumb485313291: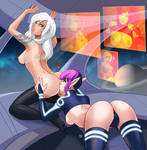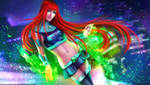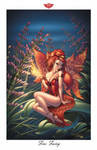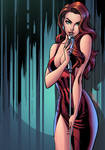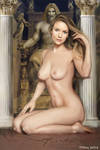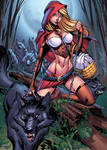 :thumb468416731: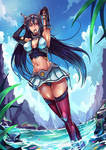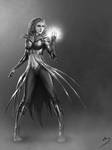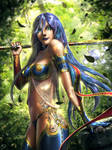 Traditional
:thumb476417536: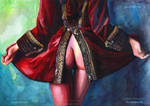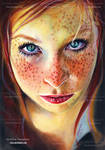 :thumb478883086: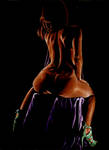 :thumb485320454: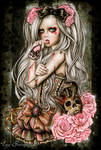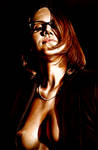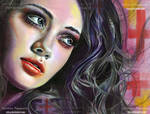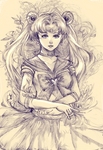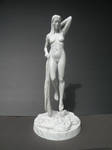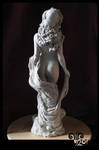 :thumb483920083: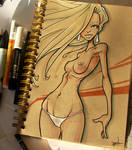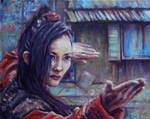 Do not forget to check the:
RULES
->
femaleexcellence.deviantart.co…
and
How & where to submit
->
femaleexcellence.deviantart.co…
Also the SUBMITTING ISSUE & Promoting the group !
femaleexcellence.deviantart.co…