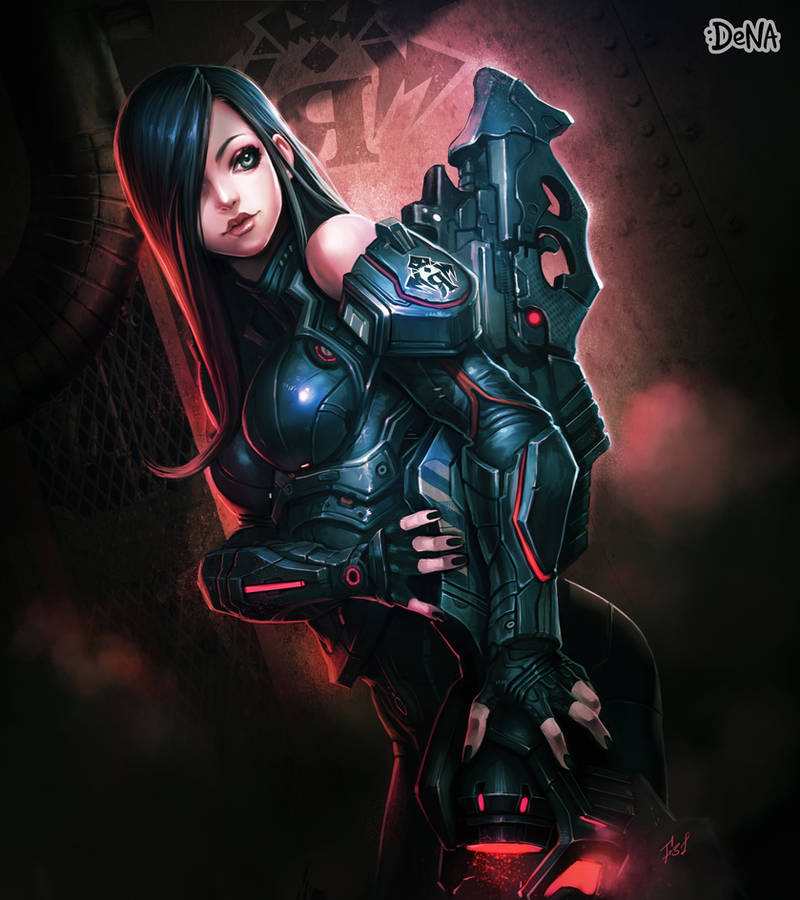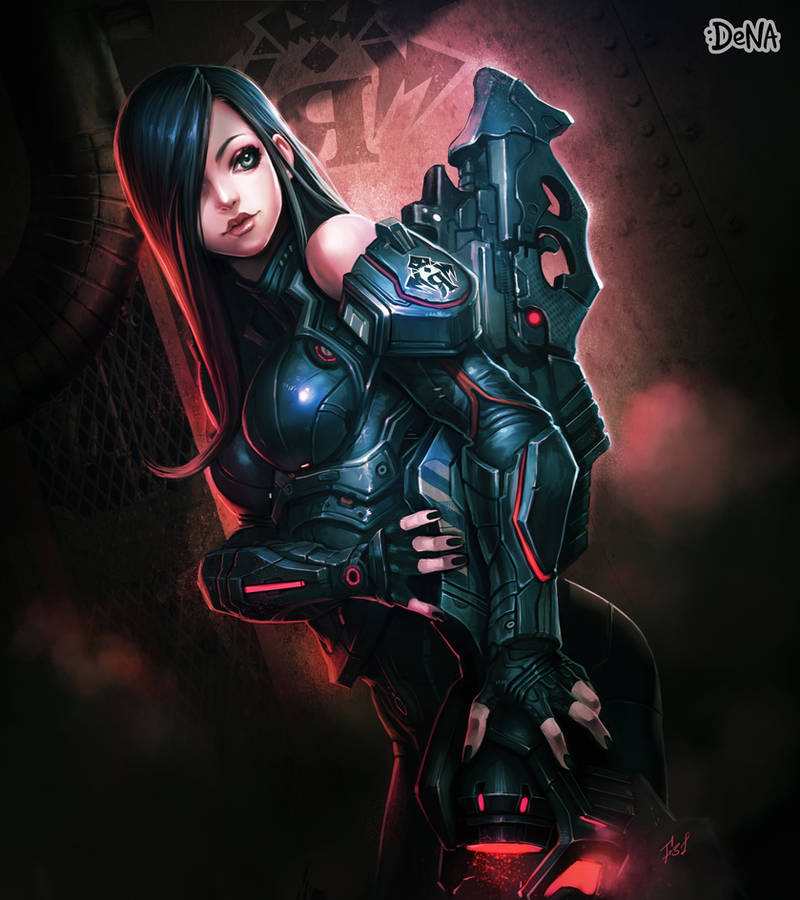 Watch
Hello, the reason I'm estranged from deviantart is because I am on a project that has been very well accepted in the market for mobile games. we have worked very hard these last months but now it was time to show some of what has been done. I have picture of the game here. I hope to play and they like. andorid mobile currently and we are working to have it soon on iphone.
Galaxy Assault:
A space adventure begins in Galaxy Assault. Choose the race, which you will lead through a difficult path to the conquest of the universe. Exchange messages with your friends and unite with them for a successful game. Galaxy Assault game possesses a lot of weapons and upgrades, allowing obtaining an advantage over competitors. Crush the other players to get control over the universe.
DOWNLOAD FREE GAME:
[link]
.
Copyrights AtakamaLabs and DeNA Co. All rights reserved.