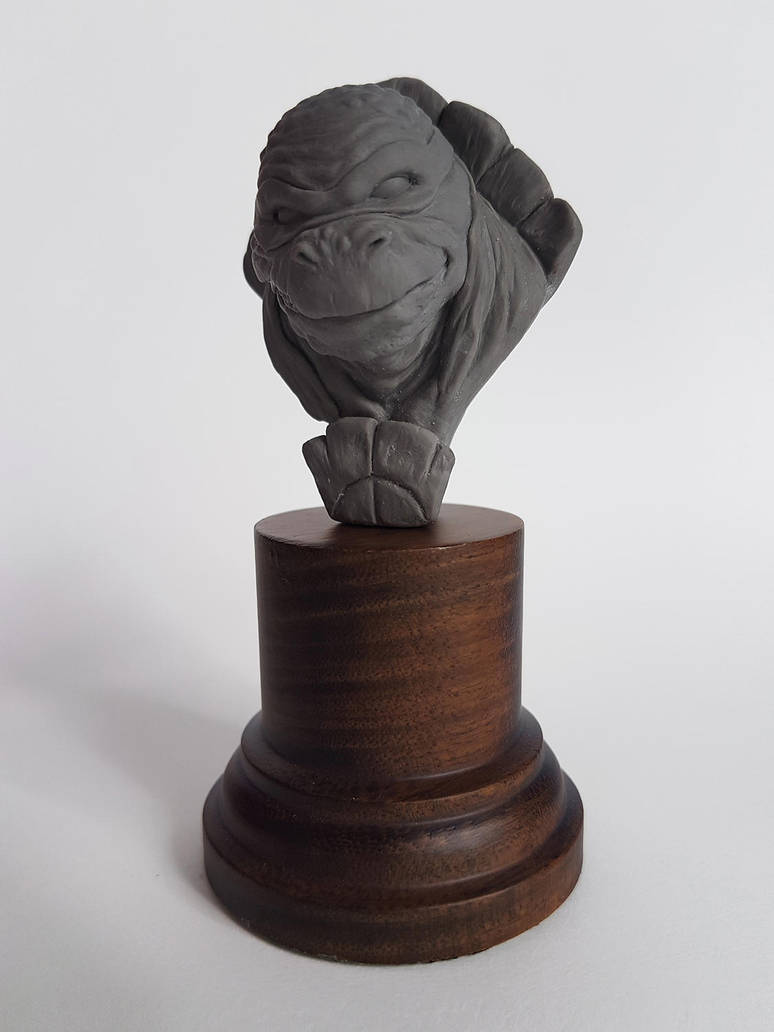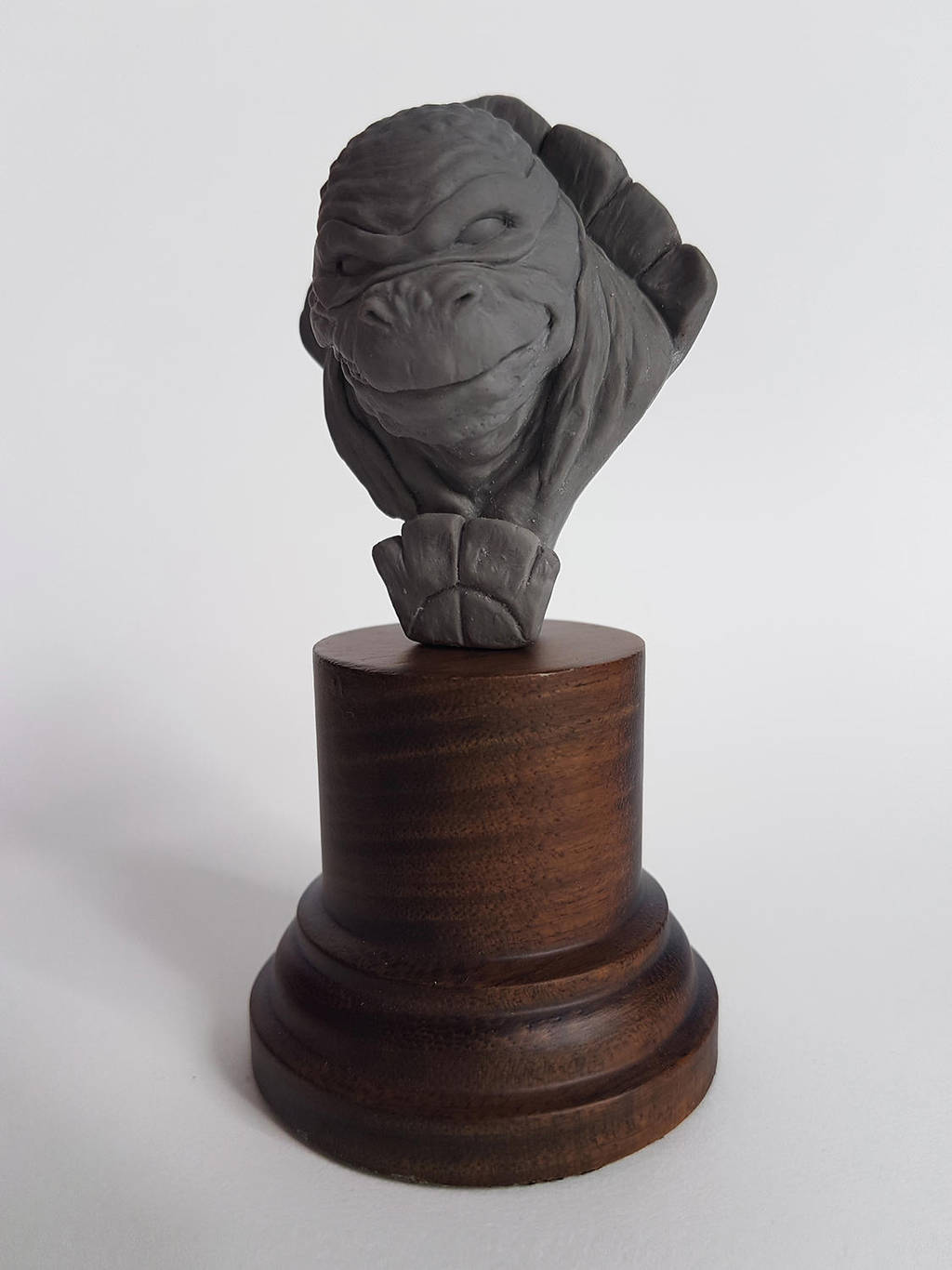 Watch

* ¡Fantástico trabajo! Lo hemos destacado dentro de la carpeta "Featured nº2 ó Destacados nº 2" en Special-Groups. (Es la carpeta donde se exhiben los mejores trabajos del grupo).
¡Por favor, queremos ver más trabajos tuyos en el grupo!



* Fantastic work! Featured in Special-Groups in folder Featured nº 2. (Best works of the group).
Please, We want to see more works in the group of you!
Reply


Polymer-Sculptors
would love if possible for you to share this work again. Unfortunately the submission expired before we could accept it. We are very sorry.
Reply