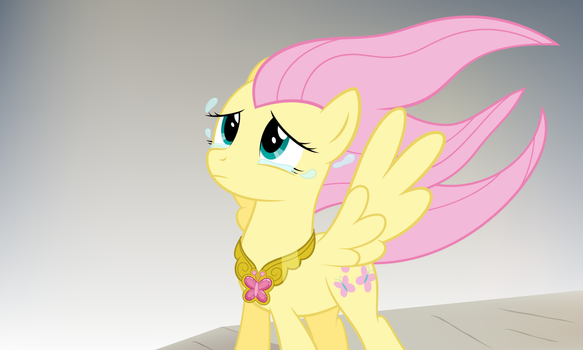 The End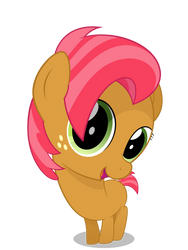 DAAWWW Babs Seed!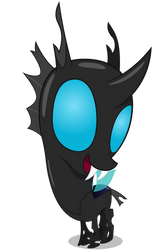 DAAWWW Changeling!
Why are you repeating?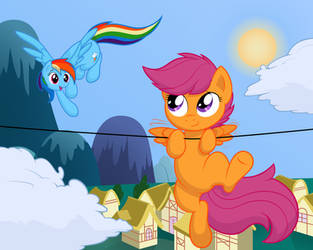 Somewhere above the town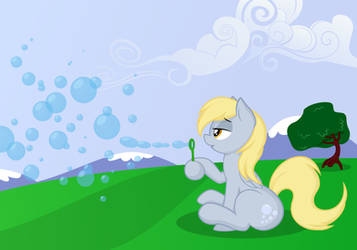 BubbleHead Vectorized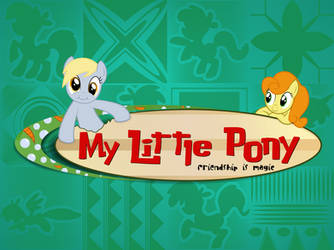 Lilo and Stitch Ponified logo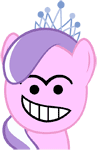 Spiteful pony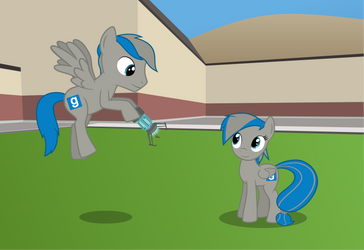 GMod ponies
Silly Filly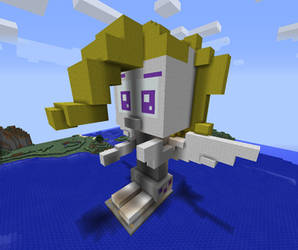 Cubed Surprise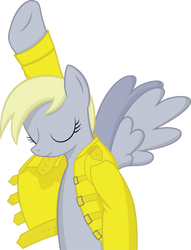 Derpy Mercury Vector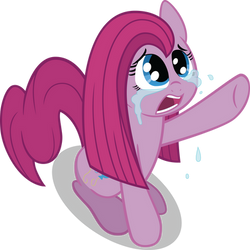 Please, no!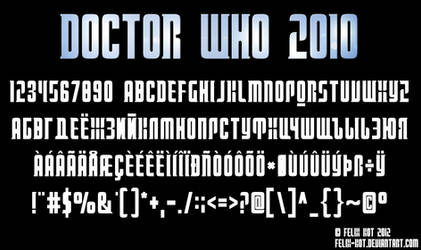 Doctor Who 2010 font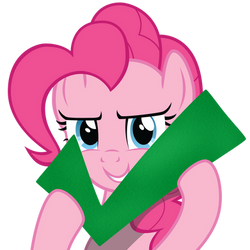 Pinkie holding a check mark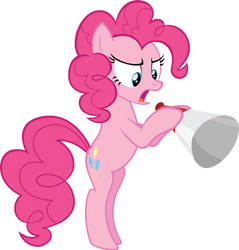 Pinkie speaking into a megaphone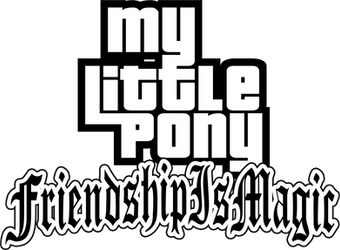 GTA San Andreas Ponified logo

CMC looking at the sky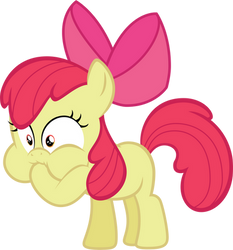 Eat your hoof!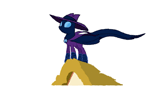 Animation Mare-Do-Well

Animation02

AnimationTest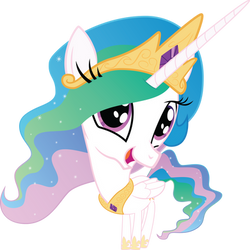 DAAWWW Celestia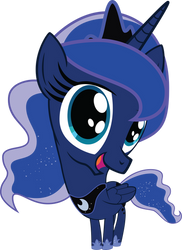 DAAWWW Luna