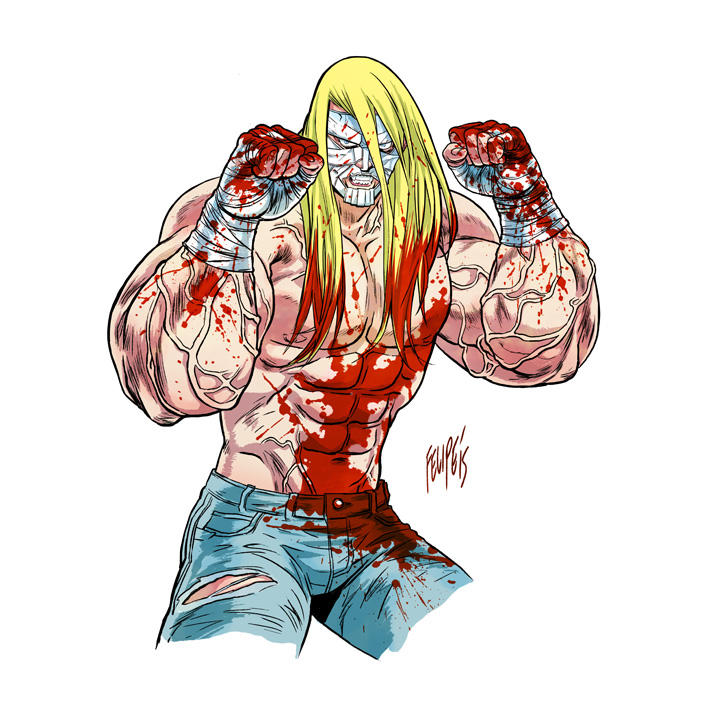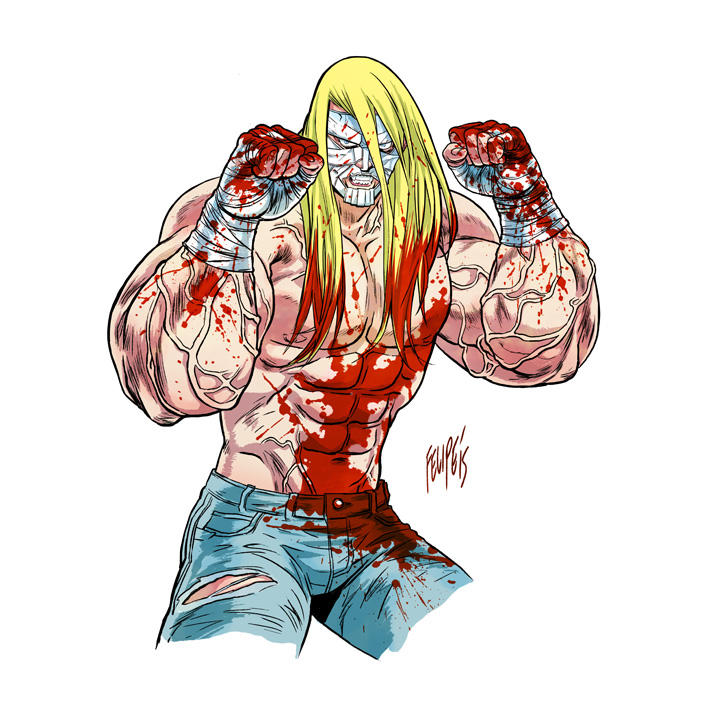 Watch
LUTHER STRODE! SWOLL as all PHUK! haha! Can't wait for Tradd Moore & Justin Jordan's next story arc to hit the stands!

Reply

Reply

nice

Reply

Reply

Look badass like something out of a rather brutal fighting game. I do believe it's quite a unique work of art well done ye old chap.
Reply

Looks great man, very in line with the tradd art.
Reply

Ha! There must be something in the air cuz I just posted Luther strode fan art too.
this is awesome though!
hope you guys get to work together again soon as well
Reply