Hehehe
I don't have the same time that I usually have ;(
But today I made the Features and a brand new piece xD
If ya guys can, have a look at this, please... Is one of my best pieces, actually in my opinion: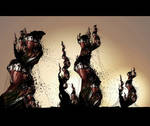 Oh, lol, yesterday I watched Ikkitousen Dragon Destiny... Man... That's ero, really ero... Ero-anime, haha, but the history of the anime is veeery cool, and the girls too! XD
I recommend, and I'm
not
pervert!
Well, that's it, thanks for loosing your time reading the shities that I write, hahaha
SEE YA!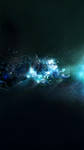 :thumb98558038: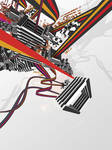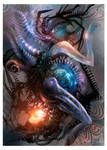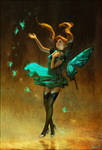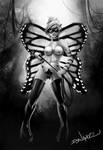 :thumb98139979: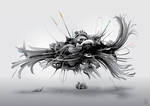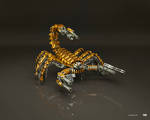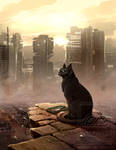 :thumb98358040: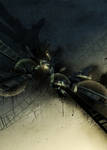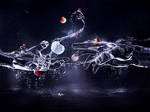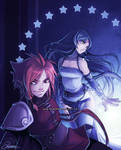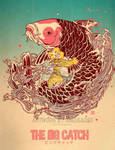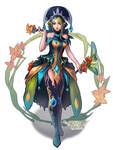 :thumb98109146: