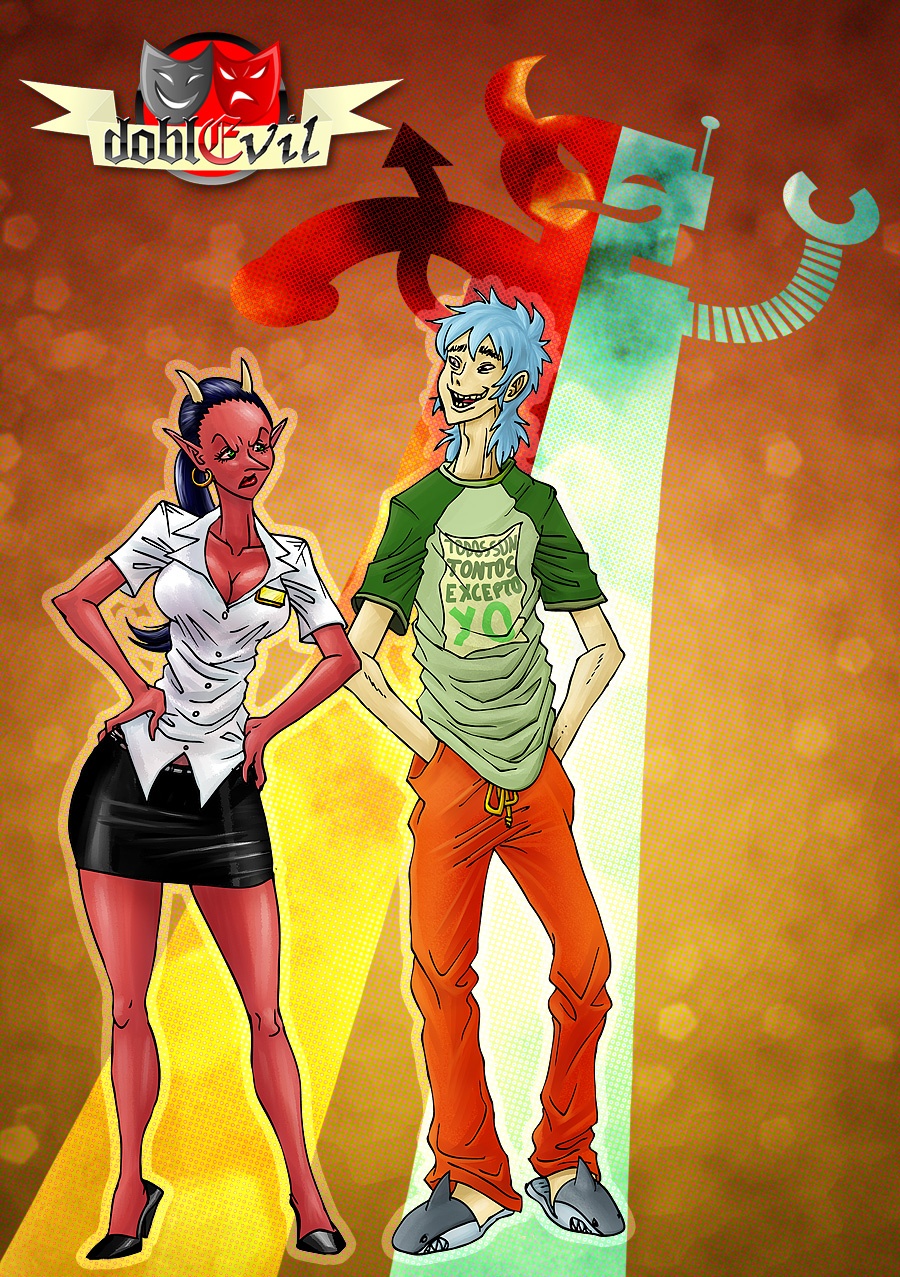 Watch
DOBLEVIL
LEAN EN ESPAÑOL ACÁ:[link]
READ IN ENGLISH HERE: [link]

SOY ESPECIAL hago las portadas al último!
(I'M A BIT LATE ON THE ENGLISH VERSION! translating the pages takes me a while, and i have very little time )
Ahora hay que motivarse a upgradear la calidad del cómic

Para eso me ayudará un artista super secreto amazing!
También hice una página en Facebook para Doblevil

[link]
Para la portada usé el stock de ~
regularjane
, Glitter Bokeh Pack!

le da una textura re piola

[link]