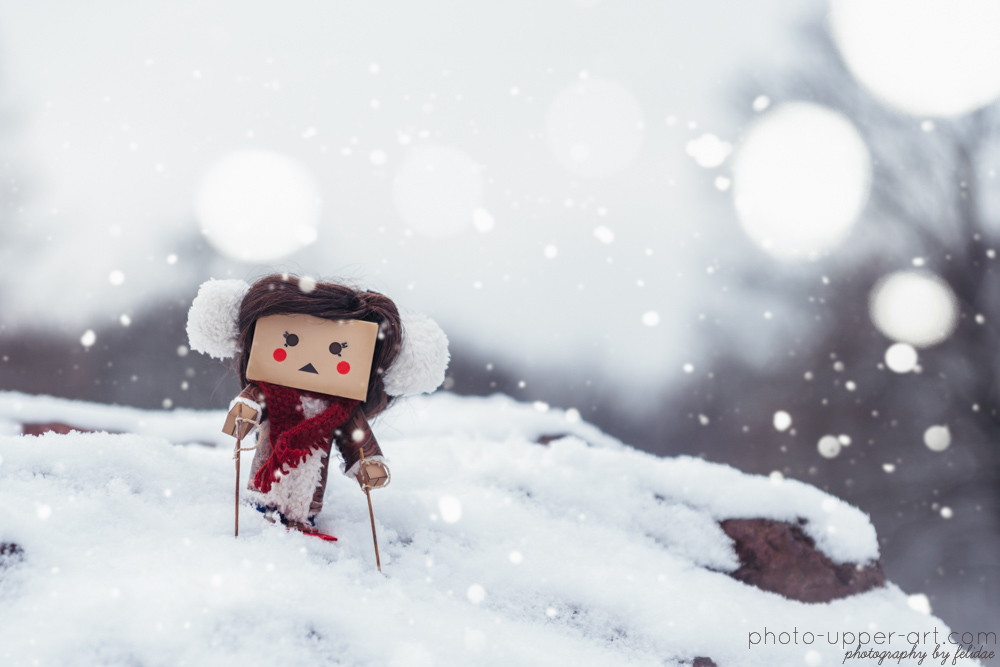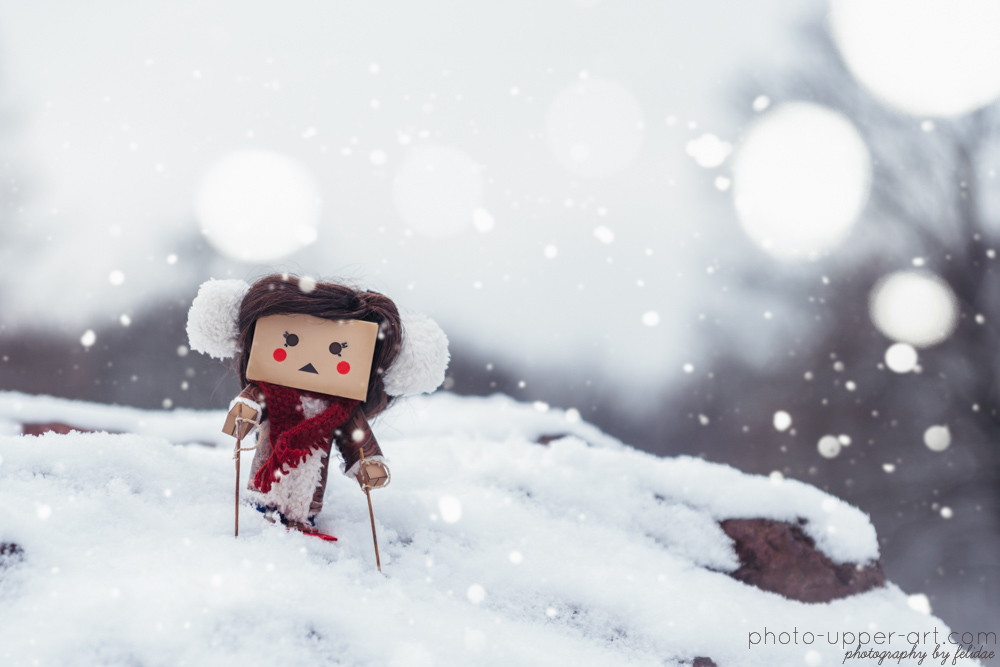 Watch
Als wir letztens im Tiergarten waren, hatte ich vorsichtshalber auch Lilly's Skier eingepackt. Wir stellten den Schlitten beiseite und nun konnte sie auch zum ersten Mal ihre Skier ausprobieren. Zuerst viel es ihr nicht so leicht und wir übten auf ebener Strecke. ...
When we enjoyed our time in the snow last week. There is one more adventure to tell. When we went sledging, I also packed Lilly's skis. After Lilly had some fun with her sledge, she tried the skis for the first time. It was not that easy and we practiced on leveled ground first. ...
Komplette Geschichte und mehr Bilder im Blog / Full story and more pictures in our blog


Stop – All material in my gallery may not be reproduced, copied, edited, published, transmitted or uploaded in any way without my written permission.