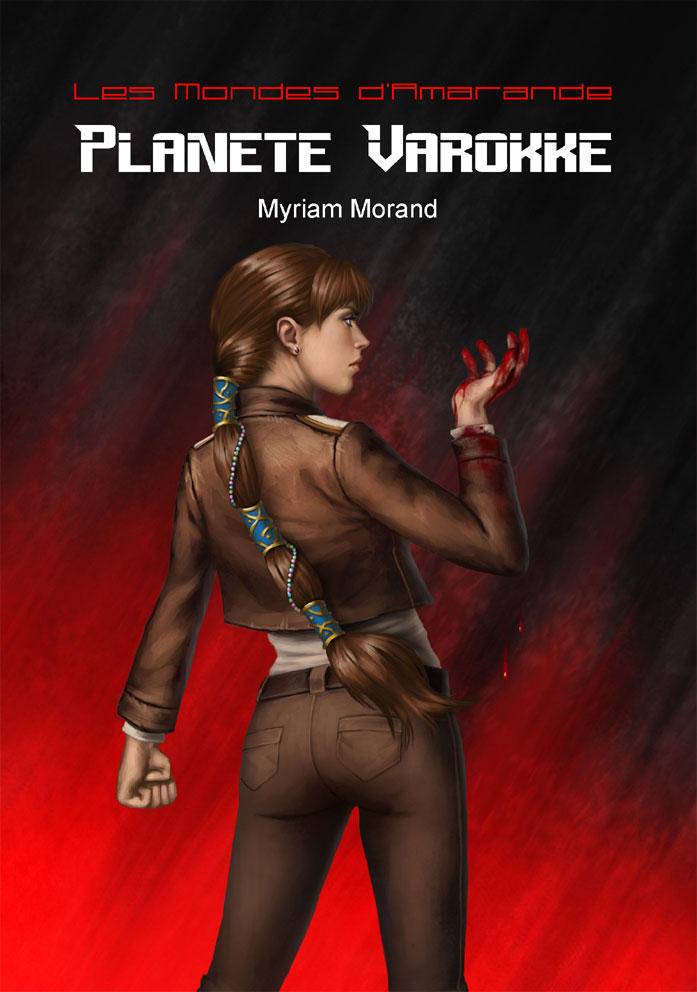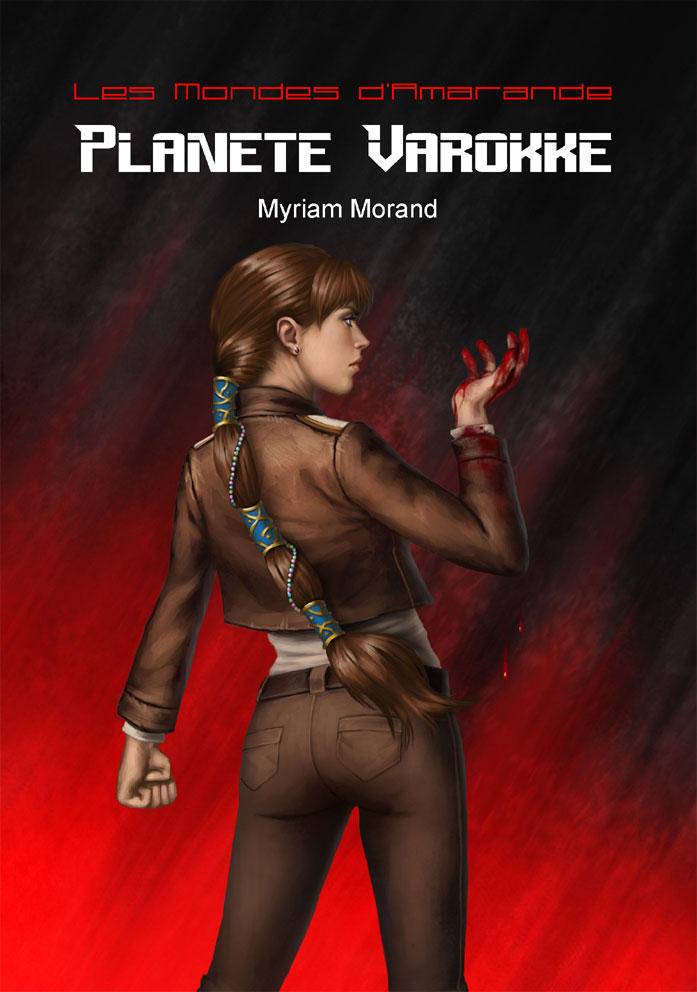 Watch
Commander le ebook sur Kindle ou le livre papier sur Lulu :
www.feliane.com/
------------------------------------------
Varokke, planète dont les terres dentelées sont gangrenées par le pire des fléaux qui soient : le Serc. Cette organisation tentaculaire, qui agit en cellules indépendantes, opère dans le trafic d'êtres humains. Les Sercs offrent leurs services aux puissants et ceux-ci tolèrent en retour leur présence tandis que les peuples terrorisés pleurent les disparitions de leurs jeunes. La division de ces terres magnifiques en plus de deux cents pays peu structurés politiquement facilite la tâche à ceux qui ont trouvé ici un monde à exploiter jusqu'à la moelle. Bientôt, deux grandes nations émergent de ce chaos : le Fadji, décidé à servir d'exemple d'intégrité pour le reste du monde, et le Seynor, terre d'asile pour les Sercs.
Avryl Jelen, pétulante jeune fille de 17 ans, ne connaît que son village des Grands Arbres Pleureurs niché au sein d'une immense forêt du Fadji. Elle y vit paisiblement avec sa petite sœur et ses parents, à l'écart du monde et de ses dangers. Lorsqu'une famille étrangère y débarque, l'adolescente s'éprend aussitôt du cadet, un garçon de son âge, aussi beau que taciturne. Mais, très vite, de terribles événements contraignent Avryl et ses proches à partir pour aller se réfugier sur une autre planète… Des années plus tard, c'est une jeune femme transformée qui revient sur Varokke. Transformée et revancharde, éprise de justice, assoiffée de sang. Car sans opposants dignes de ce nom, le Serc continue de sévir partout, infectant aussi le cœur des gouvernements. Décidée à éradiquer cette ignominie, Avryl devient la Carnassière.
« Planète Varokke » est un combat à l'échelle planétaire, mêlant aventure, amour, drame, humour et politique. Portés par de nobles idéaux ou de sombres désirs, ses protagonistes se révèlent prêts à tout pour vaincre leurs ennemis !
------------------------------------------
Planet Varokke.
When I start a new book, it is always a great moment of emotion. And when I get the cover, it is another great moment of emotion ! The talented and adorable
fdasuarez
sent me this gorgeous and fierce Avryl, I chose the pose, the clothes and the background, and Fernanda brilliantly brought her personal touch on all these points. You know what ? I am more than happy ! Is it necessary to say that Avryl is my most fierce heroine ?
Art by