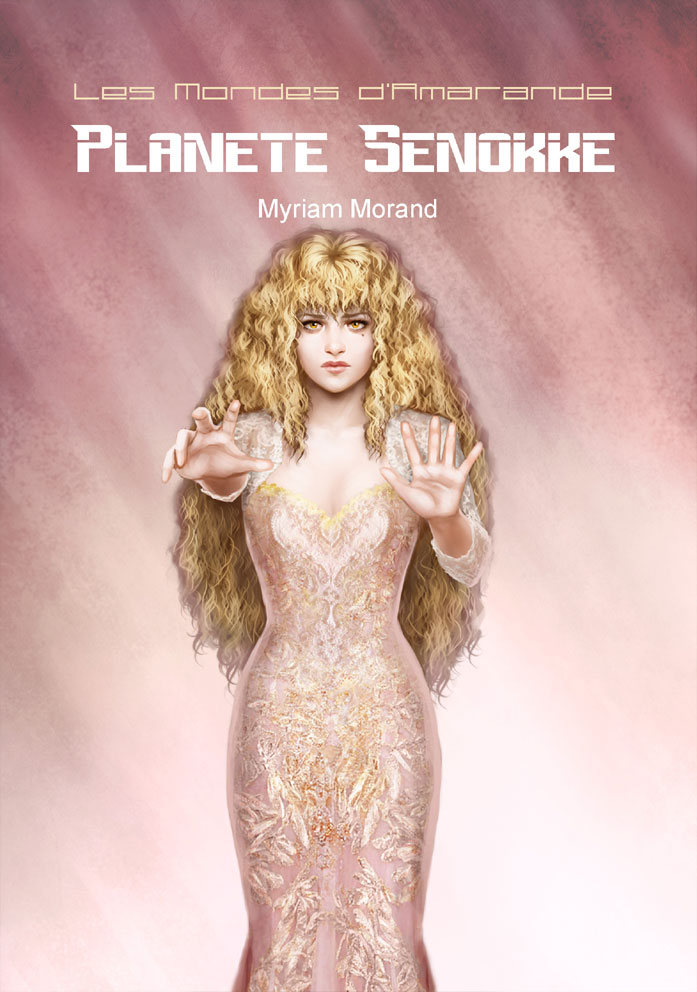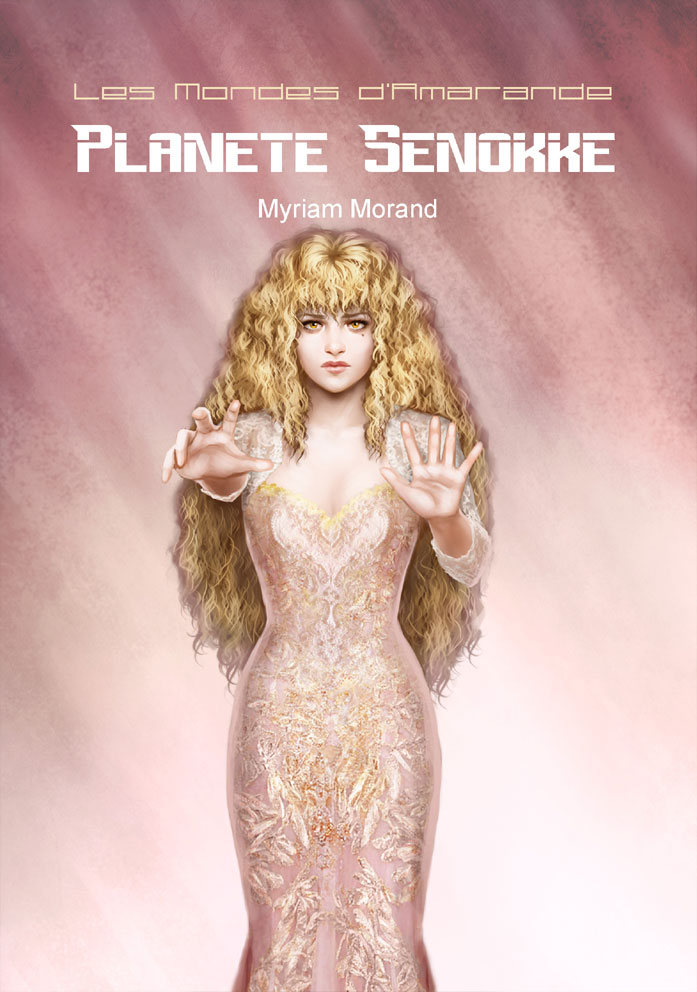 Watch
Commander le ebook sur Kindle ou le livre papier sur Lulu :
www.feliane.com/
----------------------------------------------
- ENGLISH -
Here is the cover of my new book, still painted by the talented

I designed the outfit and choose the pose, then she painted this so beautiful and delicate Colombe

Muchas graciaaaas, Fernanda

This story is in French and comes after "Planet Qallessa". This is a story mostly based on feelings and emotions, with some touches of action.
Colombe in the fullbody version =>
www.feliane.com/10senokke/025.…
----------------------------------------------
- FRANCAIS –
Voici la nouvelle et superbe couverture, toujours peinte par

J'ai créé le design et choisi la pose, puis Fernanda a réalisé une héroïne qui shine

Cette histoire fait suite à « Planète Qallessa » mais peut tout à fait être lue séparément. C'est une histoire + légère que la moyenne de la saga, qui fait la part belle aux sentiments et aux émotions. Et toujours des dialogues que j'espère percutants

Le volume à venir, Varokke, sera au contraire bien plus violent et remuant.
Texte de la quatrième de couverture :
Senokke, planète de huit nations où il faisait jadis bon vivre jusqu'à ce que des troubles viennent perturber sa quiétude : comme un premier signal de déclin, la petite nation insulaire de Solice est entrée en guerre civile. Puis des exécutions sommaires, décidées par le dirigeant de la grande nation de Syerre, provoquent de vives réactions au sein des populations. Très vite, la contagion s'étend aux pays voisins.

Colombe Allik, ravissante jeune fille aveugle de 22 ans, vit cachée au nord de Syerre en compagnie de sa domestique Sokiel. Toutes deux ont grandi dans un obscur et terne village, élevées par la tante de Sokiel, dans l'attente du jour où la qualité d'aristocrate de Colombe sera enfin reconnue par la richissime famille de Falsteuk. Vernard, le patriarche mourant de cette dynastie, désire désormais retrouver cette enfant qu'il a autrefois maudite, afin d'en faire la digne héritière de son nom. Dans ce but, il engage quatre mercenaires de Classe B chargés de lui ramener sa précieuse petite-fille. Incontrôlable, le plus jeune d'entre eux prend plaisir à provoquer l'héritière, repoussant toujours plus loin les limites de la bienséance. Mais à qui Colombe pourra-t-elle faire vraiment confiance lorsque s'enchaîneront les désillusions ?

« Planète Senokke » privilégie les sentiments, l'émotion et l'humour tout en conservant ce qui est l'essence même des Mondes d'Amarande : une toile de fond dramatique et des moments intenses, âpres et violents. Ambitions à petite et à grande échelles et luttes de pouvoir sont les mots-clés de cette histoire.