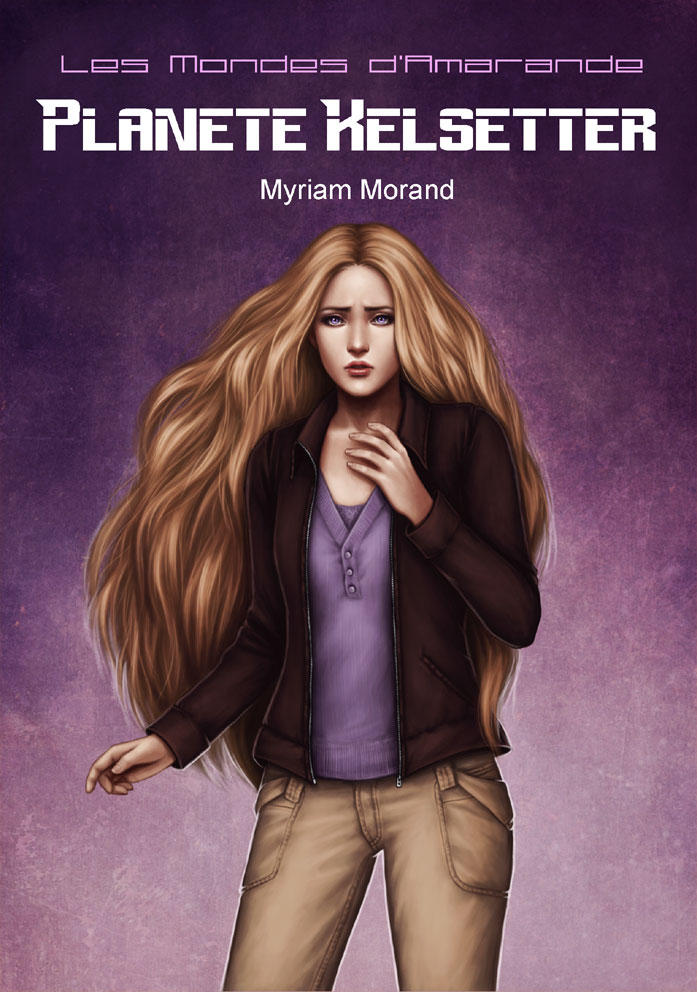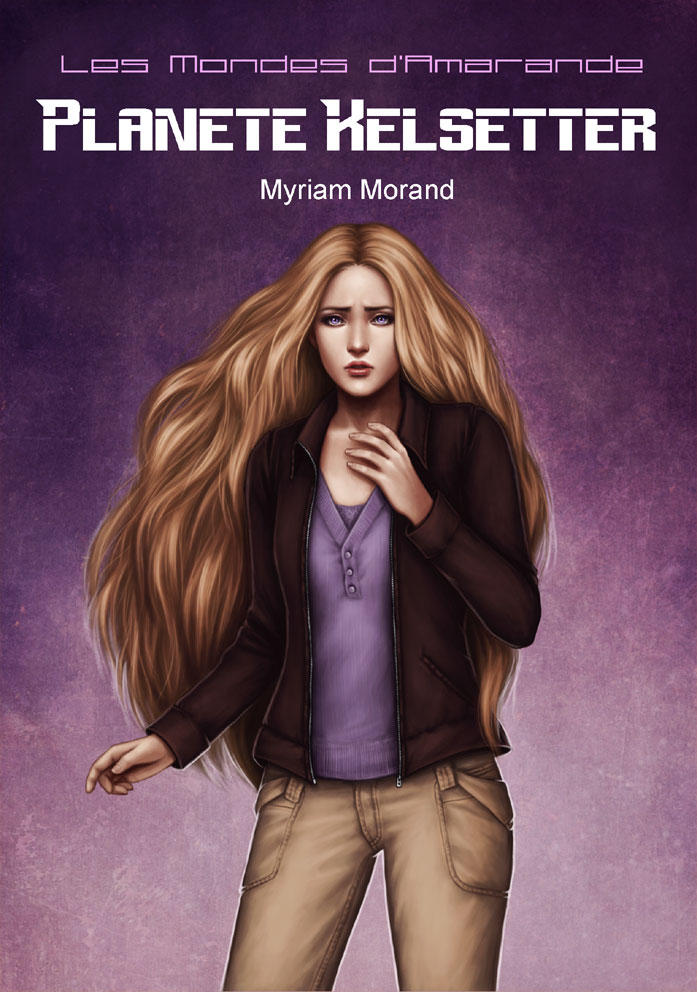 Watch
Commander le ebook sur Kindle ou le livre papier sur Lulu :
www.feliane.com/
----------------------------------------------
Here is the cover of my new book, painted by

: I am totally crazy with it and I intend to change in the same way my previous covers

Thank you Fernanda

This story is in French and is about Feliane's parents. Kelsetter is Djaiana's native planet.
----------------------------------------------
Voici la magnifique couverture de mon dernier roman, peinte par

, je suis folle de joie devant le résultat et je compte changer de la même façon mes précédentes couvertures

Mille mercis Fernanda

Texte de la quatrième de couverture :
Kelsetter, planète ordinaire dont les deux royaumes, Markayatte et Ferritane, se livrent une guerre larvée afin de s'en attribuer les richesses naturelles. Markayatte le bienheureux, dirigé par un roi glacial, rêve d'unification planétaire et d'abolition de l'esclavage chez son voisin tout en revendiquant les ressources minières de Mylott, le continent objet de toutes les convoitises. Ferritane le conspué, exploité par trafiquants et pirates de tous poils, voit ses habitants les plus désespérés tenter de franchir la frontière avec l'espoir d'une vie meilleure.

Djaiana Melseiffe, jeune fille sage et discrète de 18 ans, mène une existence tranquille à Ferritane, partagée entre ses études, une vie de famille banale et son investissement secret dans une noble cause. Mais tout bascule le soir où une inconnue débarque chez les Melseiffe et leur impose un choix aussi inattendu qu'incompréhensible : partir ou mourir ! Dès lors, leur fuite éperdue réservera à chacun d'eux un bien imprévisible destin…

« Planète Kelsetter » démarre avec une première partie dédiée à l'aventure et à l'action puis enchaîne avec une deuxième partie tournée vers l'amour et les sentiments, essentiellement ceux des parents de Féliane Anerssen, l'héroïne de « Planète Mirapole ».