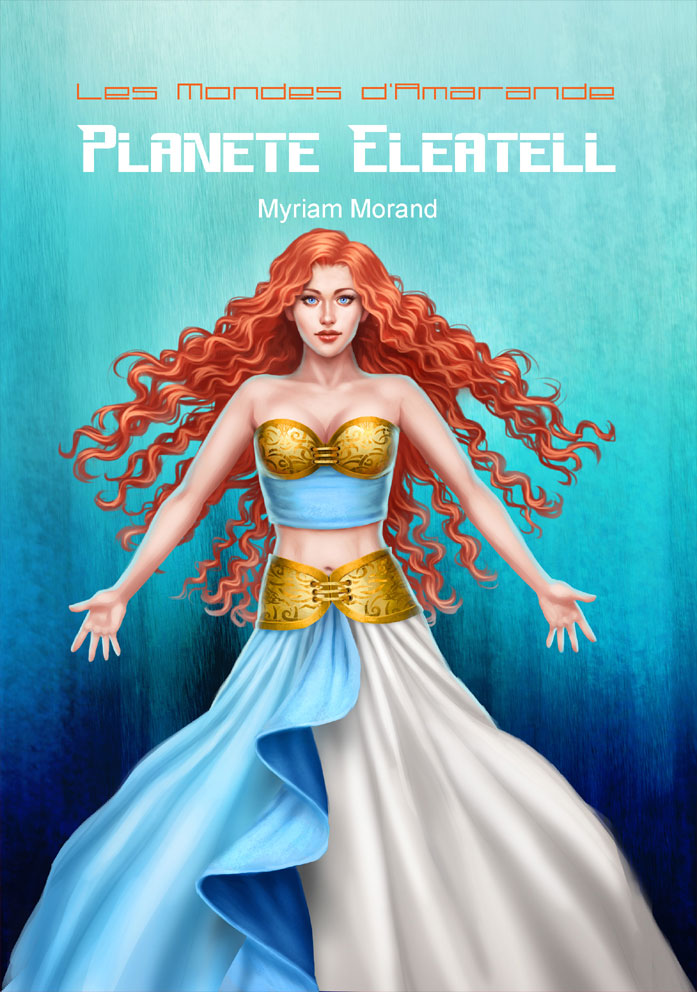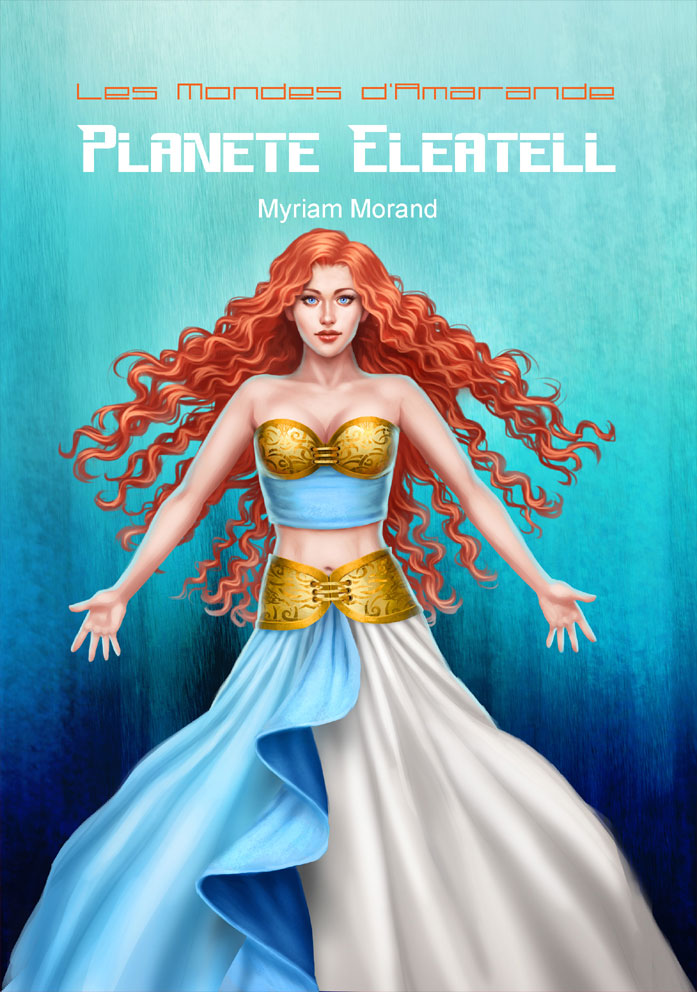 Watch
Commander le ebook sur Kindle ou le livre papier sur Lulu :
www.feliane.com/
------------------------------------------

La quatrième de couverture :

Eleatell, planète paradisiaque surnommée « la Perle d'Amarande » et enviée par toute la galaxie, où la beauté des paysages n'a d'égale que la qualité de vie de ses habitants. La monarchie impériale des Anerssen préside à sa destinée depuis des siècles, et arbore aujourd'hui le visage de Féliane, une femme à la jeunesse immuable, dont les pouvoirs surnaturels suscitent autant l'envie que la méfiance.

Mahiri et ses sœurs, Tessari et Kazzori, sont de ravissantes triplées de 20 ans, filles de Jinari, prêtresse suprême du Ri. Secte aux grandes ambitions depuis qu'un scandale a frappé Eleatell 14 ans plus tôt, le Ri profite des fissures apparues dans la confiance des citoyens envers leur gouvernement pourtant admiré. Au large de la capitale, sur l'île d'Omparine, Mahiri partage son temps entre ses études et les Cérémonies du Ri. Pourtant, ce paradis recèle lui aussi des fêlures, poussant la Riste à se rebeller. Lorsqu'arrive dans son palais un homme de 26 ans, intellectuellement limité et destiné à de basses corvées, Mahiri décide de s'occuper de lui… mais est-ce seulement le besoin de défier sa puissante mère qui la motive ? Et pendant que l'obstinée jeune fille s'acharne à percer les mystères de son protégé, un vent inquiétant se lève sur Eleatell.

« Planète Eleatell » est la conclusion de la saga des Mondes d'Amarande. Ponctuée de nombreux rebondissements, cette histoire fait la part belle à des personnages dont les mensonges et les ambitions s'affrontent, tandis qu'une impératrice qui ne vieillit pas s'interroge quant aux ravages du temps sur sa propre vie.

------------------------------------------

Planet Eleatell.

Here is the end of my Amarande saga ! This is both a complete story and a conclusion to the whole saga

Thank you to all the adorable persons who helped and supported me ! (the list herebelow in French) I feel soooooo happy !!!

Thank you also to all the talented artists who did commissions for my saga ! My huge collection is "my precious", ah ah !

------------------------------------------

Un graaaaaaaaaand merci galactique à toutes les personnes adorables qui m'ont aidée et/ou soutenue :


pour son soutien inconditionnel et ses bêta-lectures de top niveau (koupiiine !!)


pour son soutien inconditionnel et ses merveilleux dessins (I'm in love !)




pour leur soutien général et leur gentillesse


qui est une des plus grandes fans de cette saga


pour toutes ses superbes couvertures sur plusieurs années ! (13 en tout !)
Merci à tous et toutes

…….. mais ne croyez pas que vous allez vous reposer maintenant, hin hin, parce que moi je continue de bosser, non mais