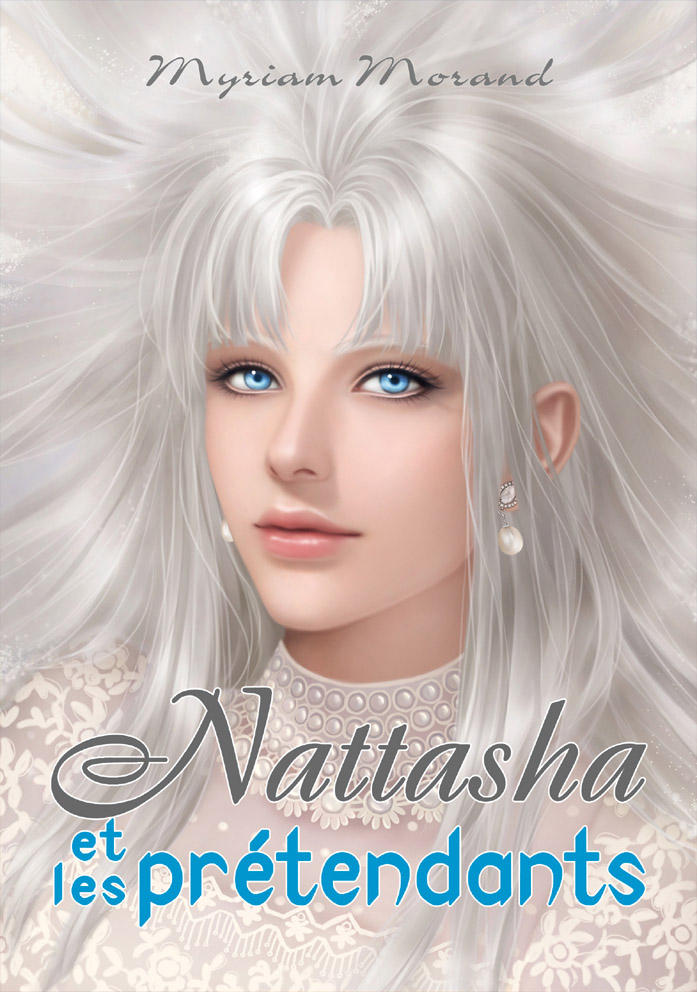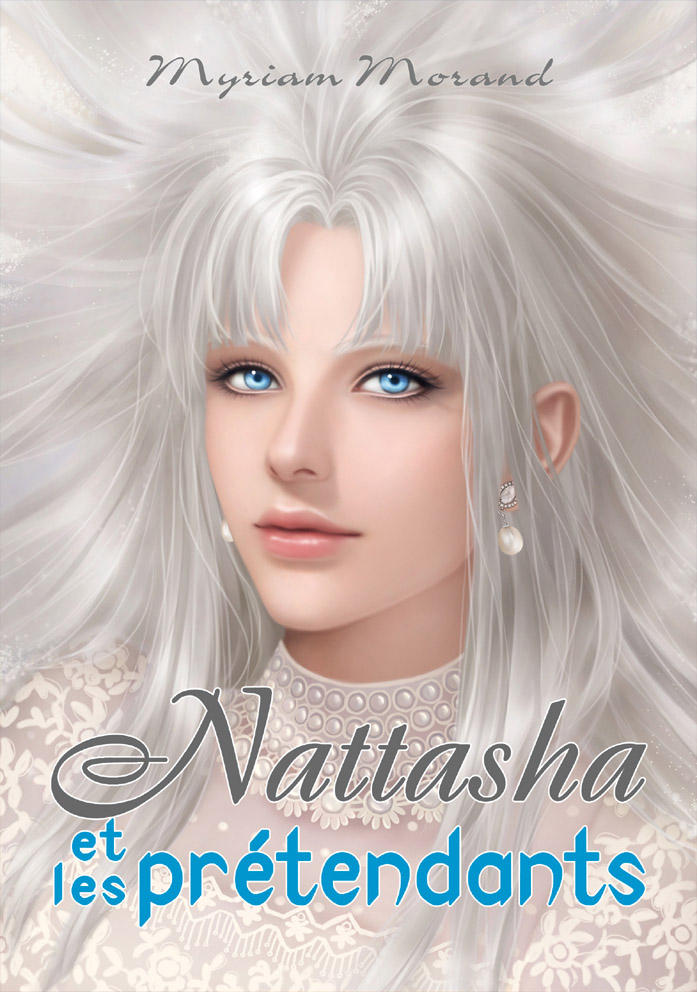 En vente sur Amazon Kindle et Lulu : www.feliane.com/27nattasha.htm…

Voici la couverture de mon prochain livre ! Il pourra être lu indépendamment de « Avavilka et les arcontes » et « Sofia et les bâtards ». Les mots-clés : comédie / drame / fantasy / thriller.

Un scintillant merci à shuangwen qui a eu la gentillesse de réaliser ce superbe portrait. Je ne peux que vous conseiller de découvrir cette artiste, si ça n'est pas déjà fait !

+ + + + +

Here is the cover of my coming book, "Nattasha and the suitors", a story inspired by Regency area (Jane Austen) with a touch of Fantasy and a touch of Thriller

A huge thank you to shuangwen who kindly painted this wonderful portrait. Do not hesitate to visit her gorgeous gallery !