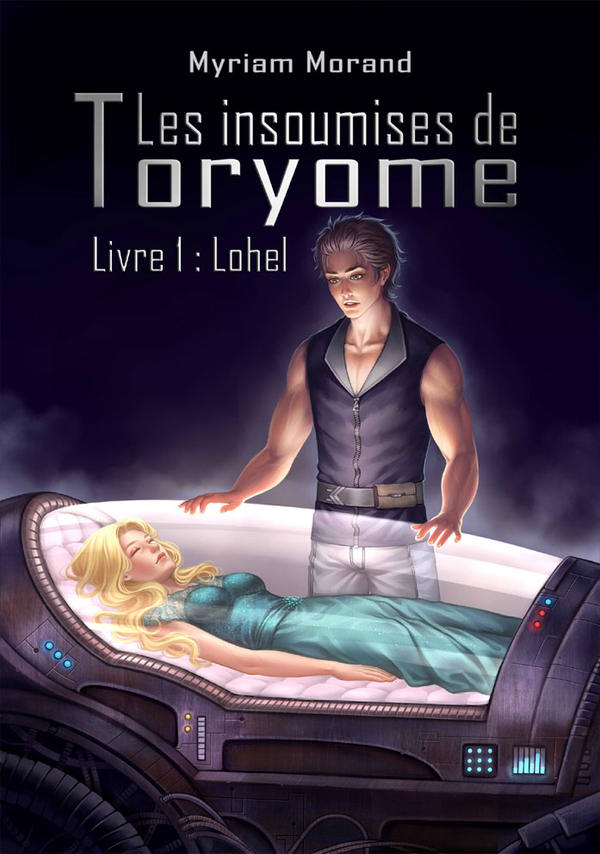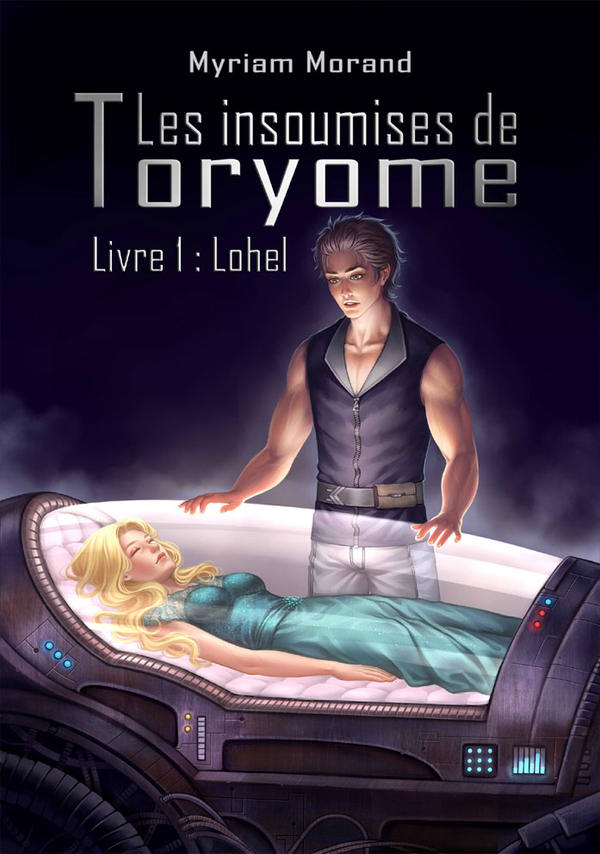 Watch

Commander le ebook sur Kindle ou le livre papier sur Lulu : www.feliane.com/
---------------------------------------

[FRANÇAIS]

artiste que j'admire beaucoup depuis des années, m'a fait le grand plaisir d'accepter de dessiner la couverture de cette nouvelle histoire

Au départ, j'étais partie sur une seule couverture, et puis l'histoire étant plus longue que prévue, j'ai commandé une seconde couverture. Et je suis éblouie par le résultat, Alexiela a fait un travail fabuleux !! Personnages, couleurs, décors, ambiance, elle gère tout avec maestria ! Cette première couverture illustre le début du livre.

---------------------------------------

[ENGLISH]

is an artist I admire a lot since years, and she accepted the challenge to draw the cover of my new story

At first, I ordered only one cover, and then, the story increased too much, so I ordered a second cover. And I am astonished by the result, Alexiela did fabulous pictures !! Characters, colors, background, atmosphere, she masters all ! This first cover illustrates the beginning of the story.

---------------------------------------

Résumé de la quatrième de couverture :

Lorsque la craintive Lohel Omerima est placée en stase dans un caisson pour échapper à une guerre interplanétaire, elle n'imagine pas que son sommeil va durer aussi longtemps ! Ni que le monde qu'elle découvrira à son réveil sera bien pire que celui qu'elle a quitté ! Revenue à la vie en même temps que d'autres Endormis, Lohel se sent observée, oppressée, terrorisée et convoitée par un brutal clan de tyrans voulant décider de son sort. Aurait-il mieux valu mourir avec sa civilisation ?... Sa seule chance de salut réside en son don, certes modeste, mais qui pourrait faire la différence dans cette époque de violence.

Lorsque le sauvage Shen Battoo découvre, à l'âge de dix ans, une blonde jeune femme endormie depuis deux siècles dans les tréfonds de son antique cité flottante, il se fait une promesse : réveiller cette inconnue lorsqu'il sera devenu un homme. En attendant, il grandit au sein d'une famille fort nombreuse, dont un père trop brutal, une cousine garçon manqué et une autre aussi fragile qu'étrange. Cette dernière, nommée Anadja voit sa peau et ses cheveux verdir au fil des ans, suscitant peur, méfiance ou indifférence, tout en tissant un lien spécial avec Shen. Mais le jour où les Endormis sortent de leur caisson, le jeune homme doit faire face à un choix difficile : Lohel Omerima ou sa famille.

« Lohel » et « Anadja » sont les deux parties d'une même histoire, celle de la résurrection d'une planète martyre.