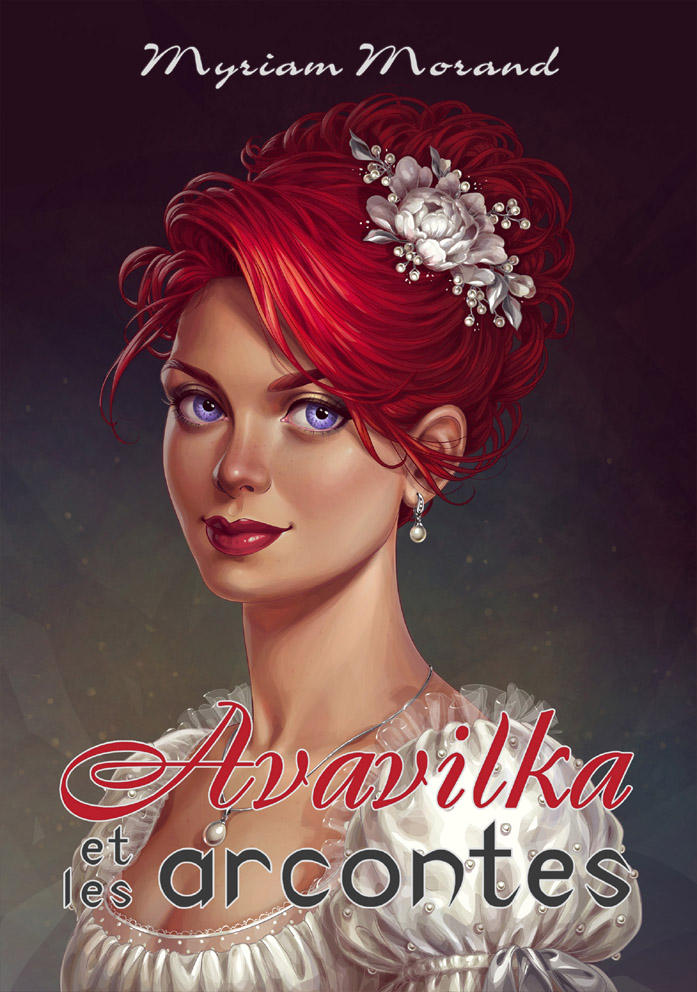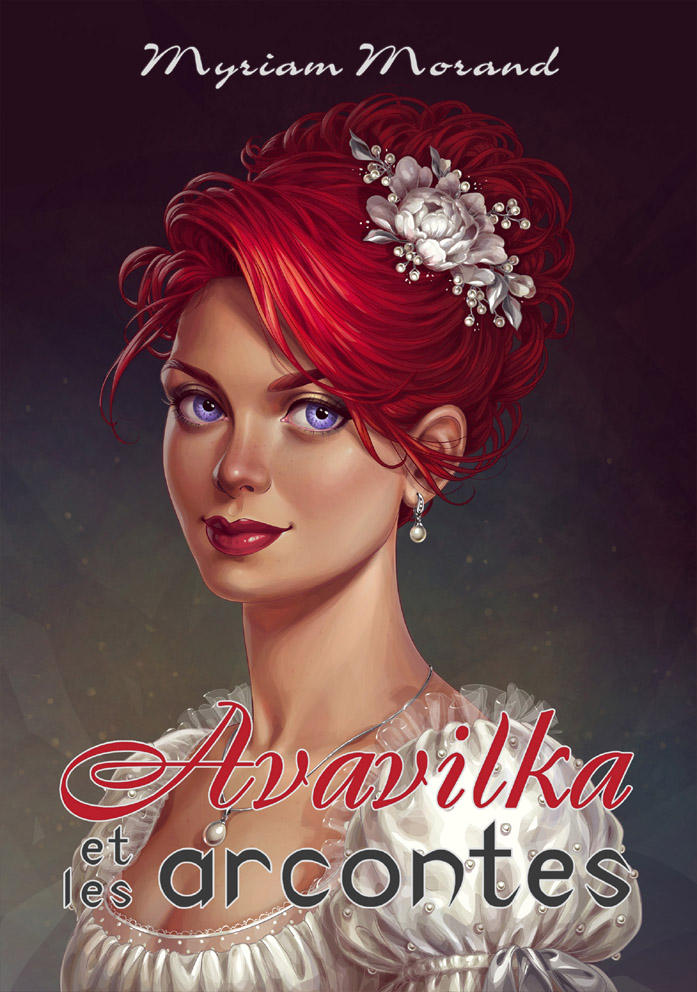 Watch
En vente sur Amazon Kindle et Lulu : www.feliane.com/25avavilka.htm…

J'ai le grand plaisir de vous présenter la couverture d'Avavilka et les arcontes ! Cette fois, il ne s'agit pas d'un survival, mais d'une comédie que j'ai souhaitée pleine de fraîcheur, d'humour et d'une touche ou deux de suspense mêlé de mystère. Mon amour pour "Orgueil et Préjugés", les robes et le langage soutenu de cette époque m'ont conduite à imaginer cette histoire… qui n'en reste pas moins mâtinée de Fantasy et d'un soupçon de SF.

Un immense merci à dimary qui a eu la gentillesse de réaliser le superbe dessin de couverture.

+ + + + +

Here is the cover of my coming book, Avavilka and the arcontes", a story inspired by Regency (Jane Austen) with a big touch of Fantasy and a small touch of SF

An arconte is a nobility title created by me.

A huge thank you to dimary who kindly painted this wonderful portrait for my book cover.