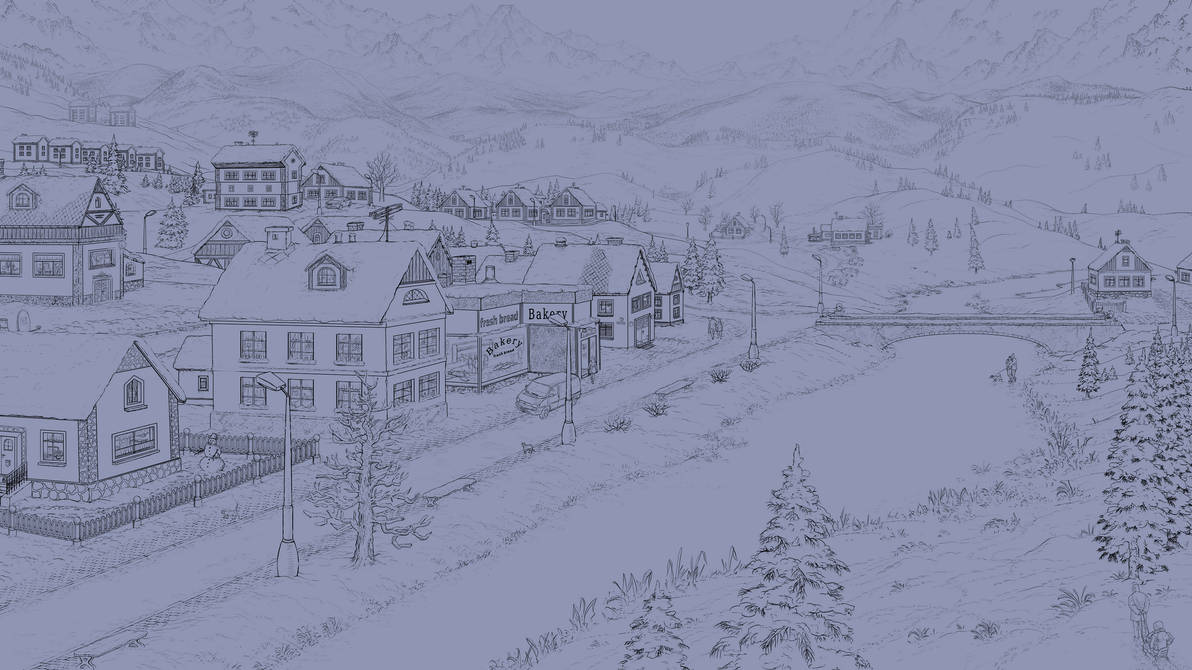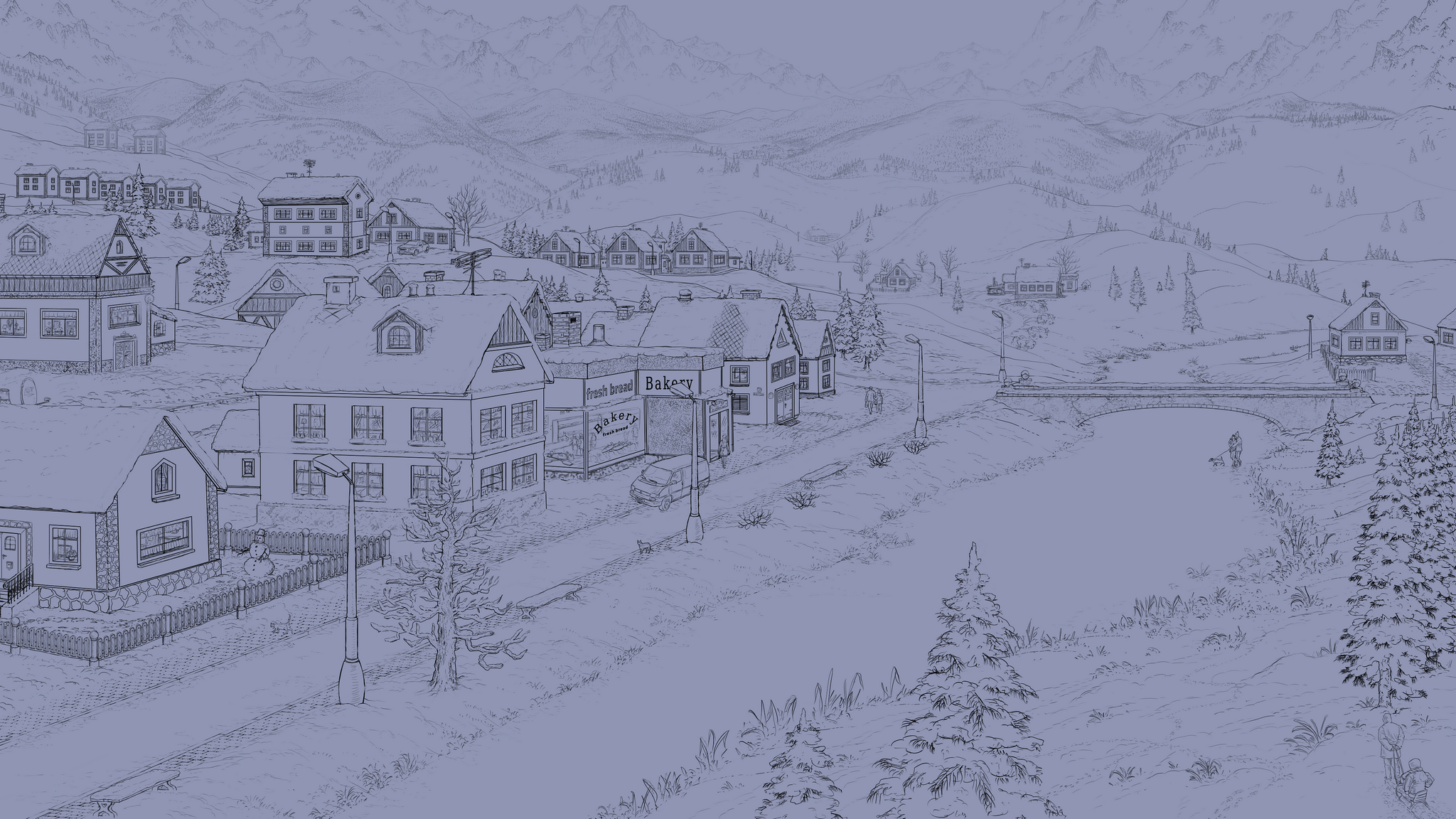 Watch
colorful version in a few days

You're still alive! Wonderful. I can't wait for this to be finished.
Reply

The detailing is precise, incredible work.
Reply

Nice atmospheric perspective. Well done!
Reply

wow! looks incredible with the amount of realistic details

Reply

Very detailed and clean! I love looking at all the little details of it.
Reply


So much details! Currently, I'm just staring them, can't stop it.
Reply