November Winners (Decay)
First Place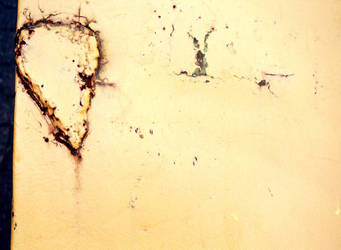 Second Place


Congratulations to the winners
and thanks a lot to all participants for your contribution.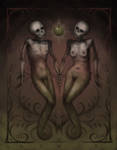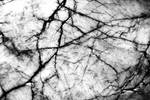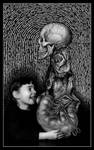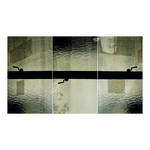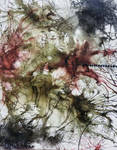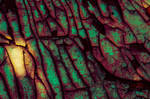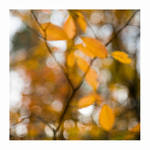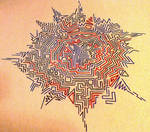 Thanks so much for all of your outstanding contributions

December Contest
Gloomy
Your entry must be your own work!
Only Digital Art, Photography, Traditional Art and Fractal Art are allowed.
Your entry must be categorized as an Abstract or Surreal piece (if the category has this subcategory)

It would be great if your entry was made in 2017/2018.
This contest closes on December 29th.
Submit here:
Gloomy
Entries will be judged by their creativity, technical quality, and relevance to the monthly theme.
1st Place: 200 points and 6 months of Core Membership
2nd Place: 100 points and 3 months of Core Membership