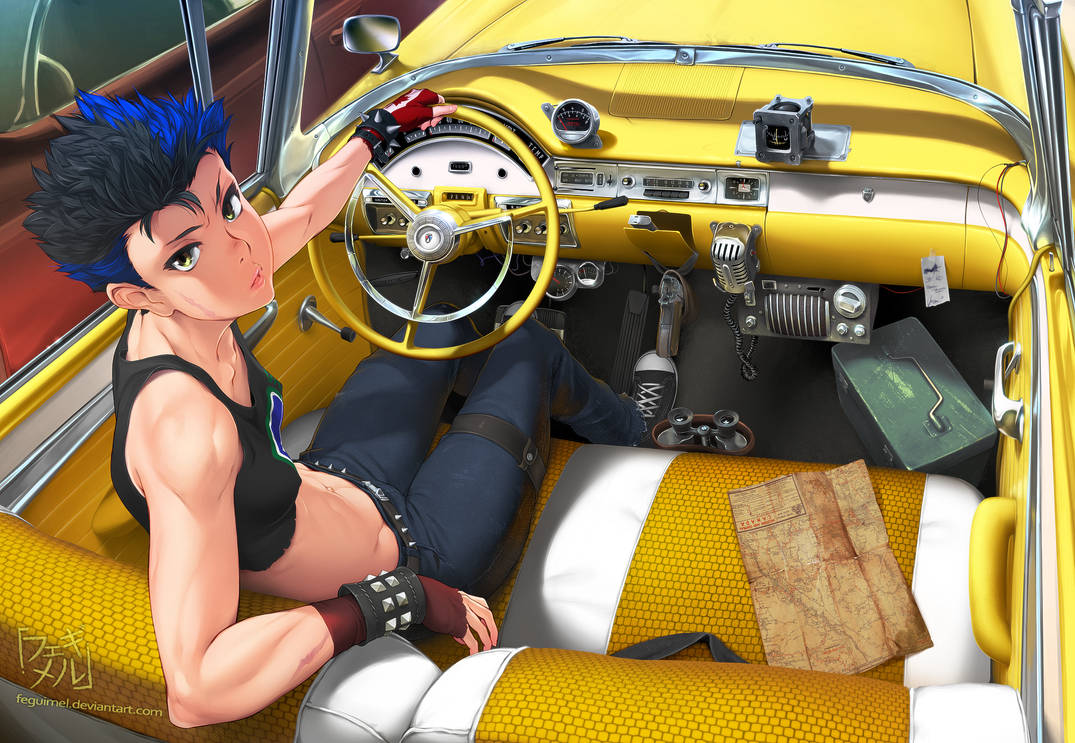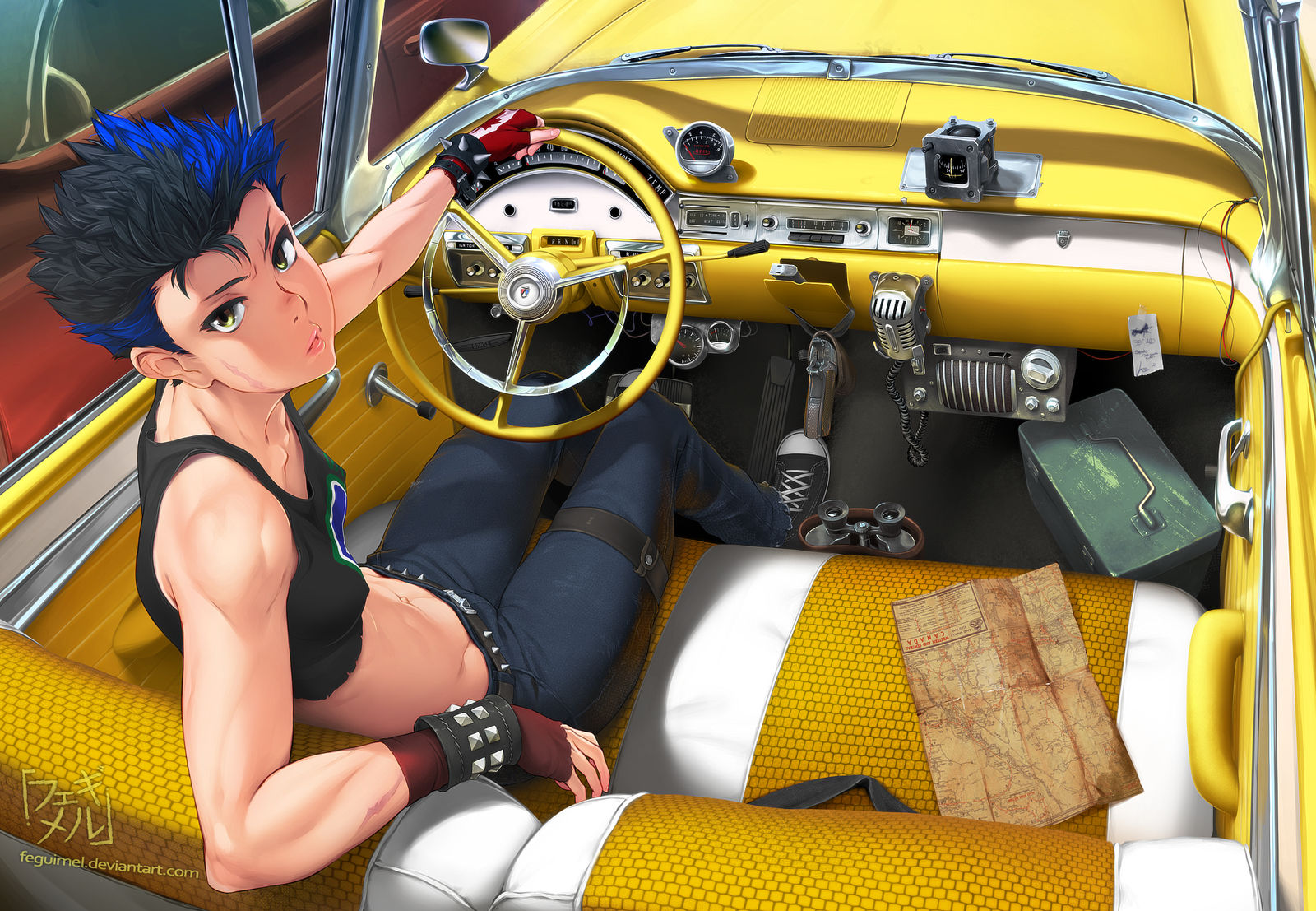 Watch
Hullo everyone~
How's your Holidays going? Mine's been very worky! :'D
Here's another commission I completed now, requested by

, of his OC Ryuu Nakajima. Japanese blood, Canadian roots.
This one was actually the -first- commission I started on this period, back in November. @__@ Took so long to complete. Ohsomanydetails. Can try the
Download
button to see a bit larger version.
And don't forget you can add a

if you like the wooork~~ That ALWAYS help.