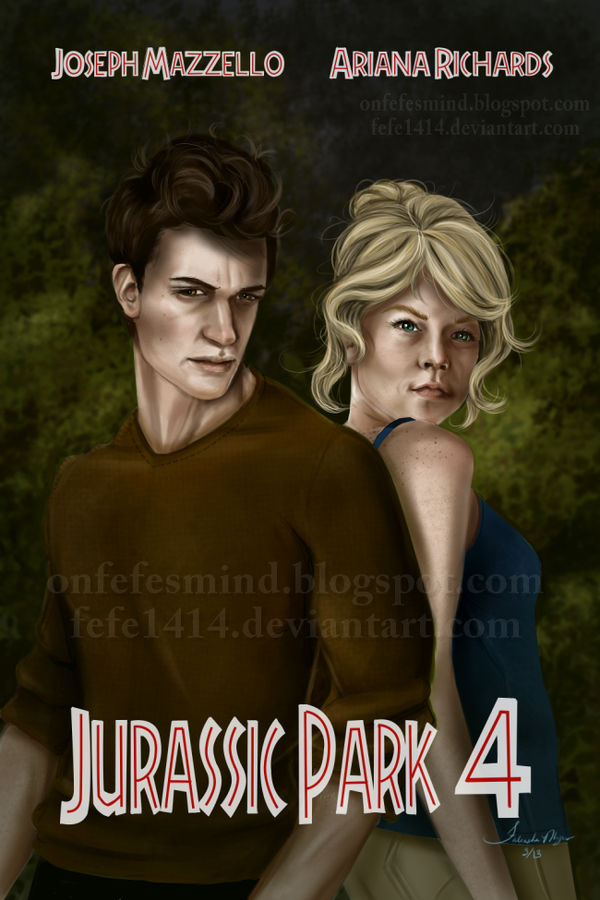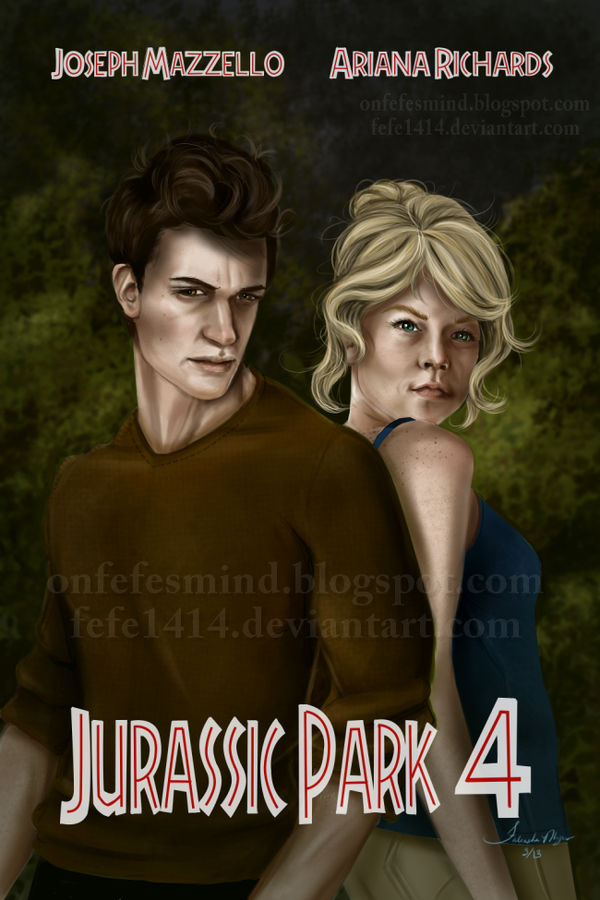 Watch
This is my "fanart" drawing of a "Jurassic Park 4" movie cover. Obviously...this isn't real or related at all to what will happen in the movie. I just always wondered what a new Jurassic Park movie would be like featuring the kids from the first film, all grown up. Well, this was the result of that wonder!

Hope you all enjoy!
WIP:
[link]
Created using GIMP
"Jurassic Park 4" belongs to Universal, art belongs to me

Yeah I hoped these kids were take a role in JP4 too.. Why the film makers never took these kids in the sequels (JP2 only featured them for a minute)..
Lol I use 'kids' word for them who actually already 30s right now..
Reply

yeah but "oh well", right? haha We did get a GREAT Jurassic Park World..did you see it?!? Ahhh...amazing!!! Anyway, thanks for the comment and the fave!

Reply

Too bad they are not in it, as far as the producers have said at least.
Reply

Yeah. I was pretty bummed. lol But all the new still shots from the movie look pretty cool!

Reply

I Love this fan art ! Looks very cool !
Reply