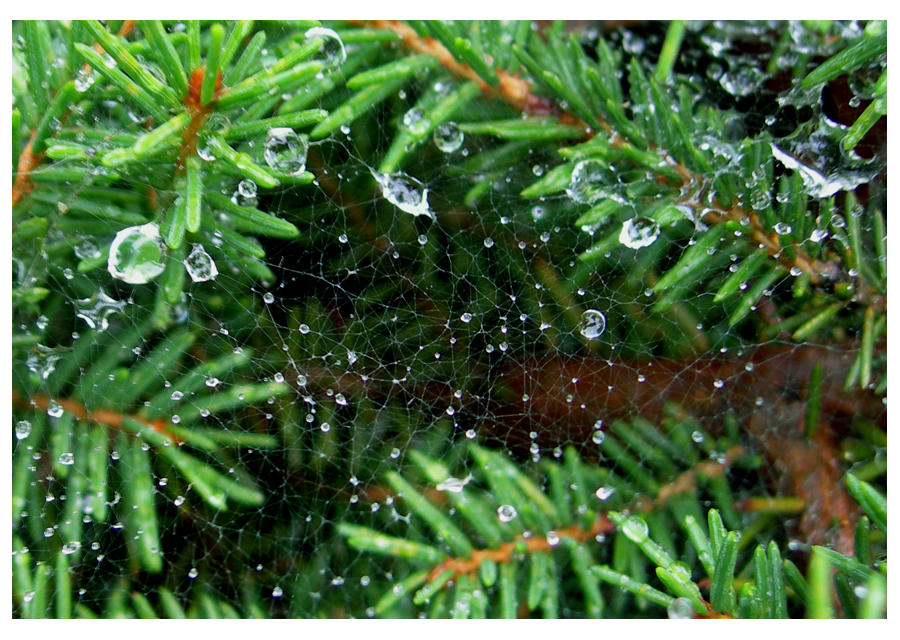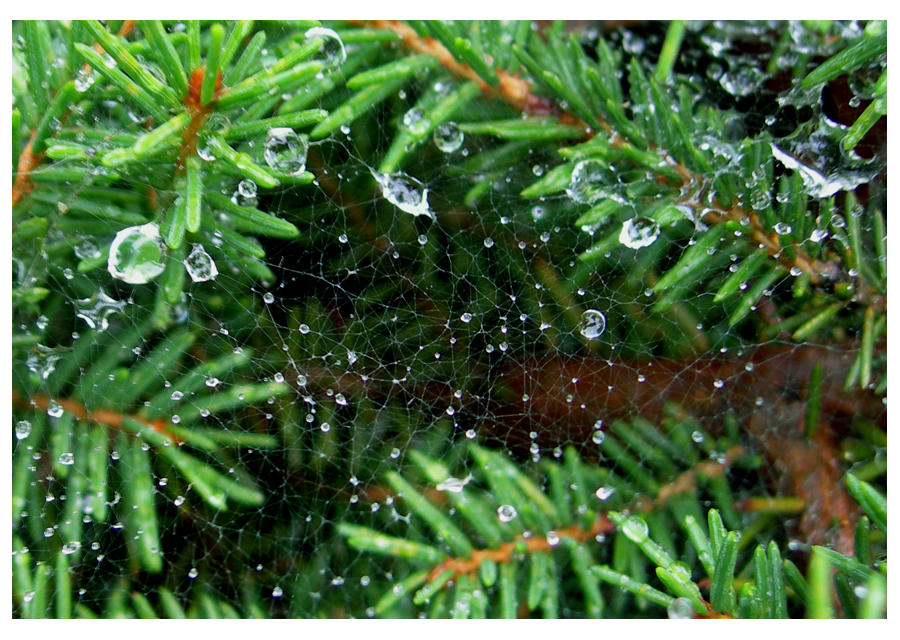 Watch
The web of a spider from last week when it rained, I like how this one came out.
It's odd that they don't have a category for animal/insect home places


....you can tell its a spiders house by the crazy paved patio! looks just like a tangled web

Reply


I know, spiders and there crazy patio ideas.
Reply


That's great.

It's surprising how much water those webs could hold, isn't it?

Reply

I know, it is really amazing, everytime I pass it it seems to have a bit of water left from the last rain. I wouldn't want my home to always be wet.
Reply

lovely!!

Reply

Reply

Oh wow! That came out really crisp in the full view! You have an excellent eye for good shots. I love how the dew drops are clinging to the web!
Reply