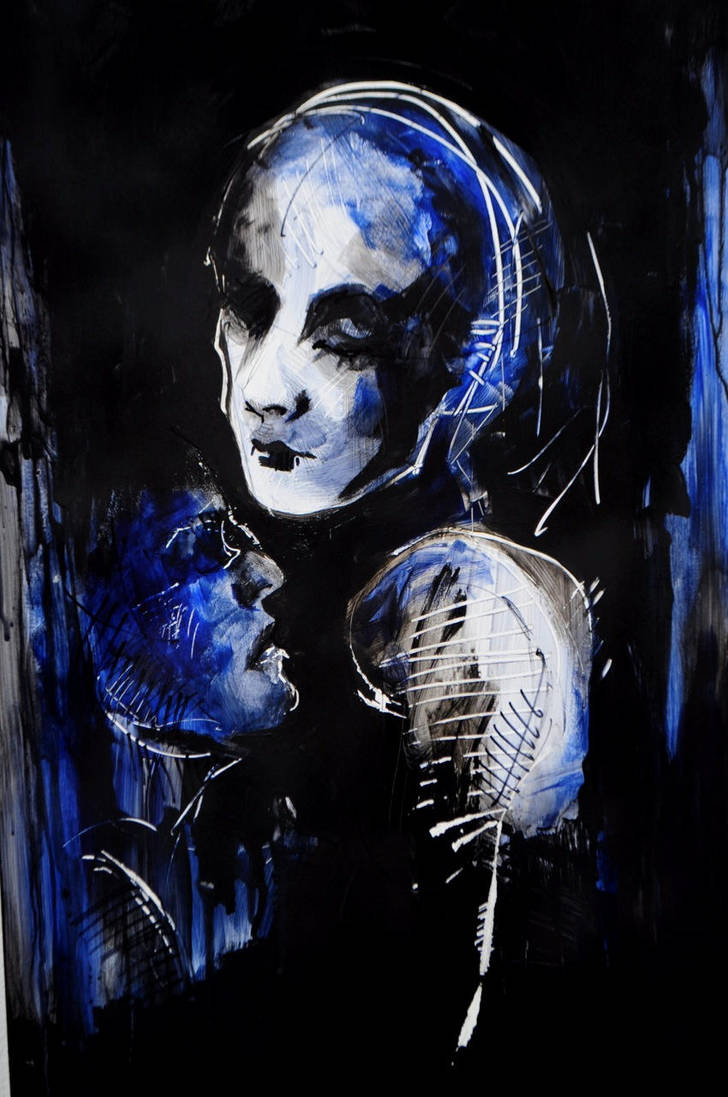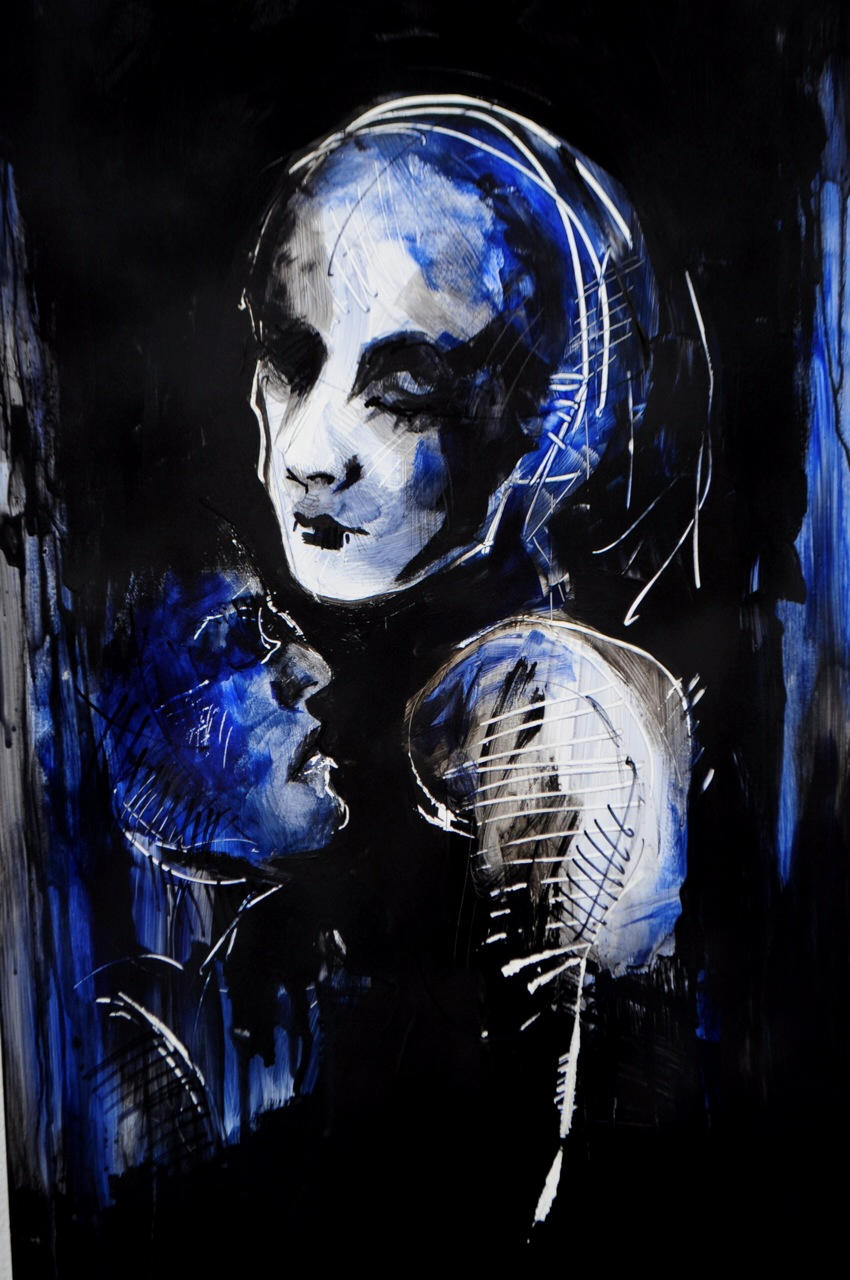 Watch
Detail from a painting I did. Acrylic, pencil and sharpie on Melamine. The whole piece is 40 x 160 cm but this is a capture of the center. I just wanted to show a bit of what I do outside illustration so... Tada!
Image belongs to meh, and only meh
fee-absinthe
© Tanya Wagemann

Amazing! There is so much depth to it. A lot of feeling and emotion. I love it!
Reply

i like, its inspired in your character? looks like it

Reply

Hmmm, it was inspired by certain dychotomies of the human being throughout the centuries, such ans light and shadow, good and evil, conscious and unconscious, eros and thanatos... But it would be to long to explain, it was the subject of my thesis xD
Reply