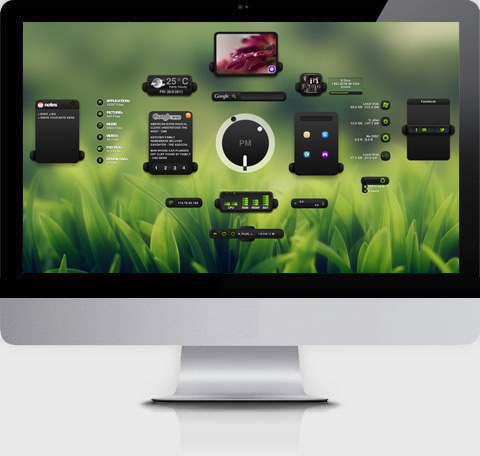 I was surprised to find that this category didn't exist yet.
This is no longer the case, thanks to

we have an appropriate category for xWidget

We're moving xWidgets to this category now, you might get some notes
Info: XWidget is a free desktop customization platform. It's light, handy with powerful visual widget editor and very smooth animations.
Official website: xwidget.com/
(Oh and before anyone asks, no, I'm not abandoning Rainmeter)
Thanks, if there are any concerns about the customization sector, please let me know in the comments!