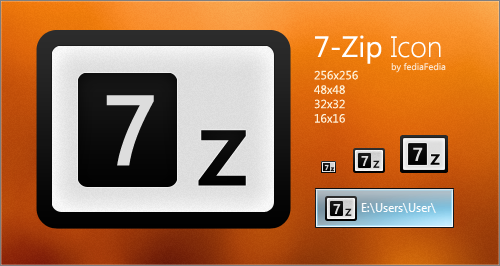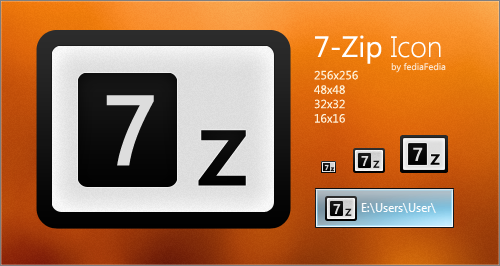 Watch
There is a saying that as your tools improve, so do your standards. Since people were still faving this icon I did a really, really long time ago, I decided to give it a little spit shine.

Redone in Photoshop, each icon size handcrafted for maximum sharpness. A program as amazing as 7-zip definitely deserves a nicer icon., rather than something from Win95-ish era.

Enjoy!

Comments are welcome!