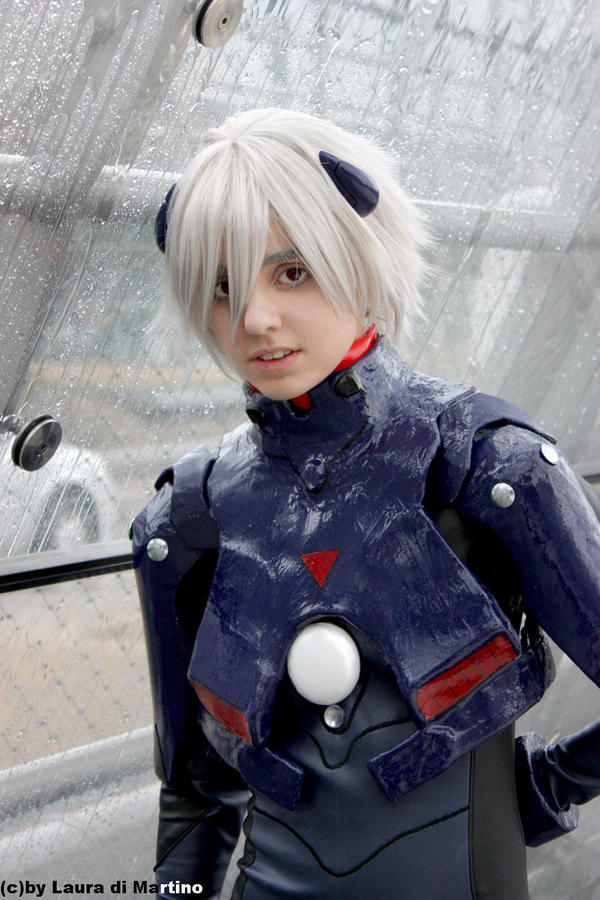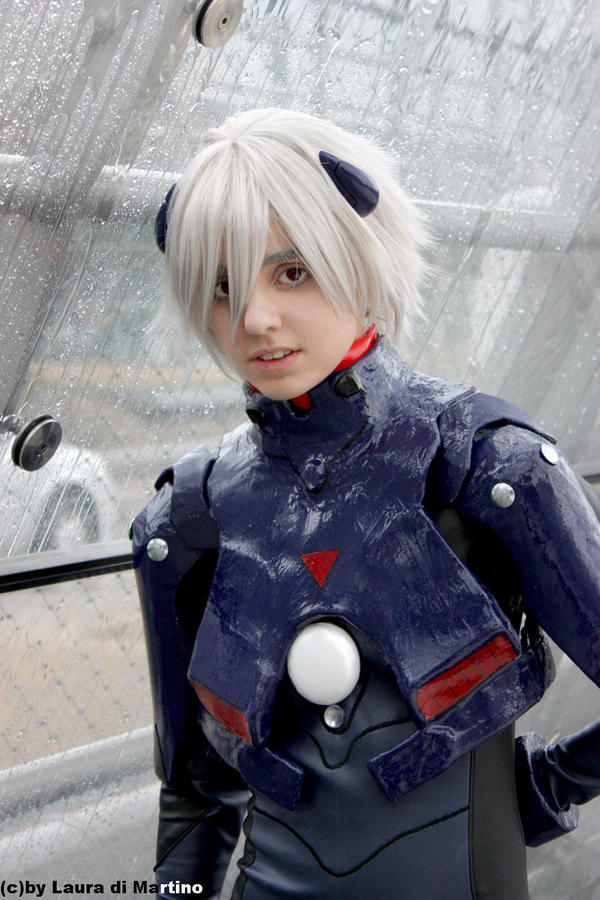 Me as Kaworu Nagisa from Neo Genesis Evangelion
Hum.
I don't know if like or hate it. :/
I like the suit - kind of. Although it is the inconvenient cosplay I EVAR made, but I hate the armor.
It was the first time I made something like an armor and it was the first time I'm worked with wonderflex. The first steps were fine but than I had to hurry and many things went wrong. At least I didn't slept for three days - but my the armor was finished... sadly with a poorly paint job. Sorry. :/
I have to thank ~
Naraku-Sippschaft
for helping me with the suit und let me using her patterns. Thank you my dear!
Photo by: ~
Des-Henkers-Braut