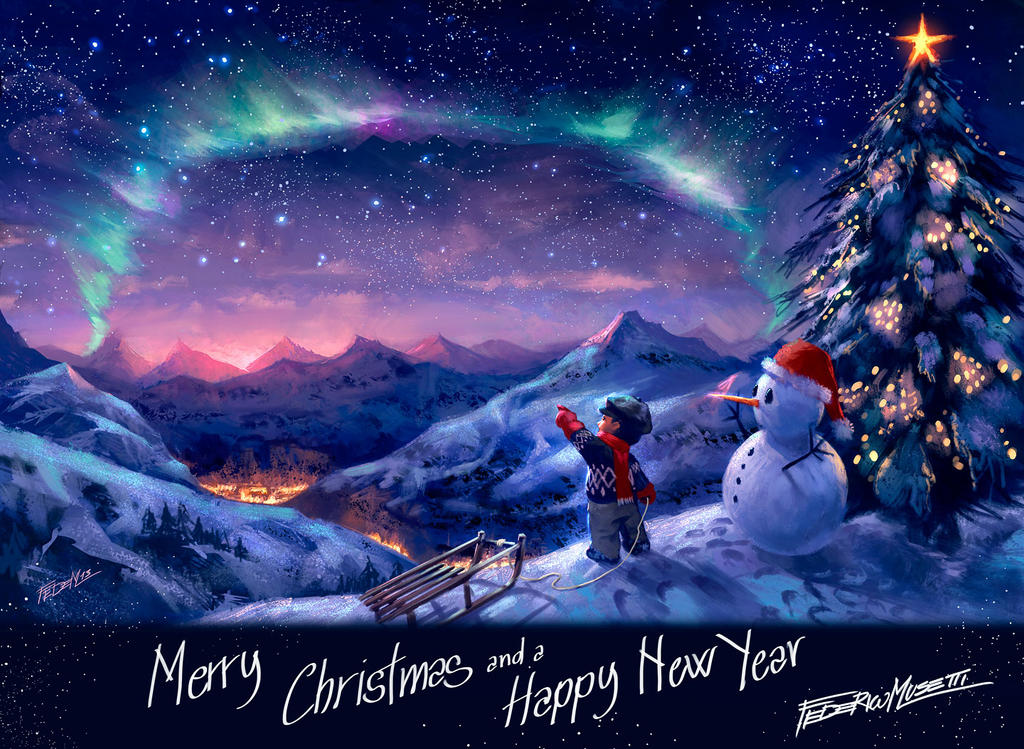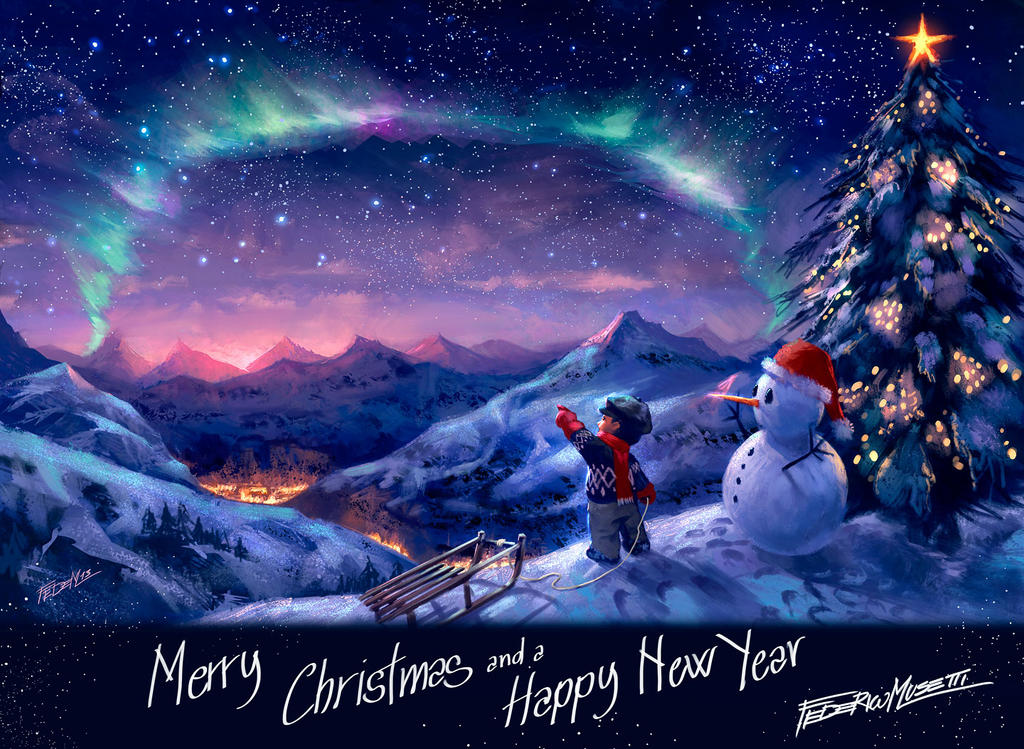 Thanks to everybody for the great support and inspiration!


Merry Christmas and a Happy new year at all!
Fede

Beautiful detail and contrast!! I love all the hues of blue too. Great job. Merry Christmas to you too
Reply

Oh no, that's totally great! Fantastically beautiful! Merry Christmas to you! ☺☺☺
Reply

Bonnes fêtes de fin d'année à toi!
Reply

Bellissimo, davvero d'atmosfera e sognante!!!
Reply

a very nice and warm drawing!
Reply

Well that's a lovely thing to wake up to! Same to you

Reply

Beautiful painting, it makes my heart melt

Reply

Reply