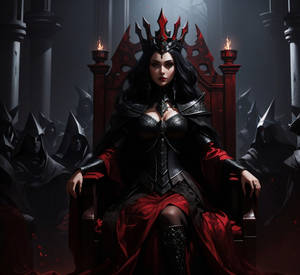 Premium download
This tier gives you access to download each artwork for your personal use.
---

Description
Hi all! It was a great pleasure for me to have the opportunity to paint this cover for the game Hyperborea, a board game created by Andrea Chiarvesio and Pierluca Zizzi for Asterion press.
This has been the most difficult paint I ever done so far, with so many different characters, a detailed background all in a wide perspective!!! I became totally crazy to find a good way to give the right importance at the characters but leaving a visible and detailed background!!
To do something different and give more depht and interest to the illustration I tried to play with a lateral sunset backlight.
Ok that's all, as always I hope you like it and I'm very interested to know what do you think about!!

If you are interested to know more about the game:
www.facebook.com/gamehyperbore…
Cheers!
P.s. characthers are not designed by me. Fabio Gorla created them!
©2014 Asterion Press - All rights reserved
Image size
1800x1301px 758.03 KB